New effort underway to help the homeless; "We want to make certain that we get out in front"


MILWAUKEE -- Milwaukee is hunkering down for another Wisconsin winter -- and for hundreds of people, it's a struggle to find refuge from the cold.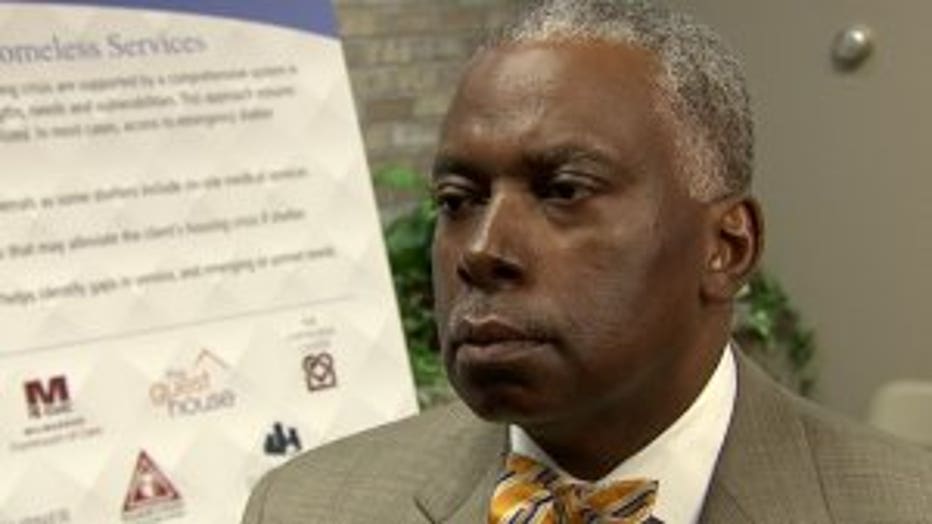 Bevan Baker, Health Department Commissioner


"It's dangerous, and we want to make certain that we get out in front" said Milwaukee Health Commissioner Bevan Baker.

In 2015, organizations from the city and county came up with a lofty goal -- to end chronic homelessness within three years.

"Within this year, we have already eliminated chronic homelessness by 75%, and it is likely, maybe even within this next year but certainly within the next three years, that we'll be at functional zero," said Department of Health and Human Services Director Hector Colon.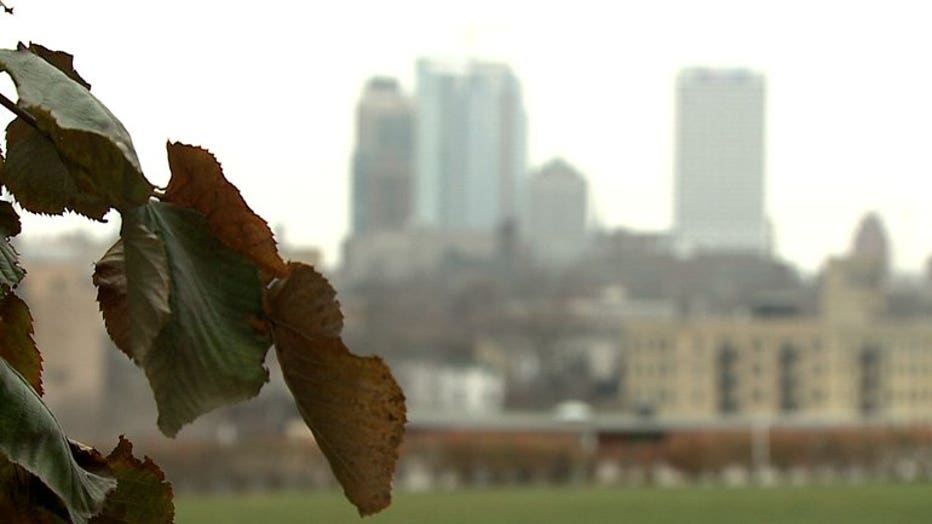 To continue after that promising start, officials hope to enlist more places and organizations as shelters.

"One of the efforts that we're trying to do as a community, is to equip both faith-based organizations, community organizations, other non-profits to know how to safely open and operate a warming room or overflow shelter," said Pathfinders President and CEO Tim Baack.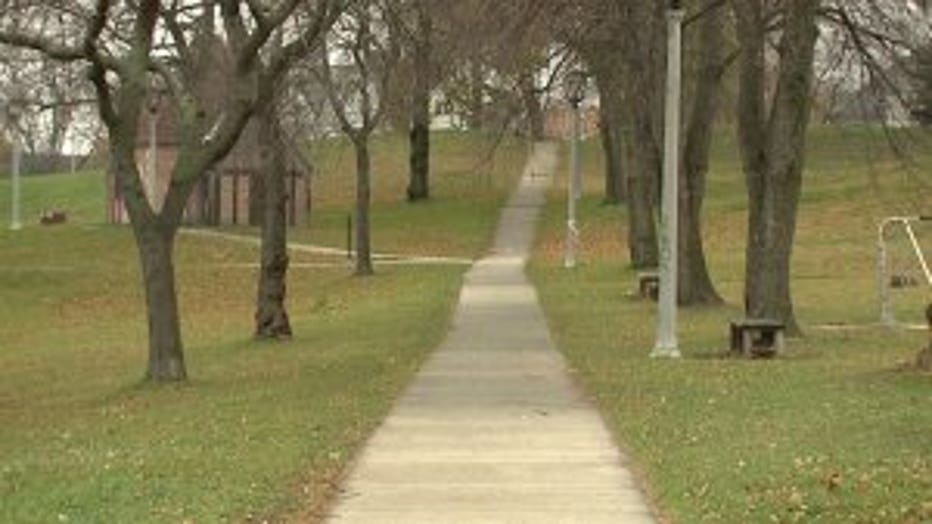 The good news for people in need is that assistance is literally a phone call away. By dialing 2-1-1, you'll reach IMPACT, an organization that can find the nearest shelter or connect you to other resources. But officials say the hardest part can be actually making that call, and accepting that you need help.

"Everybody has their dignity and their pride, to have to say, 'I'm, right now, at a place where I can't manage this or take care of it myself' is a really difficult thing for people to do," John Hyatt, the President and CEO of IMPACT said.

Difficult, but often necessary to survive a winter on the streets.

IMPORTANT: Organizations with available space are being asked to contact Emily Kenney, Coordinated Entry Program Coordinator at IMPACT at 414-302-6626 for more information on becoming a warming shelter. Those who are homeless or helping someone who is homeless can call 2-1-1 to find the nearest warming shelter and other appropriate resources including mental health care.