New Eagle Tower design selected, but it comes at an estimated cost of $2.1 million
DOOR COUNTY -- The Wisconsin DNR has revealed the people's choice of design for replacing Eagle Tower in Peninsula State Park in Door County.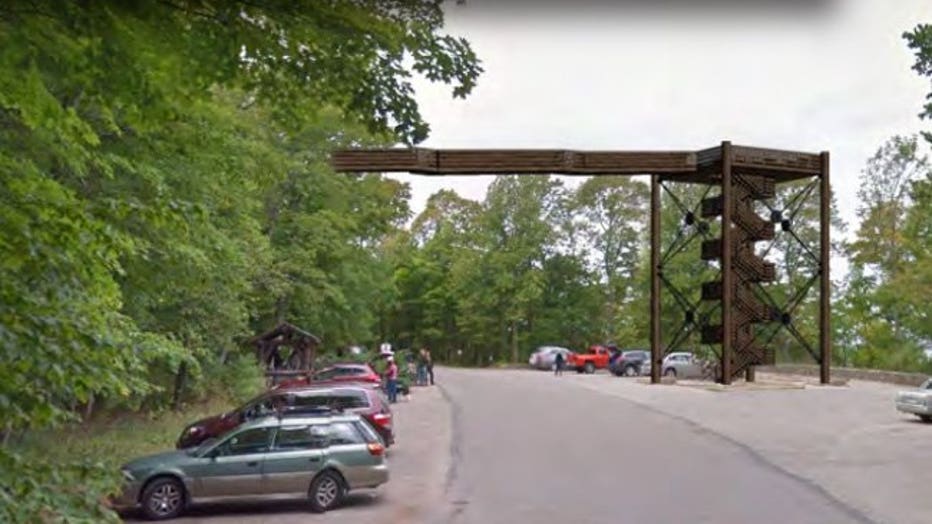 The DNR says most people who commented on concepts for a new Eagle Tower would like to see the tower rebuilt with an accessible ramp connecting the existing parking area and trails to the tower viewing deck through a tree canopy trail.

"It's going to start out in the woods and eventually loop around to eventually get to the peak of the tower at the location," said Steve Strucely of Friends of Peninsula State Park.

The original 76-foot tall Eagle Tower came down last year because of safety concerns. But it has not been forgotten.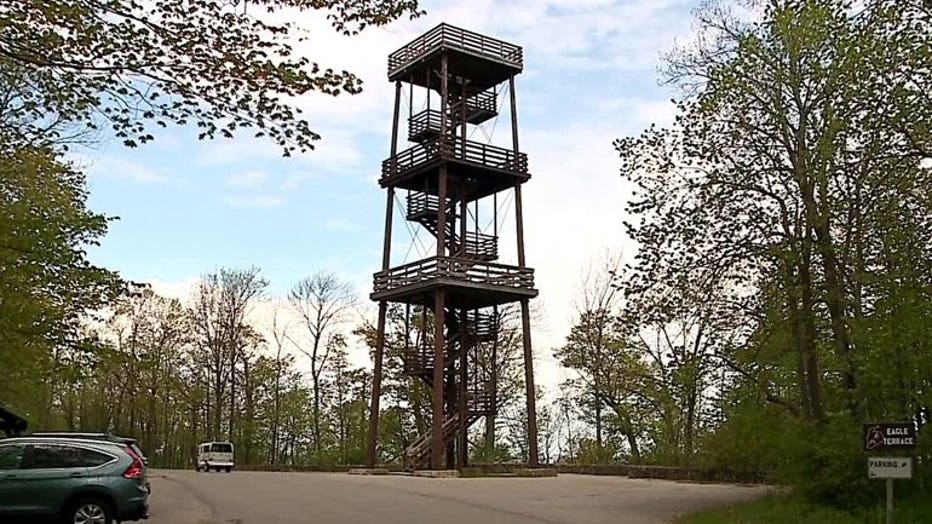 Eagle Tower, Peninsula State Park


The state asked for the public's input on a new Eagle Tower and received more than 650 comments. The DNR now says the public wants a 75-foot tower with an external ramp through the woods. That would cost an estimated $2.1 million.

A subcommittee of Friends of Peninsula State Park has already raised more than $650,000 dollars for the project. The hope is to have the new tower in place by summer 2019.