New documents suggest suspect shot by Trooper Casper spoke of 'going out in a blaze of glory'


FOND DU LAC -- Fond du Lac County District Attorney Eric Toney on Thursday, July 23rd called rookie Wisconsin State Patrol Trooper Trevor Casper, who died on March 24th in a shootout with a bank robbery suspect 'heroic,' and ruled his use of force was justified. Toney said the suspect, Steven Snyder, was 'heavily armed.' Documents now released by the Wisconsin Department of Justice are revealing disturbing details about Snyder's background.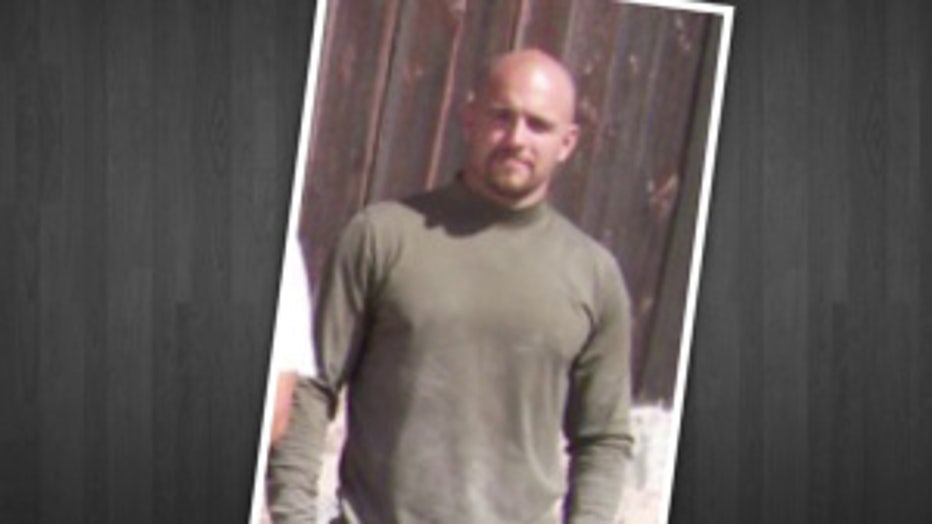 Earlier this week, the Newaygo County Sheriff's Office linked Snyder to nine bank robberies -- occurring between June of 2011 and March of 2015:


After District Attorney Toney made his statement indicating Trooper Casper's use of force was justified, the Wisconsin Department of Justice released its reports on the incident in which Casper and Snyder were killed.

In the reports, those close to Snyder describe him as a man obsessed with death -- preparing for a sort of 'zombie apocalypse.'

The 26 pages detail a tragic day.

It was March 24th -- 21-year-old Casper's first solo day on the job.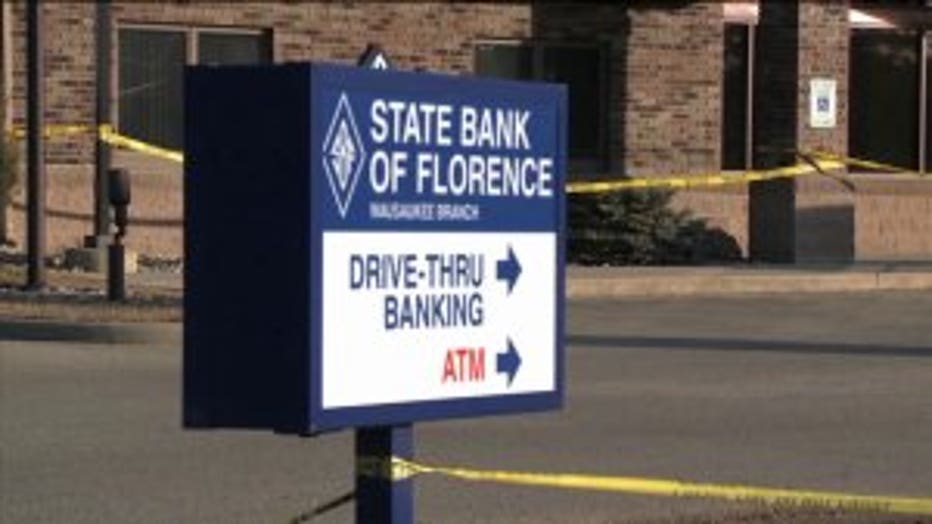 State Bank of Florence robbery Wausaukee


An armed bank robbery occurred at the State Bank of Florence in the small town of Wausaukee. It was reported that a lone male bank robber armed with a semi-automatic pistol had fired one round into the ceiling of the bank before stealing an employee's vehicle to drive to where his getaway car was parked.

Sheriff's officials believe 59-year-old motorist Thomas Christ came upon the suspect, and Christ may have confronted him about parking his vehicle on or near Christ's property.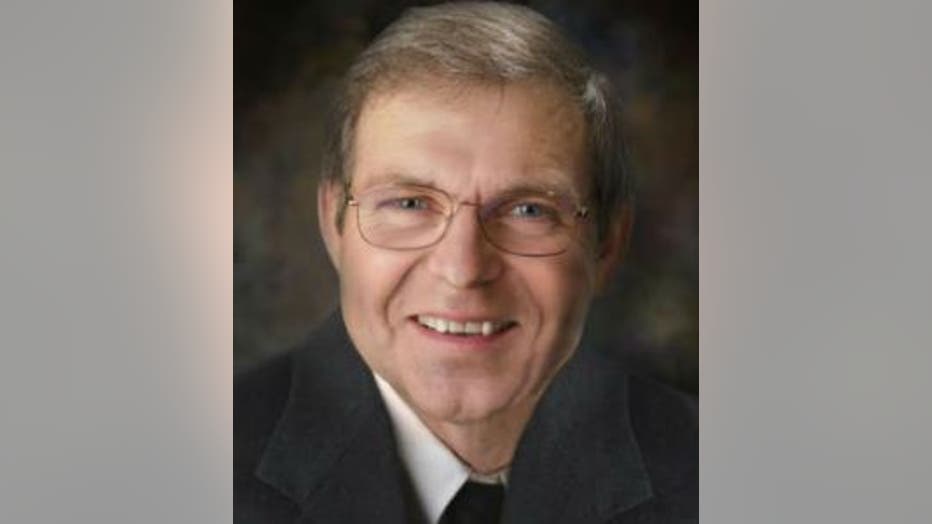 Not long after the 911 call came in for the bank robbery in Wausaukee, it was reported that there was a male victim lying near his truck who had been shot to death.

Evidence later showed Snyder was responsible for both the Wausaukee bank robbery, and the shooting death of Thomas Christ.

Within a couple hours of the Wausaukee bank robbery, FBI agents from Michigan and Wisconsin networked and were attempting to locate Snyder to see whether he was responsible for the bank robbery in Wausaukee.

Investigators were able to determine what vehicle Snyder was driving, and that he was in central Wisconsin -- apparently headed southbound.

Detectives and FBI agents determined Snyder could be responsible for the robbery and murder in Wausaukee, and decided to call the Wisconsin State Patrol in an effort to attempt a high-risk traffic stop on Snyder's vehicle.

Trooper Casper spotted the suspect vehicle headed southbound on Highway 41, north of Fond du Lac.

Sheriff's officials say Casper began following the vehicle without his lights or sirens activated -- waiting for other patrol units to attempt the traffic stop. Before other units could join, Snyder performed a quick U-turn.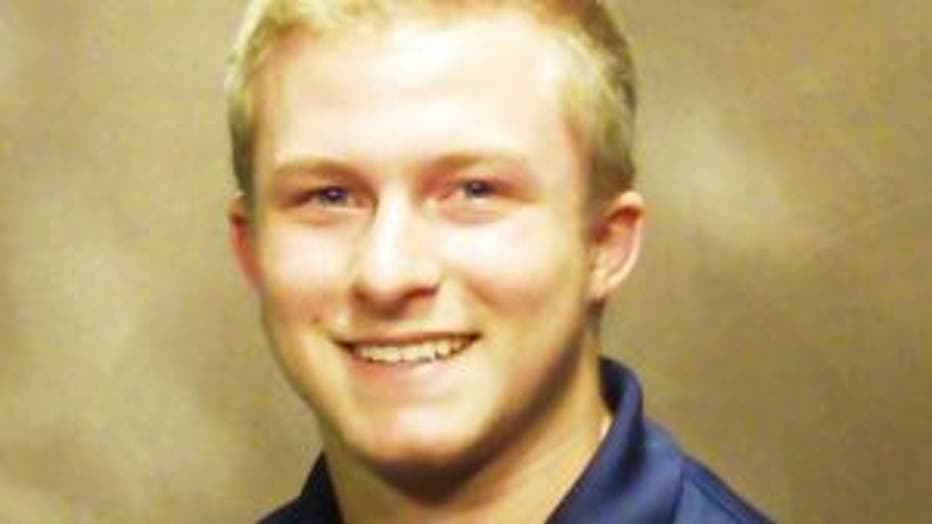 "He ambushed and fired on Tropper Casper while both the suspect and Trooper Casper were still seated in their respective vehicles," Toney said.

Toney said an "armor-piercing" bullet ripped through Casper's door — striking him in the neck. He opened his door to escape, and was struck two more times — including a fatal round through his light body armor.

Now dying, and with the suspect 40 yards away, Casper reloaded his weapon.

"Trooper Casper then fired 12 times from his handgun. One round struck the suspect in his back, and passed through his heart," Toney said.

Casper and Snyder fired shots at each other as they ran around Casper's moving squad car.

Casper and Snyder eventually died after this 17-second gun battle.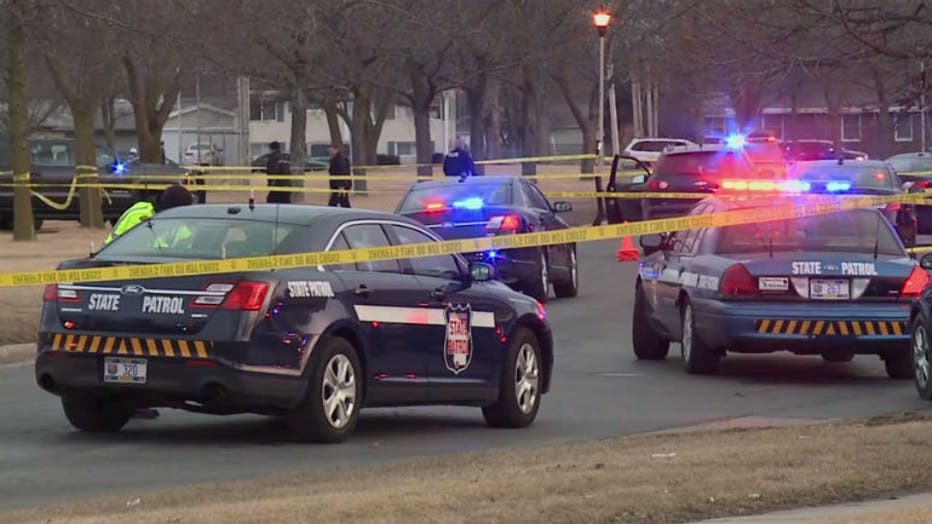 State Trooper shot and killed in Fond du Lac


Following the incident, investigators interviewed those closest to Snyder -- including his wife, girlfriend and best friend. They described Snyder as a loner who was obsessed with death.

Snyder's estranged wife said he was "a private and anti-social person" with a troubled past, and involvement in a skinhead group when he was younger. She said he often spoke of 'righteous suicide and honor deaths.'

Snyder's wife told officials he wanted to 'have a polygamist marriage.'

She said they eventually separated when he became abusive and had affairs with other women.

Snyder's best friend described him as 'a lone wolf type of extremist who didn't like government' -- saying Snyder was also 'a Holocaust denier.'

His friend told investigators Snyder told him 'he was planning for a zombie apocalypse' -- ready 'if the government goes down and people start breaking into houses.'

Snyder's girlfriend may have been one of the last people to speak with him. She thought he was working in Detroit. She told investigators he sent her a text message on March 24th -- saying he had a 'near death experience.' When she asked whether he was planning on coming home, Snyder said 'maybe another time. Take care. I'm done.'

Snyder's estranged wife said he had an arsenal of weapons, and his girlfriend said he often spoke of going out 'in a blaze of glory.'

Trooper Trevor Casper is the youngest law enforcement officer to die in the line of duty in Wisconsin history.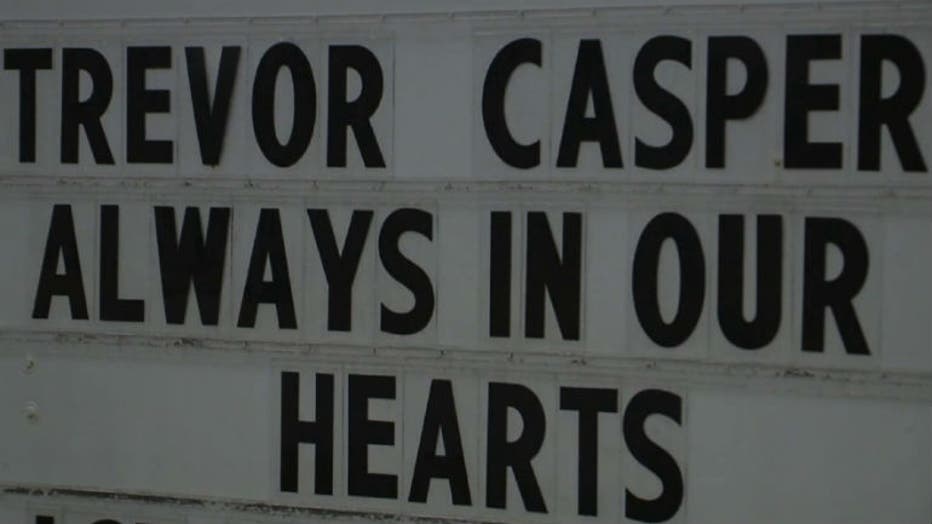 CLICK HERE for further coverage of this case via FOX6Now.com.