New docs, body cam video released show woman with Sterling Brown during arrest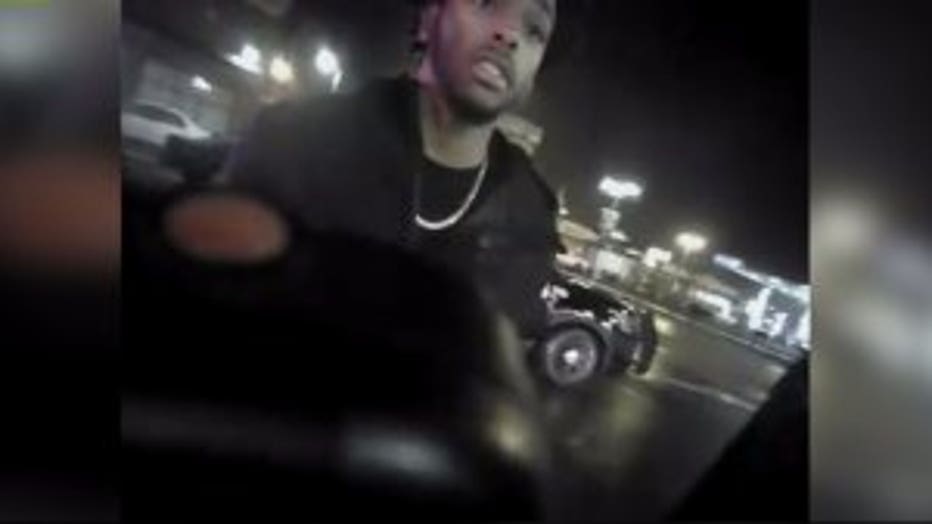 Sterling Brown body camera video


MILWAUKEE -- Milwaukee police on Friday, Oct. 12 released new video of the Milwaukee Bucks' Sterling Brown arrest. For the first time, we are hearing from the woman who was with Brown that night.

It's a January arrest that has led to months of controversy. An initial stop for double parking at a Walgreens store near 27th and National, escalated quickly as Brown was taken to the ground and Tased. Eleven officers involved in the arrest were disciplined or retrained; three were suspended, and one was fired for violating the MPD social media policy.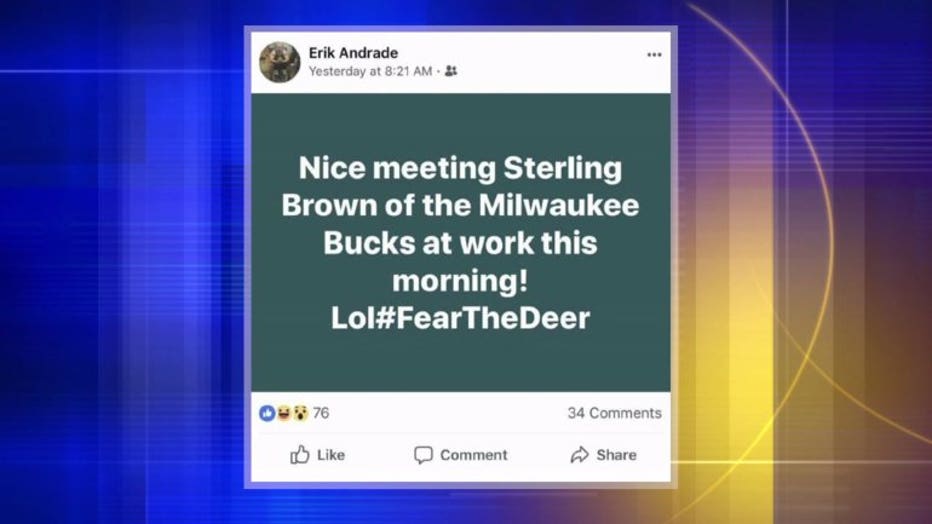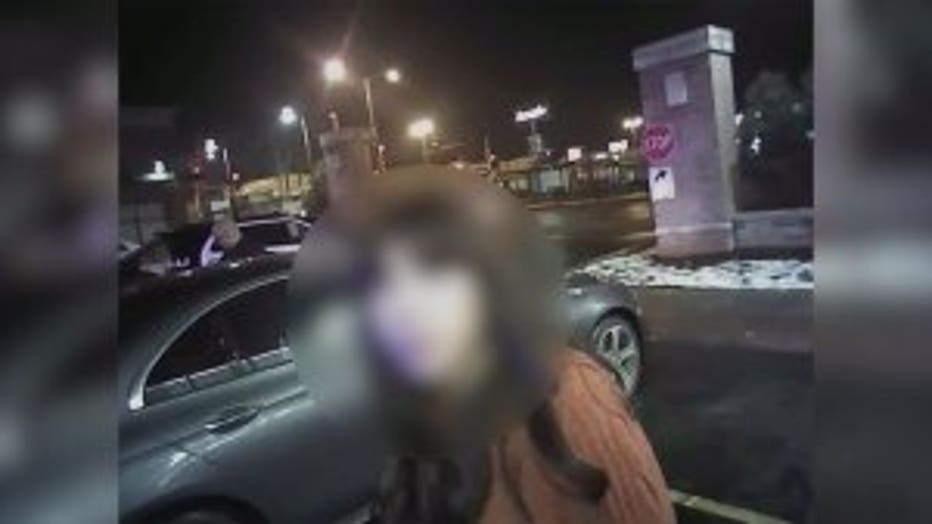 Friday, police released more than 400 pages of documents and several disks containing photos and body camera footage from the January incident. Within that is an interview with the woman who was with Brown as the police confrontation started.

"When he walked up, he pushed him," the woman said the night of the incident.

FOX6 News is not identifying the woman, but she explained the two were on Brady Street, before heading back to the south side.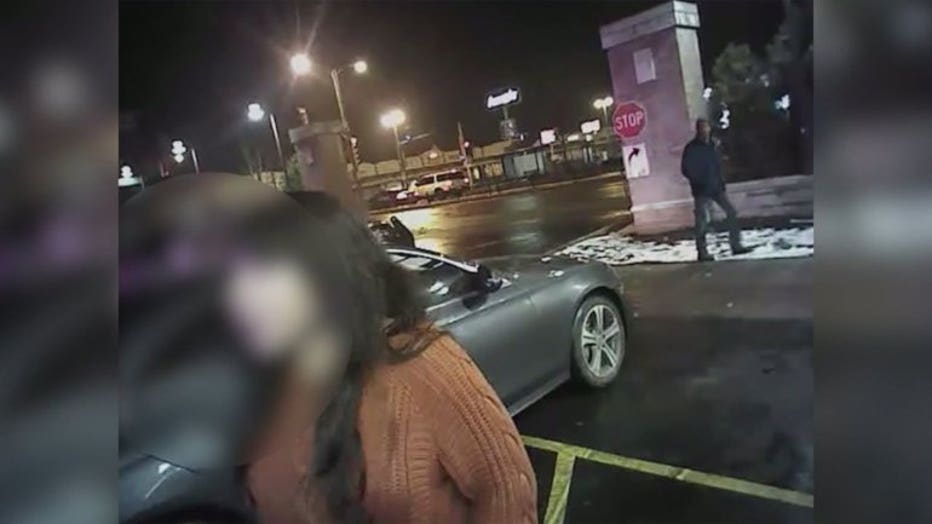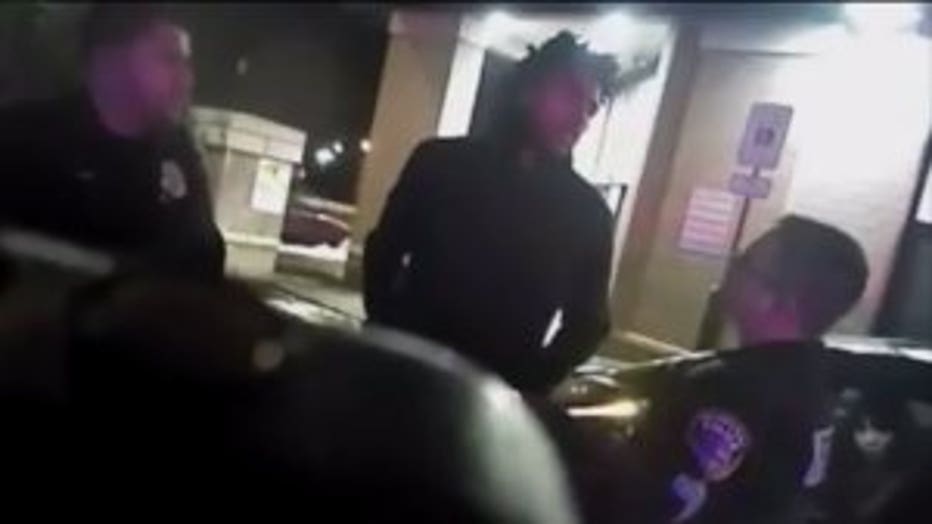 "We were coming from Casablanca. We were on a date," the woman said the night of the incident.

She says they stopped at the Walgreens when an officer approached. She says that officer seemed agitated.

"It was like he was already on edge about something, I don't know," the woman said the night of the incident.

The woman tells police her and Brown had only met a few days prior. The officer asked if Brown is a professional athlete.

The questioning ended and police searched Brown's vehicle. Brown was taken away in cuffs, booked in the county jail but was never charged. He has filed a lawsuit against the City of Milwaukee, Milwaukee Police Chief Alfonso Morales and eight Milwaukee police officers.