New details: MPS safety officer charged with sexual assault had criminal past


MILWAUKEE -- FOX6 News is learning new details about a Milwaukee Public Schools employee charged with sexually assaulting a student. Court records show he has a criminal history, including an open drug case.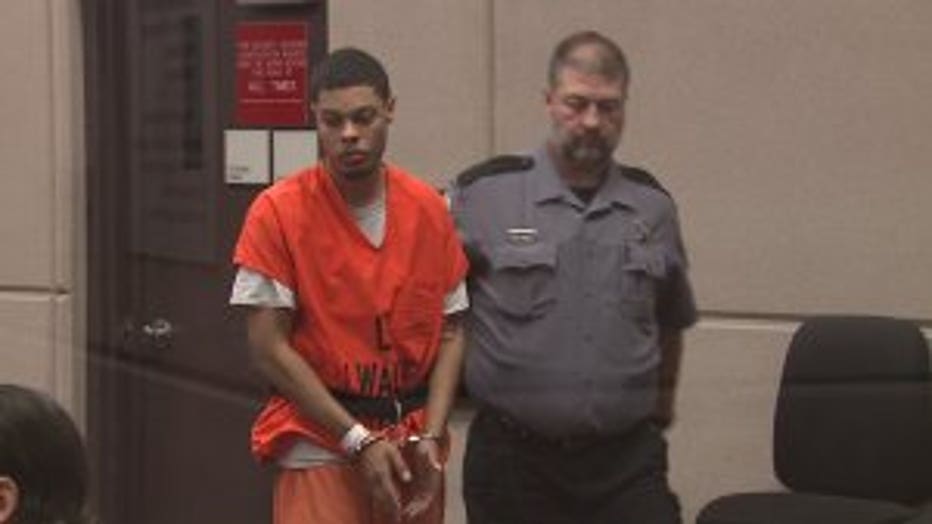 Michael Robinson walked into a Milwaukee County courtroom on Thursday, October 27th, charged with sexual assault by a school staff. Investigators say the Riverside High School safety officer was sleeping with a 17-year-old student.

Court records show this wasn't Robinson's first run-in with the law. He has two other open cases right now.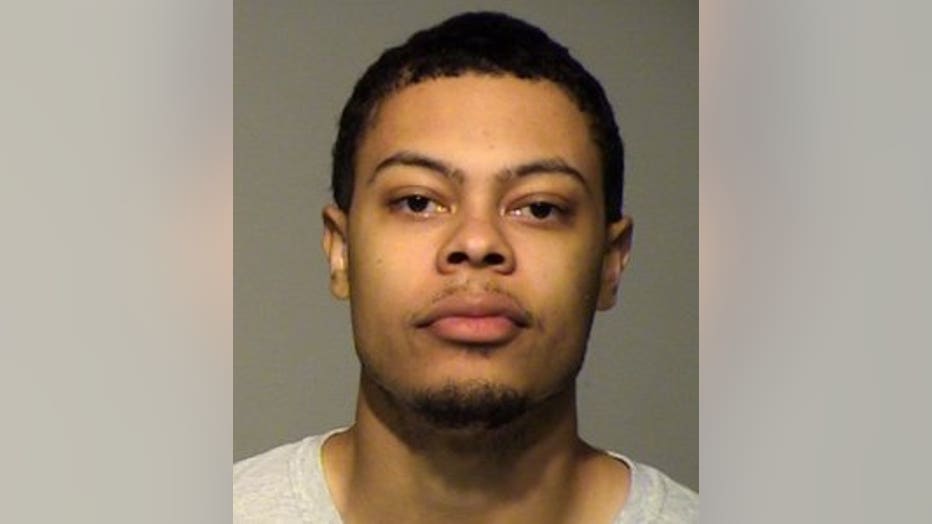 In June, he was arrested for bail jumping and possession with intent to deliver narcotics. According to a criminal complaint, an arresting officer found marijuana, oxycodone, and methadone on Robinson.

Just one month prior to that, Robinson was charged with carrying a concealed weapon. A criminal complaint explains Robinson was driving a car with a 9mm semi-automatic handgun under his seat.

The MPS security officer was hired by the school district in April 2016. A Milwaukee Public Schools spokeswoman says, "all employees undergo a background check before the offer of employment is extended to them."

Students say Robinson would help kids sneak in and out of Riverside High School.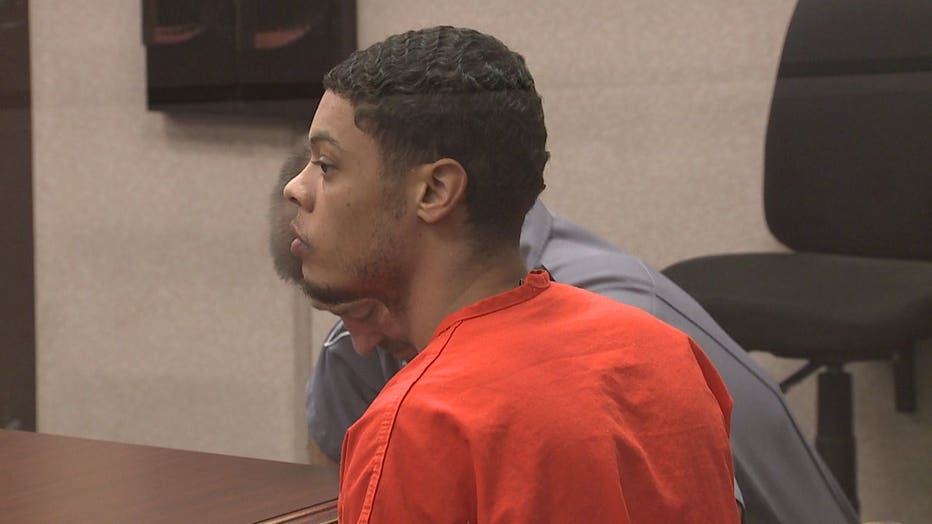 "They would text him or call him and he would open a door for them," said James McCorkle, friend of the victim.

It was a student who eventually went to authorities in this latest case.