New details: Driver involved in fatal crash at 32nd and Atkinson was intoxicated with suspended license


MILWAUKEE -- FOX6 News is learning more details about a single-vehicle crash that happened near 32nd and Atkinson Sunday morning, September 11th. Charges were filed against the driver on Wednesday, September 14th while family members gathered for a vigil.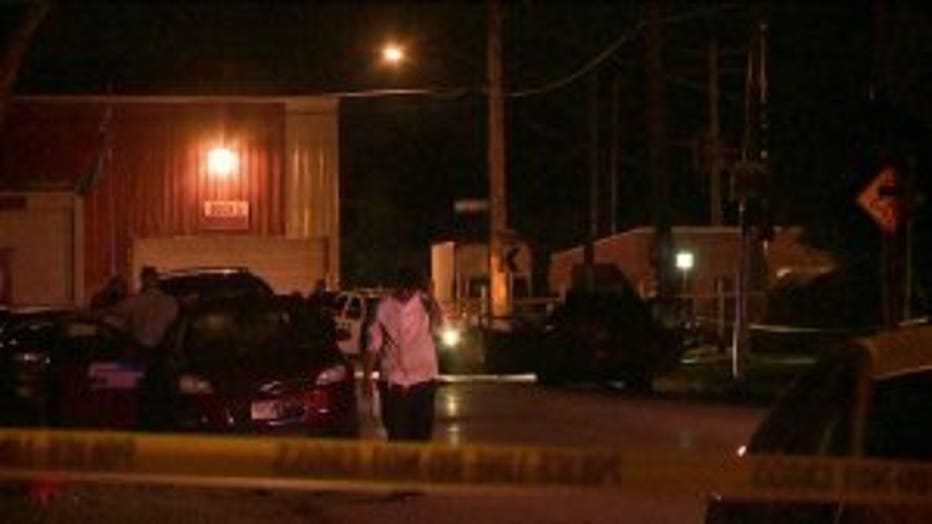 Police say the driver of the SUV was drunk and didn't even have a driver's license.

It started at a birthday party Saturday night, and ended in a deadly wreck early Sunday morning.

"This is unbelievable, it feels so unreal. About her being gone," said Rikki Boyd, relative.

Police say Nikayla Heddinger, who had just turned 24-years-old, was traveling as a passenger in a red Chevy Trailblazer. The SUV rolled over and hit a utility pole.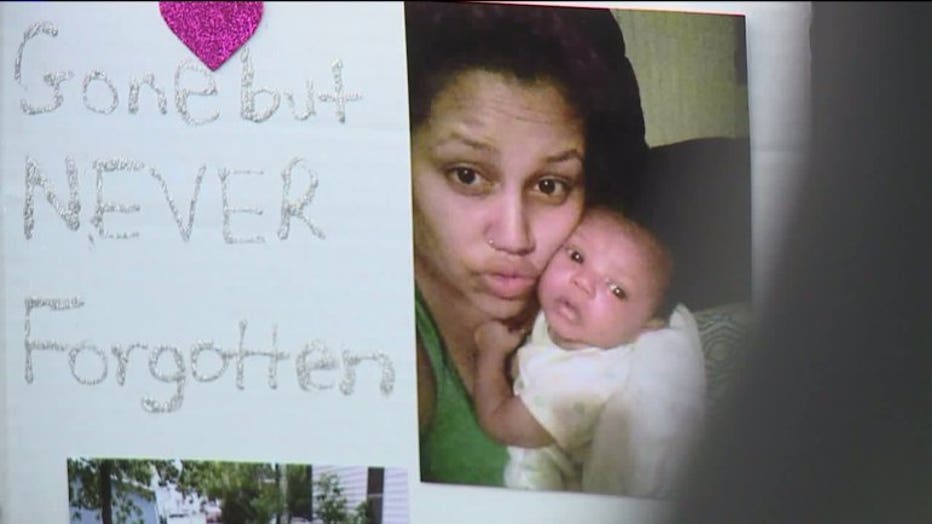 Heddinger suffered severe head trauma and was pronounced dead at the scene.

"She left behind three kids, her youngest son is two months," said Boyd.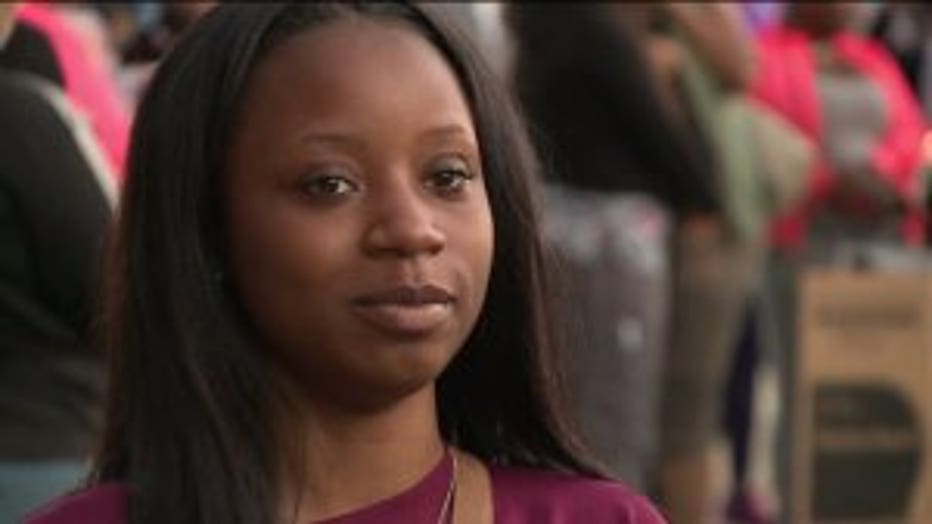 Investigators say they found 26-year-old Tamika Washington in the back seat, she was taken to Froedtert Hospital and pronounced dead a few hours later.

31-year-old Nielya Owens was also a passenger. Doctors had to amputate part of her left arm -- police say she has not regained consciousness and is breathing with a ventilator.

According to the criminal complaint, the driver, 24-year-old Trejon Price, was driving the SUV. He allegedly told police at the hospital he'd been "out at the club drinking with friends" and suffered neck and rib fractures in the accident.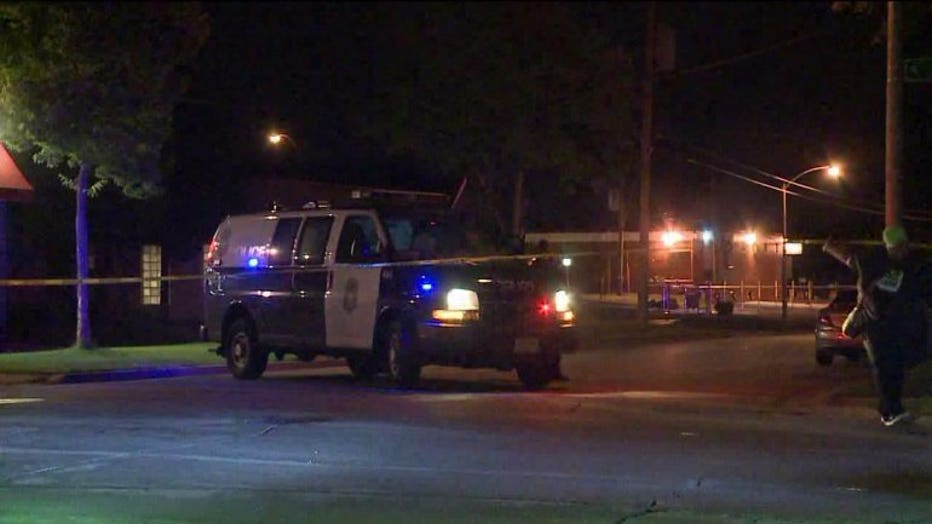 Police believe Price crossed the center line and lost control taking the right turn onto 32nd. Witnesses allegedly told police the SUV was traveling about 40 miles over the speed limit when it crashed into a utility pole.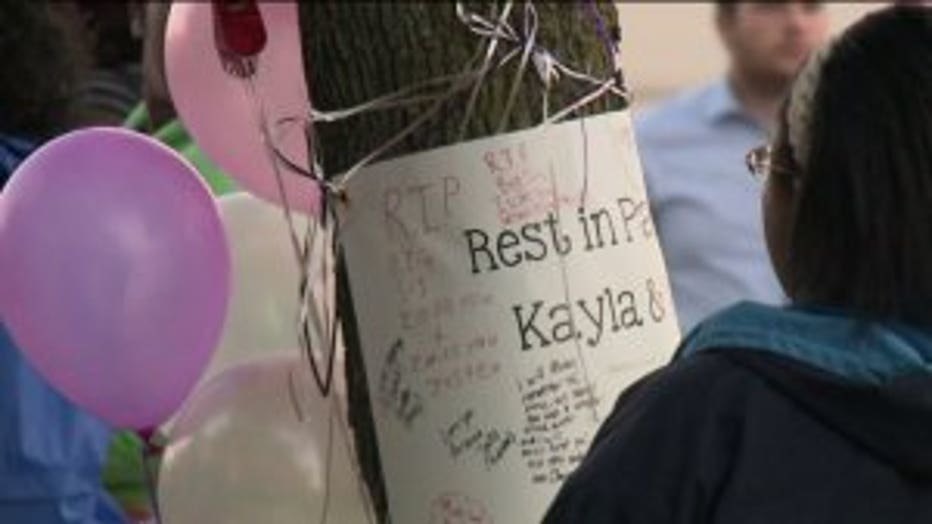 Police say Price's BAC was .093 -- well over the legal limit.

Price faces two counts of homicide by intoxicated use of a vehicle and injury by intoxicated use of a vehicle.

He was driving with a suspended license.

A Go Fund Me Page has been set up to help with funeral costs.