New charges for Debra Gray after "deplorable" conditions found at "Orphan Kanines"


RACINE COUNTY (WITI) -- Out on bond in a case in which she faces 171 misdemeanor charges related to conditions discovered inside the "Orphan Kanines" facility in Caledonia, FOX6 News has learned 56-year-old Debra Gray is back in jail -- facing new charges in a separate case.

The new case, filed on Tuesday, November 11th charges Debra Gray with six misdemeanor counts of bail jumping and two misdemeanor counts of possession of an illegally obtained prescription.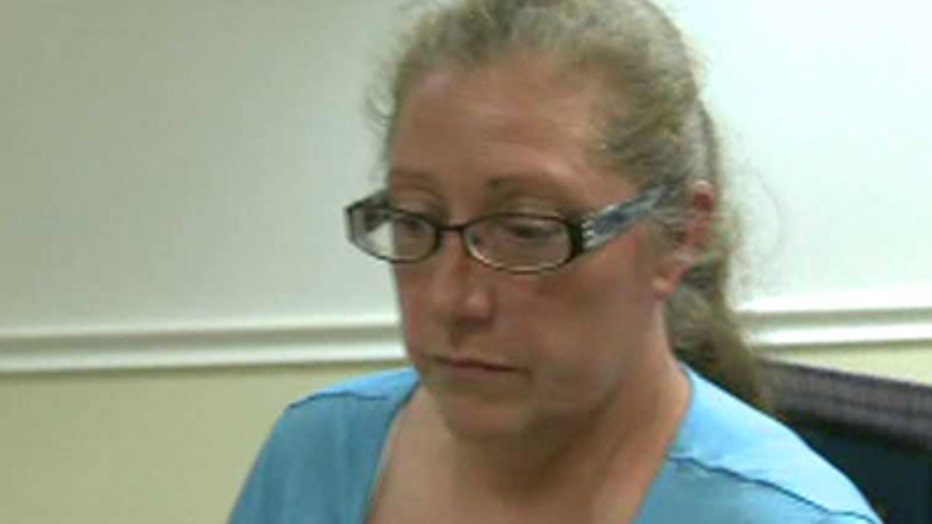 Early this summer, officials raided the Orphan Kanines facility in Caledonia and two of Gray's residences (one in Caledonia, and one in Racine). Animals were seized from Orphan Kanines and Gray's residences after officials found conditions "hazardous to both humans and animals alike."

Gray posted $5,000 bond in that case, and signed away her rights to the animals. She was released from custody on the conditions that she not possess any domestic animals.

A criminal complaint filed against Gray on Tuesday, November 11th says on November 10th, officials executed a search warrant on a residence on Highway H in the Village of Caledonia -- Gray's  mother's home.




There, the complaint indicates officials found a veterinarian conducting a surgical procedure on a cat in a makeshift surgical room. Officials observed surgical lights held up by bent metal hangers, and the ceiling tiles above the surgical table open -- exposing spider webs, dust and open wiring. Officials also found many bottles of medication, needles and other surgical supplies throughout the basement.

Police found Debra Gray in that basement as the surgery was taking place -- monitoring vital signs on a log sheet. Officials say Gray wasn't wearing surgical attire or a mask.

The complaint says no medical license was displayed in the surgical space.

Officials allowed the veterinarian to finish the surgery -- but when she asked to complete a second scheduled surgery, officials said no.

The complaint says four cats were observed in the general area of the operating room. The Wisconsin Humane Society tells FOX6 News four cats are now in their care.

Police spoke with a "cooperating citizen" who informed them that Gray still owns three cats that are kept at the property -- despite the fact that the condition of her bail stated she was to possess no animals.

Police spoke with the veterinarian, who told them she has been performing "hundreds" of spay and neuter procedures at the residence -- saying Gray handles the scheduling and billing -- paying the veterinarian $40 per spay/neuter, according to the complaint.

The complaint says the veterinarian told police she "hadn't given much thought to Gray's bail restriction," but said Gray was always operating under her direction during the surgeries.

The veterinarian told police the equipment discovered in the makeshift surgical room belonged to Gray's daughter, according to the complaint.

Police discovered an invoice in the basement dated October 31st, and addressed to "Orphaned Canines Wellness Clinic."

Police found multiple medications, including controlled narcotics in the residence -- and no prescriptions were located for any of the medications. Police also failed to locate any licenses to possess the controlled substances for veterinary purposes -- according to the complaint.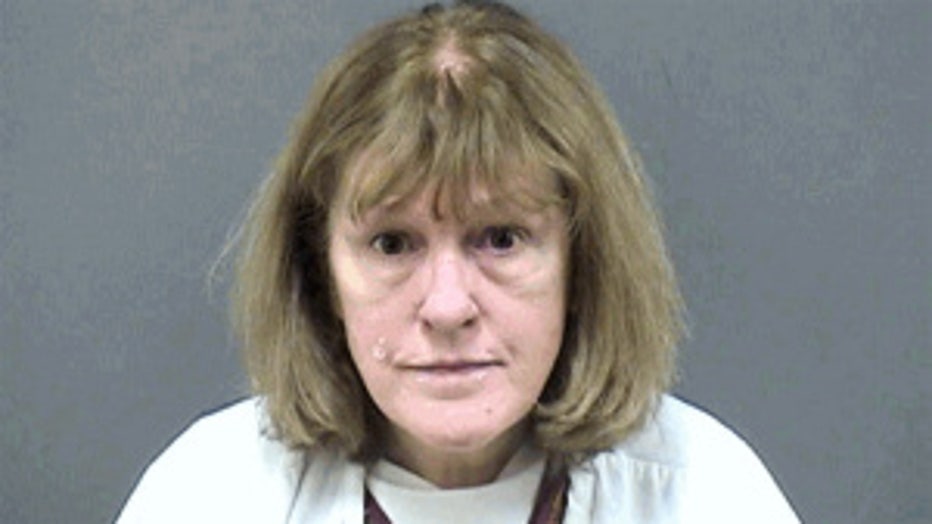 The veterinarian, 65-year-old Mary Pratt of New Berlin faces four misdemeanor bail jumping charges.

In the case involving Orphan Kanines -- Gray has a December 22nd court date. She faces 85 misdemeanor charges of intentionally mistreating animals, one misdemeanor charge of operating an animal shelter without a license, and 85 charges of failing to provide proper shelter/sanitation for animals.

Debra Gray was convicted of felony child abuse back in 1993.

Related stories: