New Bucks arena to host first and second round games of NCAA men's tourney in 2022


MILWAUKEE -- The NCAA announced Tuesday, April 18th that the new Milwaukee Buck's arena will host first and second round games of the NCAA men's tournament in 2022.This is the first major event that the new Bucks arena has scored, and while 2022 may seem like a long ways away, it's just one of a number of sports events the city has planned to bring to the facility.




As construction on the new arena hits the halfway mark, the focus has shifted to filling the seats of the $500 million facility.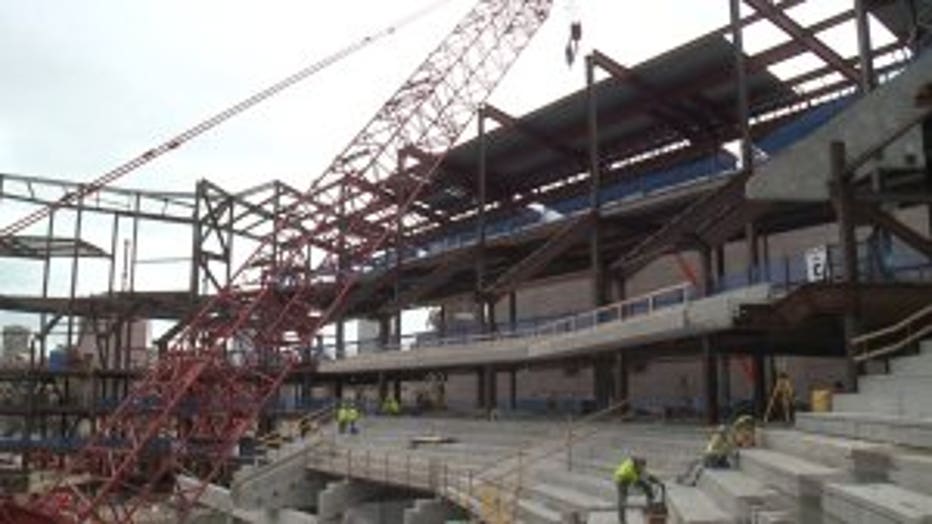 "We found out this morning. And to be able to host again in five years, it seems like that's far away, it almost seems like a fairy tale but it'll be here before we know it," said Brian Dorrington, Marquette spokesman.

While teams in the tournament have played at the BMO Harris Bradley Center since the 90s, including this past spring for the 7th and final time, a university spokesman says there's a new found excitement that comes with a bigger, better venue.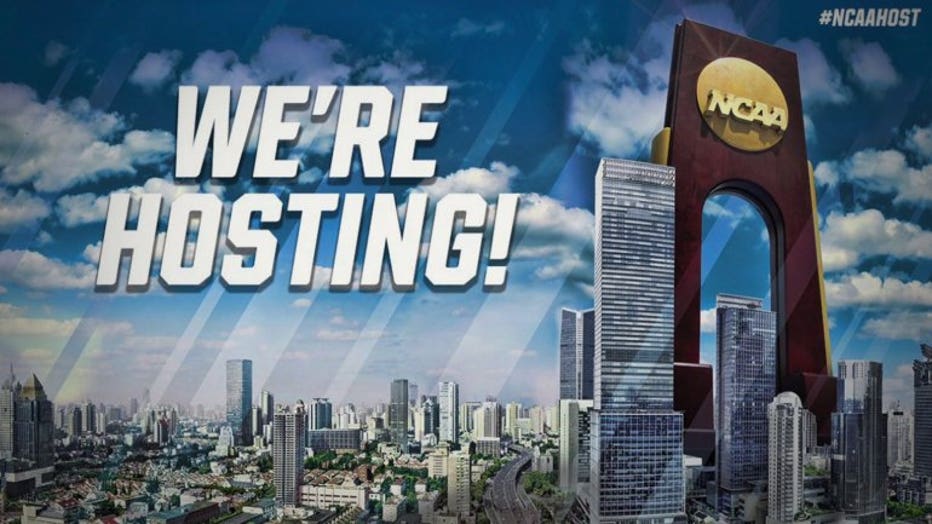 "Now to be able to take that up a notch, it's a thrill that we should all look forward to," said Dorrington.

"VISIT Milwaukee" helped bring The Big Dance back. Officials there anticipate the economic impact for the city will exceed this year's $6 million boost.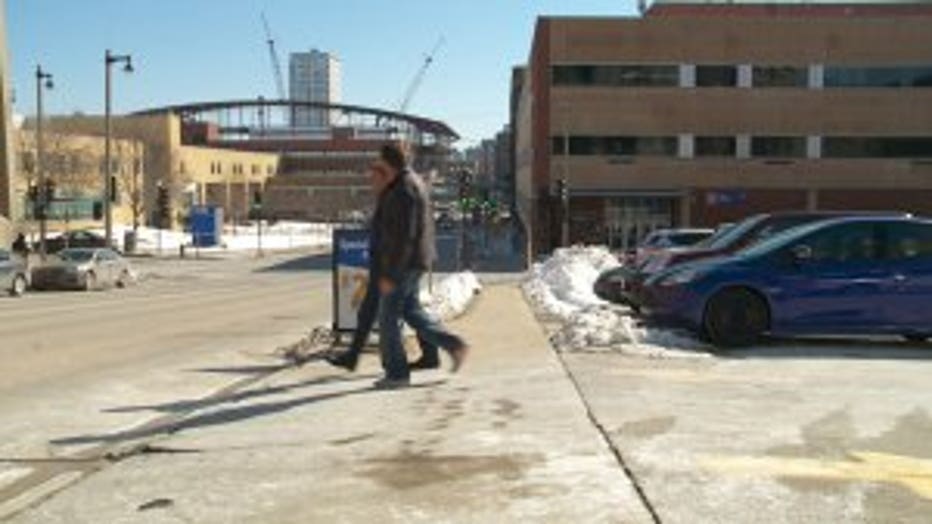 "There will be a lot of people that aren't familiar with the arena that have never seen it, never experienced it. So I believe it will be another draw in addition to the schools that will be participating in the championship," said Marissa Werner, VISIT Milwaukee.

Until 2022, VISIT Milwaukee has plans to attract other state and national competitions, from U.S. Figure Skating to WIAA basketball.

"It's going to be a whole other ball game, no pun intended, in regards to bringing in different events that we couldn't compete with before," said Werner.

The NCAA has selected more than 600 host sites for preliminary rounds and finals of predetermined championships in Divisions I, II and III to be held from 2017-18 through 2021-22.

CLICK HERE for the selections for Division I.