'Never seen nothing like that:' Woman hurt after crashing into hydrant, tree, pulling up water main


MILWAUKEE -- A woman was hurt after crashing her vehicle into a tree and fire hydrant near Sherman Boulevard and Nash Street early Monday, Nov. 18. The impact was so intense, the water main was pulled up and water shot out from the ground -- reminding some of the scene outside the Bellagio Hotel in Las Vegas -- with the dancing fountains.

"I ain't never seen nothing like that before," said Shun Doss, a neighbor who heard the crash.

The crash happened around 2 a.m.

After the driver struck the tree, it fell onto her vehicle.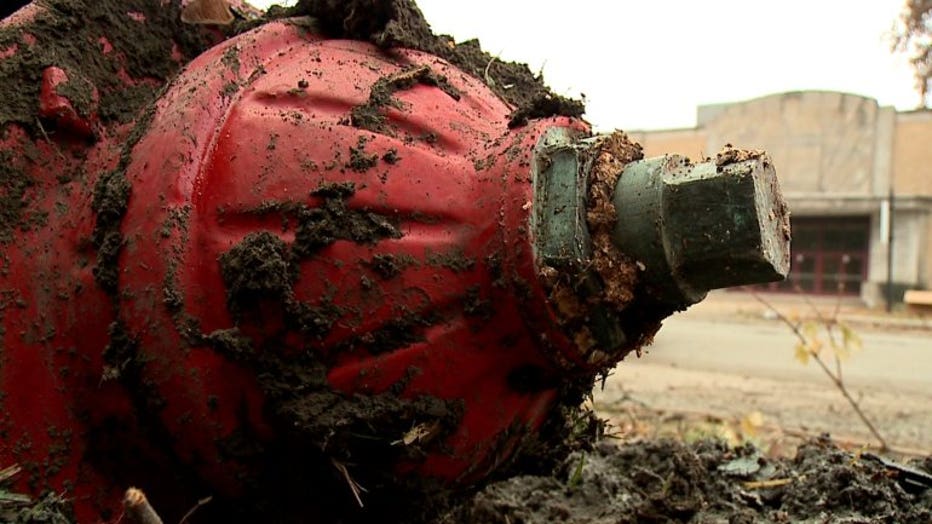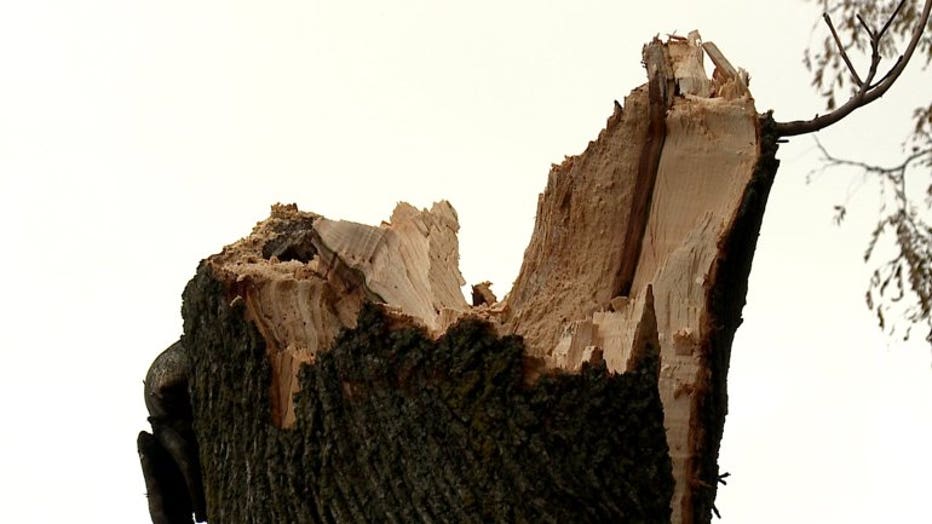 While officials with the Milwaukee Fire Department said vehicles crash into hydrants at least once a week in Milwaukee, water seldom shoots out of the ground.

"It sounded real loud," said Doss. "I mean, real loud, and I stay right here. We heard it from the front side."

The driver was transported to a hospital with injuries that weren't life-threatening.

Police were working to determine what caused the crash.

Meanwhile, hours later, the scene was still drawing lots of onlookers, as Doss recalled the spectacular sight as the water was illuminated by the SUV's taillights.

"It was just gushing out in the air," said Doss.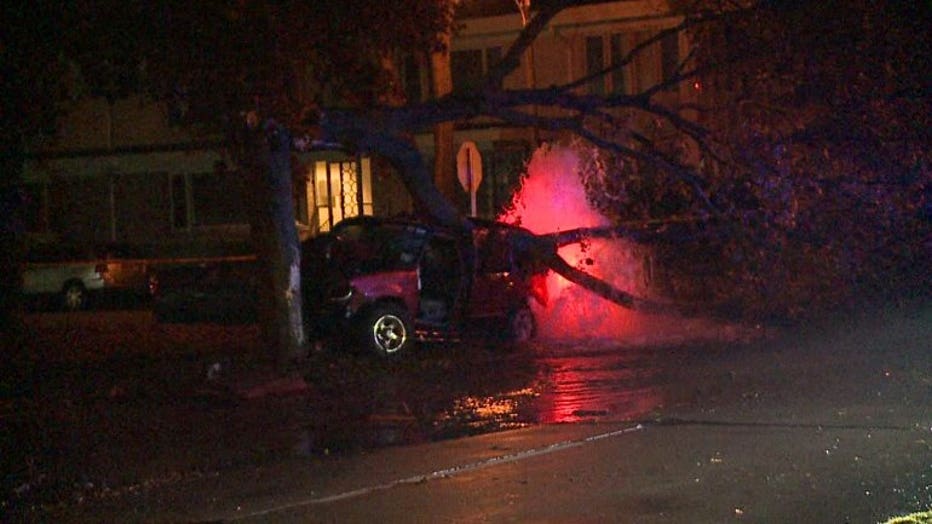 Water Works and forestry crews were called to assist at the scene.