"Never came home:" Widow wants answers after husband killed in freak accident on I-94
BROOKFIELD -- One woman's sorrow is compounded by questions. In May, a Brookfield man was killed on I-94 in what can only be described as a freak accident. Five weeks later, his wife hasn't gotten answers. Jay Tichelaar was driving home from work on May 22nd, and in just moments, his life ended. His wife is still wondering what happened.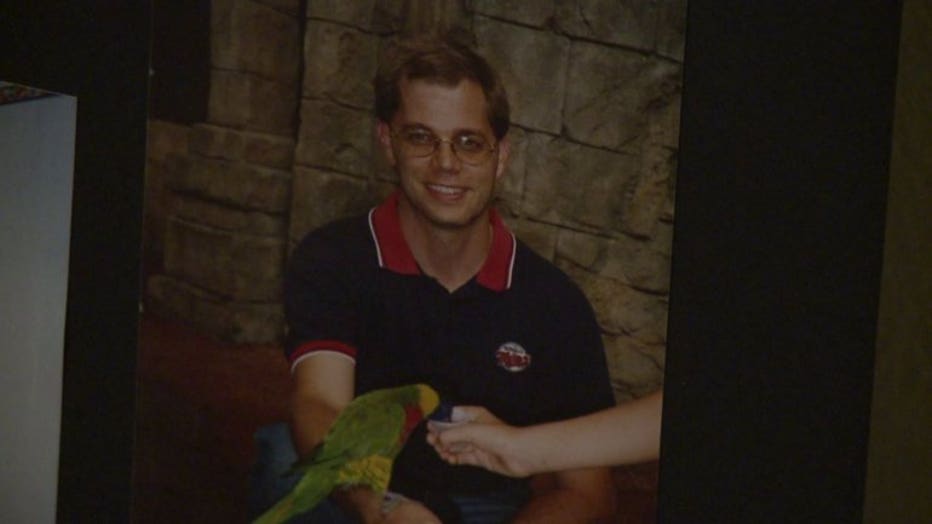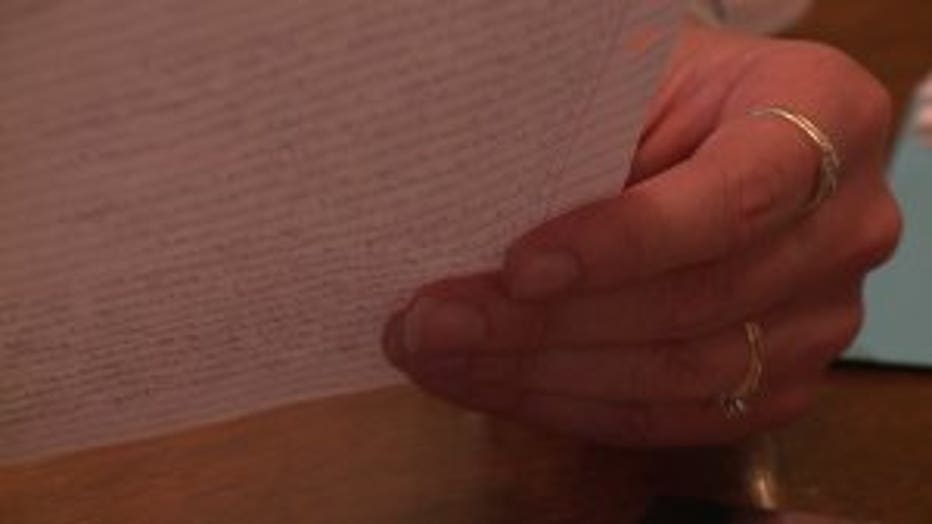 "It was an ordinary day. I snuck two chocolates in your lunch to let you know I cared. It was an ordinary day," Joleen Tichelaar said, as she read one last letter she wrote to her husband, Jay. She said, for a high school freshman in Rochester, Minnesota it was love at first sight. "Kind of lured him to my high school locker with Jolly Rancher candies because we were both shy and he kept coming back for Jolly Ranchers," Joleen Tichelaar said. The sweets would lead to 27 years of marriage. Joleen said she admired her husband's success, and how he handled it. "He was a cancer researcher, but very humble about it. Most people didn't even know he had a Ph.D. at all," Tichelaar said.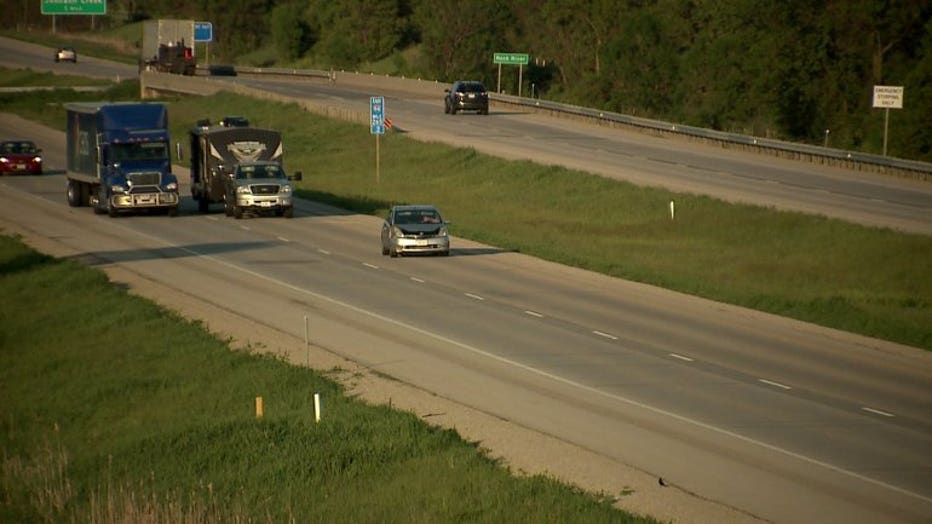 On May 22nd, Jay Tichelaar didn't come back from his job in Madison. "Had supper waiting for him on the table and he never came home. Please tell me you're OK. I realized this was not an ordinary day," Joleen Tichelaar said.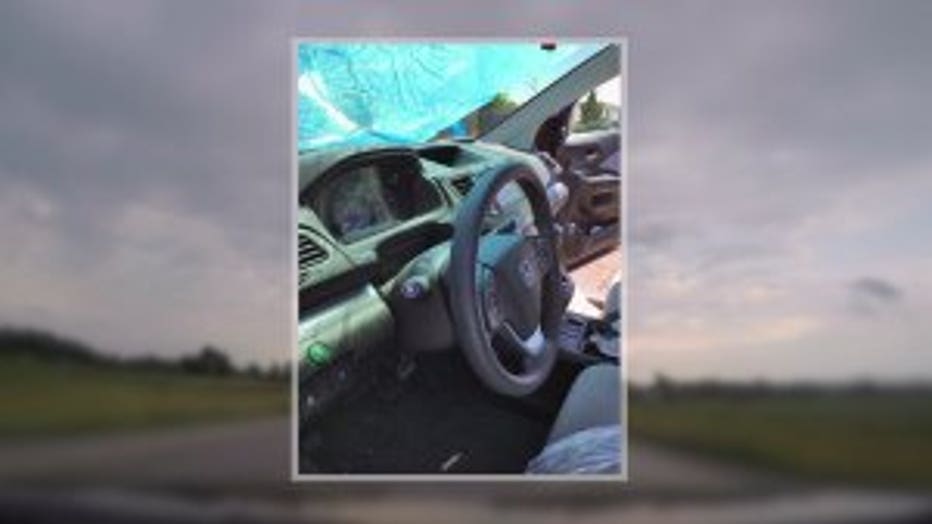 The Wisconsin State Patrol said as Jay Tichelaar drove east on I-94, the brake drum snapped off a semi. It sheared through the windshield of Tichelaar's CRV, striking Jay in the head. "If anything would've been different, anything, he would be alive," Joleen Tichelaar said. The Wisconsin State Patrol has since closed its investigation. They never found the truck whose brake killed Jay.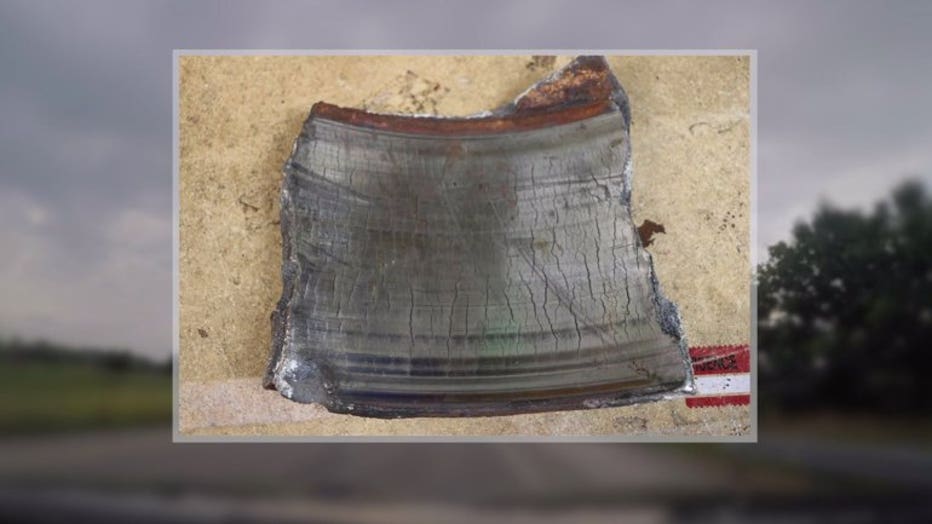 "I just hope and pray that this trucker does come forward or a mechanic that worked on this rig afterward -- to please, please come forward to give our family closure," Joleen Tichelaar said.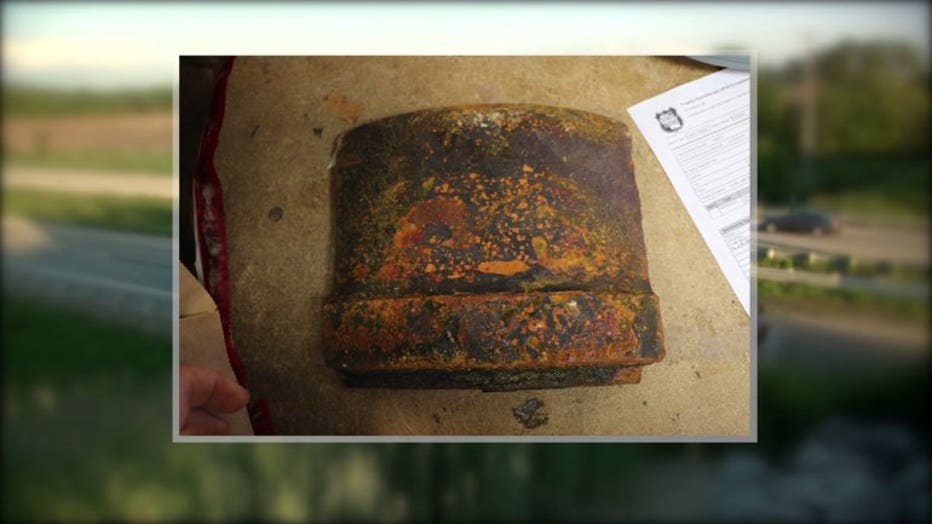 A month later, pictures are still out in the dining room at the Tichelaar home.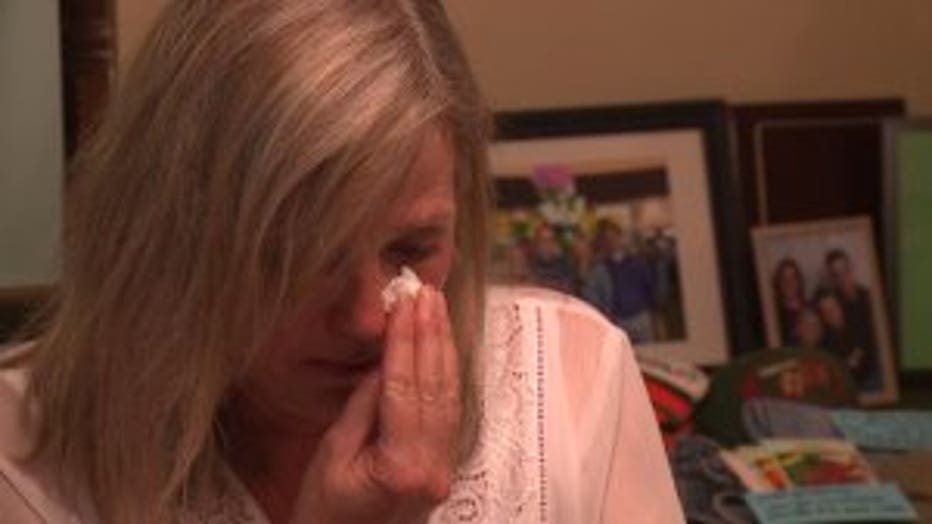 "I love you forever, Jay Winton, and I always will," Joleen Tichelaar said. Joleen Tichelaar said she wants people to discuss organ donation with their families in case of a sudden death. She said Jay had told her he wanted to be a donor, and a donor he was -- giving tissue and tendons. The Wisconsin State Patrol wants to hear from anyone who might know which truck is responsible for the accident.