Neighbors shocked to learn of death of Aiden Archer; source says his body covered with bite marks


MILWAUKEE -- An autopsy is planned for Friday, June 5th for the three-year-old boy who died at the hospital after suffering serious injuries. The boy's mother, a 24-year-old woman, and her boyfriend, a 27-year-old man have been arrested. This, after first responders were called out to a home near 54th and Euclid.

On Wednesday night, FOX6 News learned from a source close to the investigation Aiden Archer's body was covered in human bite marks.

The Wisconsin Crime Lab is involved in the investigation, along with the Milwaukee Police Department's Sensitive Crimes unit.

A source tells FOX6 News the bite marks on the boy's body are being analyzed.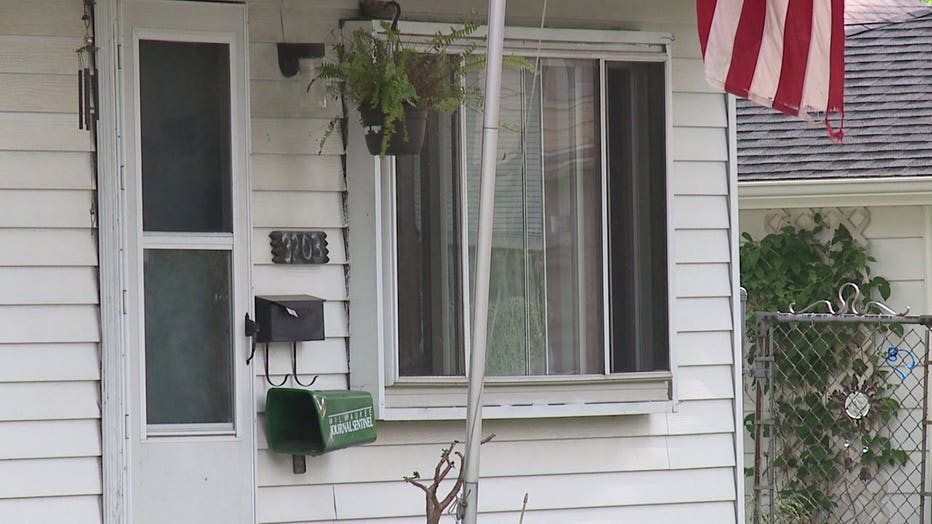 The 24-year-old mother of the child has been booked into the Milwaukee County Jail with criminal charges pending.

There is a hold on her so investigators can collect DNA evidence. Police say they also arrested the mother's 27-year-old boyfriend.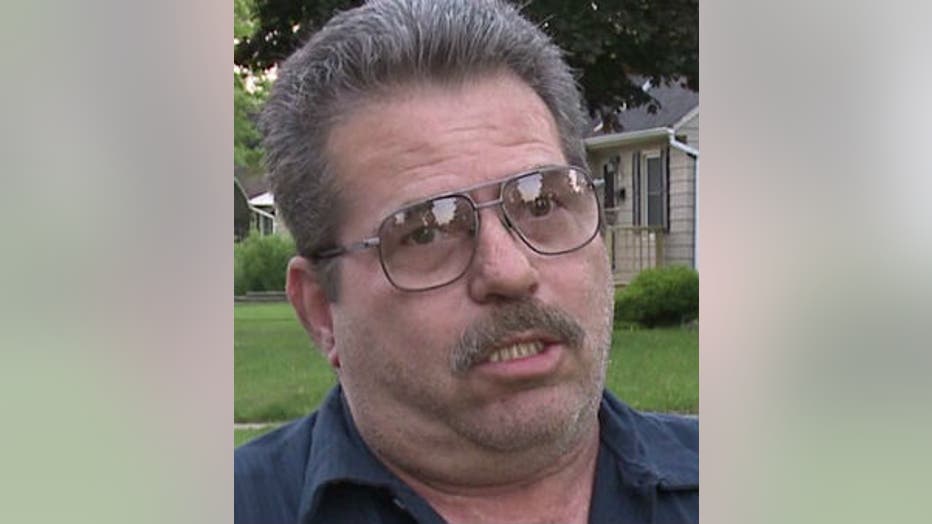 Neighbors say the 24-year-old mother and her 27-year-old boyfriend moved in not too long ago. Neighbors say they knew the woman who rented out the home as Jackie and her adult son Josh. It is believed they took in the young mother, her three-year-old child and her boyfriend. Josh was the one who ran to Lyle Sieben's house to call 911.

"My neighbor came over, banged on my door and needed to know if he could use my phone for 911, and I said 'yeah.' 911 asked him 'what's going on?' He said 'the little one banged his head. He says 'I went outside and came back in. The little one banged his head and now he's not breathing' so I dialed 911 quick,'" Sieben said.

"If I would have known anything was even close to being out of line, I would have called somebody," another neighbor told FOX6 News.

It is a crime that has shocked those who live in this usually quiet south side neighborhood where residents say they look out for one another.

"We're angry. We're not having it. We don't want this in our neighborhood. I hope I never have to live through this again," a neighbor said.

One official tells FOX6 News the boy's organs have been donated.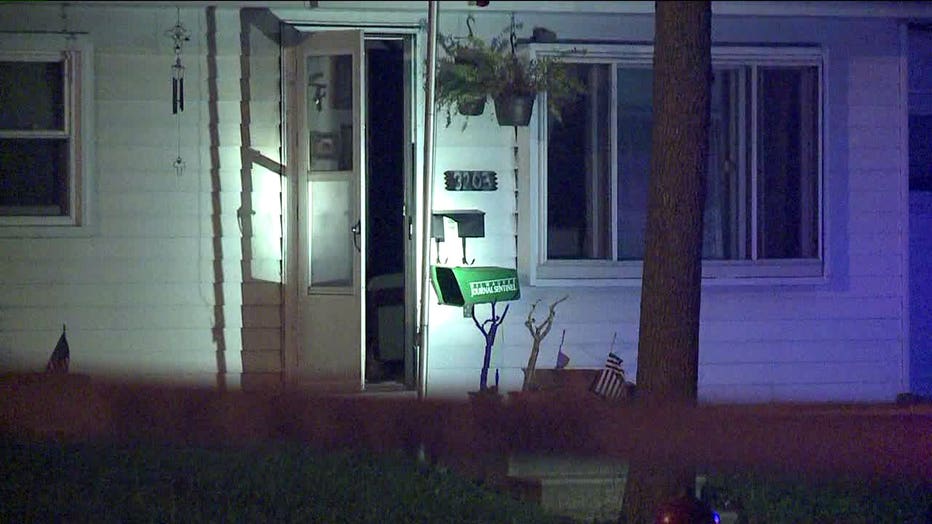 Monitor FOX6 News and FOX6Now.com for updates on this developing story.