Neighbors shaken by shooting of 8-year-old boy in Milwaukee; 'It doesn't make sense'


MILWAUKEE -- An 8-year-old boy was walking down the sidewalk when he was struck by gunfire. It happened late Monday, July 30 near 34th and Locust in Milwaukee.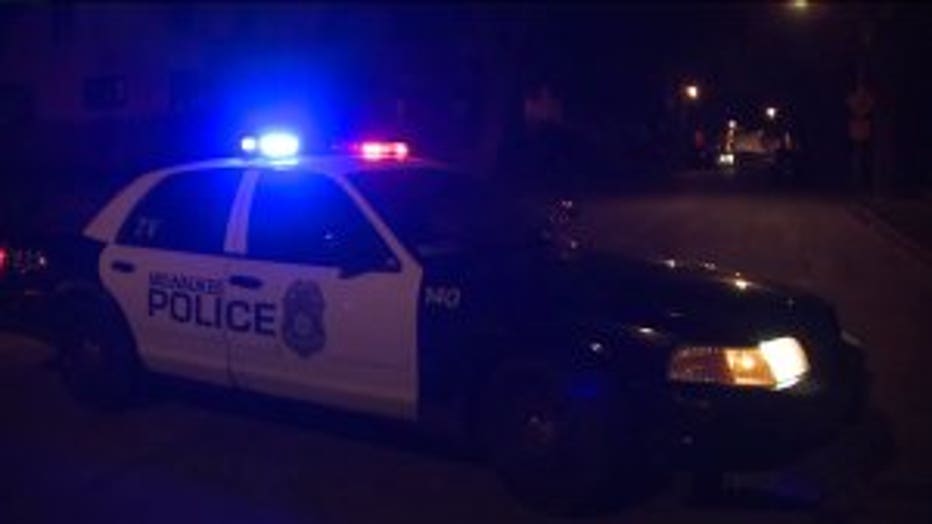 According to police, at least two suspects began shooting toward the direction of a house on the block. That is when the child was struck.

The child reportedly suffered multiple gun shot wounds. They are not life threatening. Police say the boy is at a hospital in stable condition.

Neighbors who did not want to be identified say they are just learning of the victim's injuries. They feel for what the child must be going through.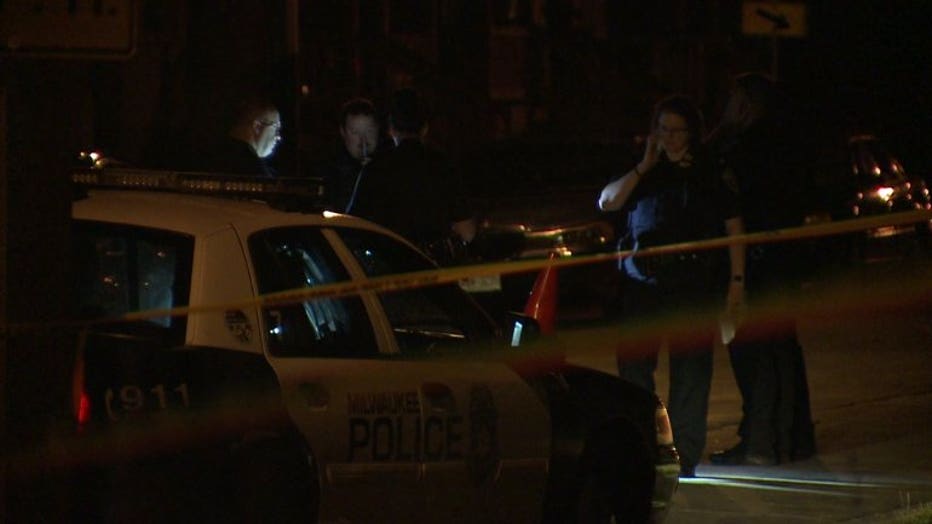 Child shot near 34th and Locust


"Sorrow I'll say -- for the sake of that little kid. It doesn't make sense," said one neighbor.

Other neighbors and witnesses that spoke with FOX6 News off camera say they had just told their own children to go inside when they heard multiple rounds go off in the direction of a home.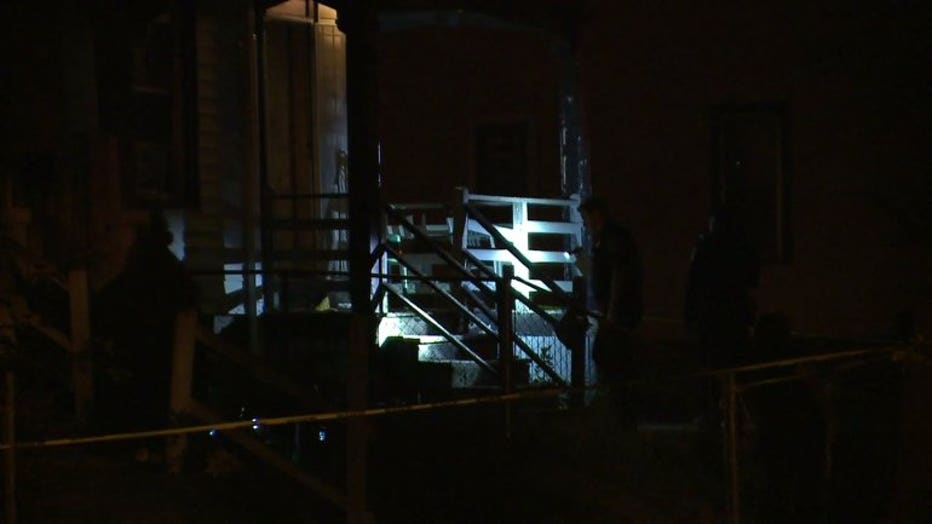 Child shot near 34th and Locust


The gunfire was then followed by the sound of people screaming at the realization the little boy was shot.

First responders soon made it onto the scene where they looked for evidence. At last check, investigators are still searching for those responsible, a motive and circumstances that led to the gunfire.