Neighbors on edge after body found near 36th & Florist: "I just want everyone to be safe out here"


MILWAUKEE --  An investigation is underway after a body was found Monday morning, August 31st on the city's northwest side.

Police say a woman's body, now identified as 30-year-old Emily Hastings, was found behind a home near 36th and Florist around 6:15 a.m.

An autopsy will be performed by the Milwaukee County Medical Examiner's Office to determine a cause of death.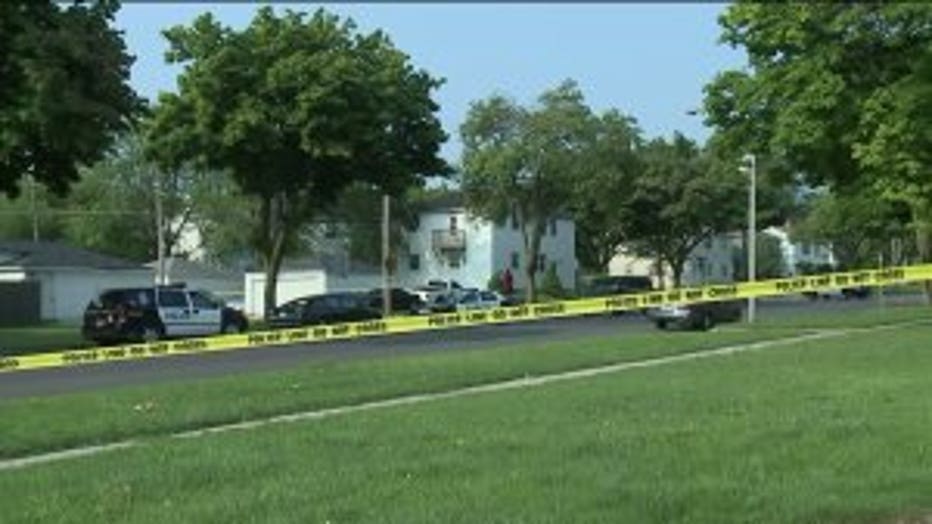 Body found near 36th and Florist


Dre Jones, who lives nearby, heard the commotion Monday morning.

"I just heard sirens and I heard it get closer to my house so I came over to see what was going on.When I see that, I was just thinking like, 'dang that`s crazy. This early?' I wasn`t expecting to see no body this early in the morning," Jones said.

Jones says the body was covered, lying near a garage door. He tried asking police what happened, who the woman is, and how her body got there.

"He just said 'she`s young.' That`s all he said," Jones said.

As police investigate and wait for the results of an autopsy, very few details are being released in this case. Some, like Jones, say that has them on edge.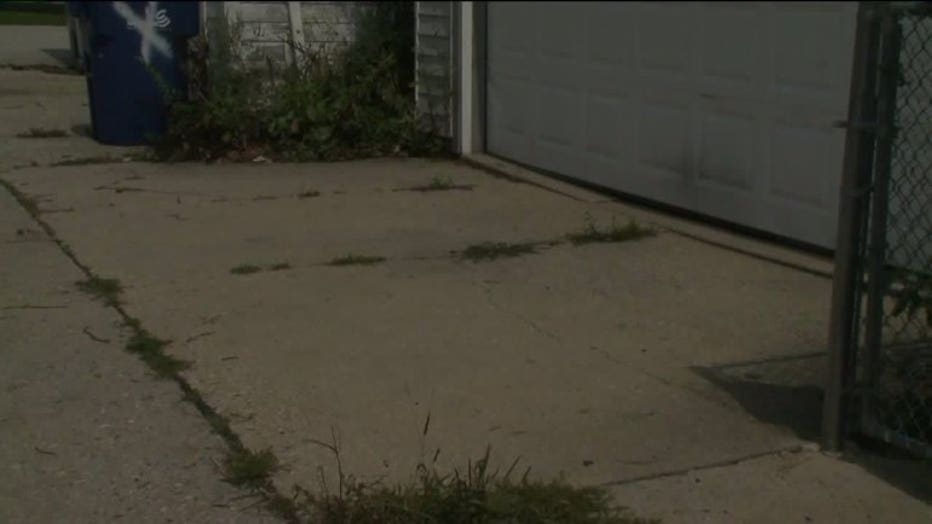 Body found near 36th and Florist


Just last month, Jones says he was robbed at gunpoint in the area where the woman's body was found.

"They pulled up in a car, ran up on me with a gun and told me take off my glasses. I took them off and kept walking. They got in the car and drove off," Jones said.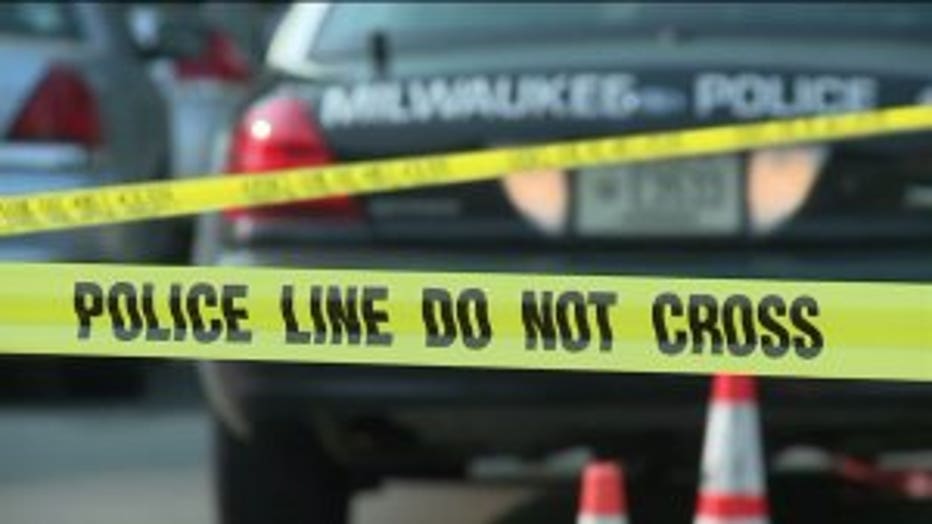 Body found near 36th and Florist


Jones says walking by the crime scene Monday morning has enhanced his concern for the neighborhood.

"I just want everyone to be safe out here, man. Life`s short. I just want everybody to be safe. That`s all I can say," Jones said.

Monitor FOX6 News and FOX6Now.com for updates on this developing story.