Neighbors of Alexandria shooting suspect, who was Bernie Sanders' volunteer, say he "wasn't evil"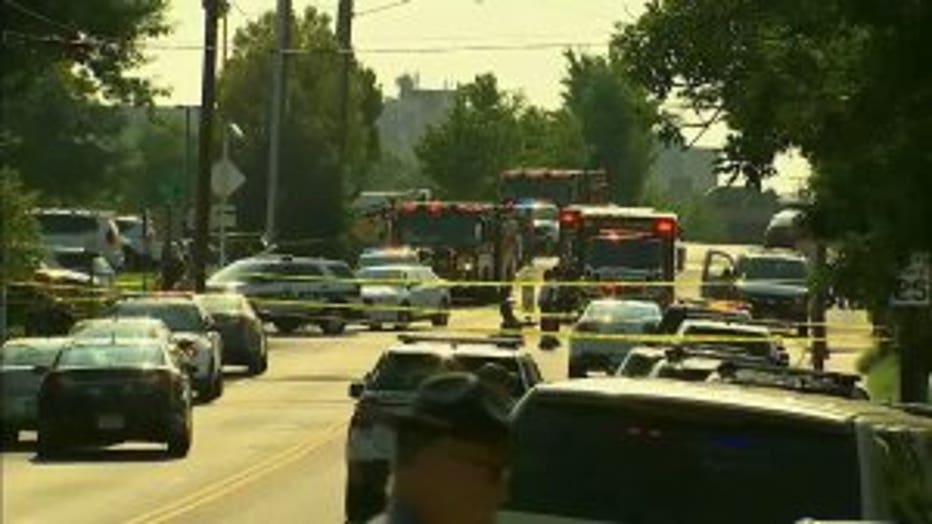 MILWAUKEE -- A gunman injured at least five people during a congressional baseball practice in Alexandria, Virginia Wednesday, June 14th. There are still a lot of unanswered questions concerning the shooter. As you can imagine, federal agents are vigorously searching for answers.

We know few things about the shooter: James T. Hodgkinson. He was 66 years old and from Illinois -- a long way from Alexandria.

Hodgkinson had political interest. He was at an "Occupy St. Louis" event in December of 2011.




"The 99% are being pushed around and the 1% are just not giving a damn. So we got to speak up for the whole country," said Hodgkinson in 2011.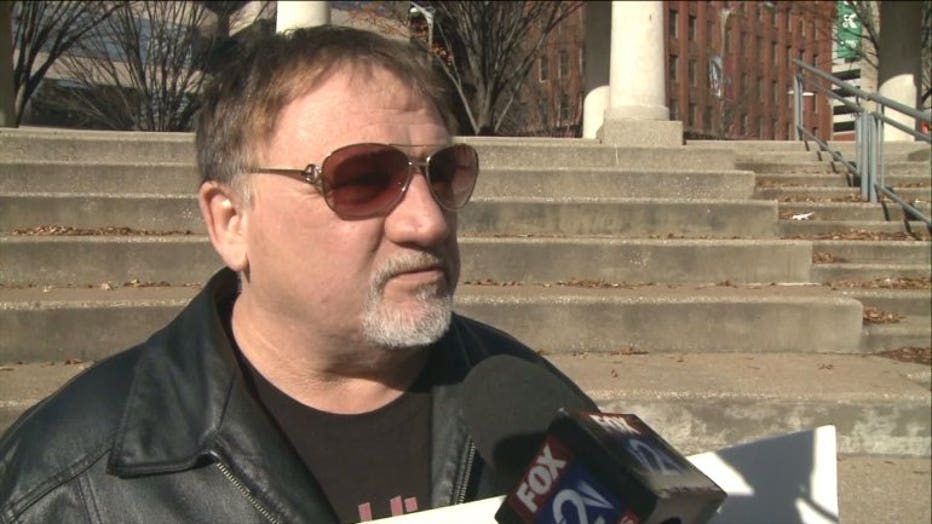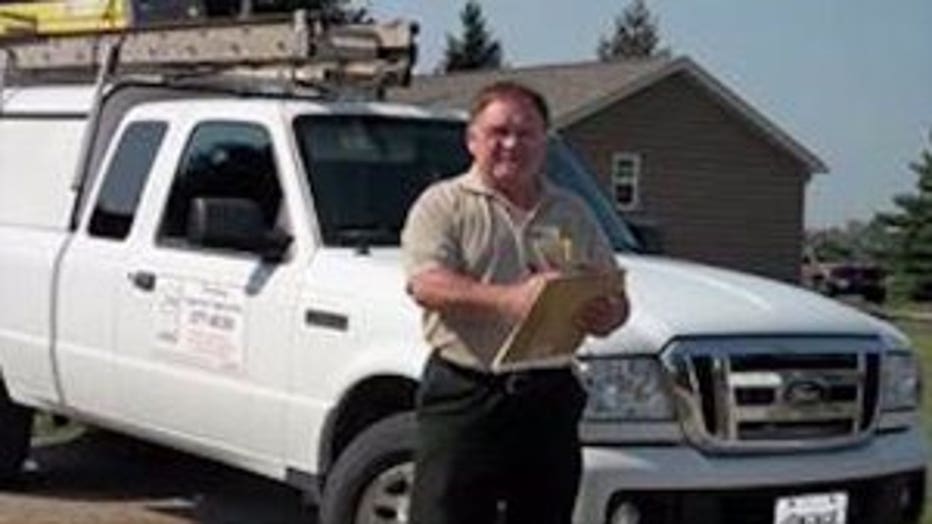 It was also revealed that he volunteered for Bernie Sanders' presidential campaign. Sanders told colleagues he's "sickened" by the despicable act.

Hodgkinson lived in Belleville, Illinois. His neighbor, who lives about a mile from his house, recognized him from a photo.

"Amazed. This is Belleville, you now? Crime happens, but you don't expect somebody to go that far away to make it happen," said a neighbor.

Hodgkinson died from his wounds Wednesday, President Donald Trump announced.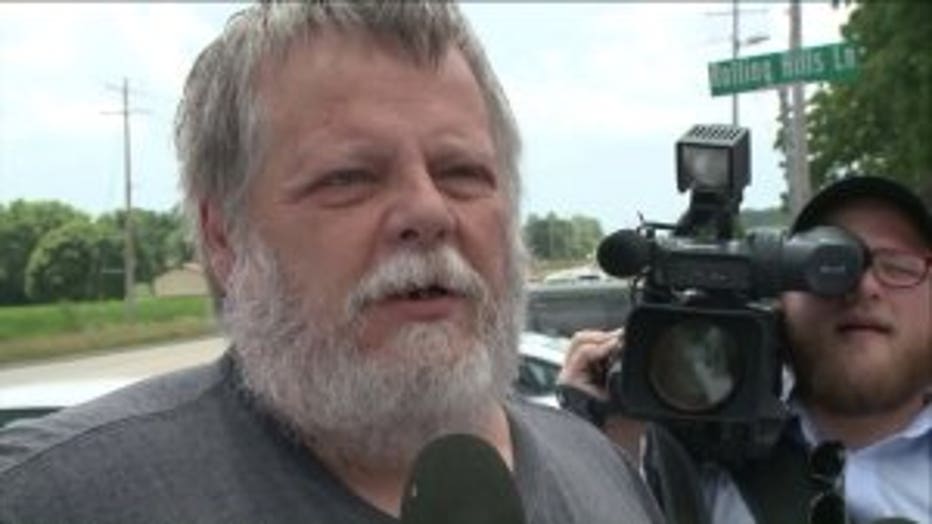 Dale Walsh grew up with Hodgkinson, and knew him as Thomas.

"I just want to let people know that he wasn't evil," said Walsh.

Walsh said Hodgkinson was a home inspector, at one point describing him as a happy-go-lucky guy. But he said Hodgkinson would stand up for himself and had been involved in some bar fights.

"Through the years he didn't back down from stuff," said the neighbor. "He was in a few fights and stuff like that, but nothing that would demonstrate violence as far as what he did."

ATF and FBI agents could be seen at Hodgkinson's home Wednesday. At one point, they stopped a postal carrier vehicle as it was approaching the home, took evidence out of the truck, and put it in a brown paper bag.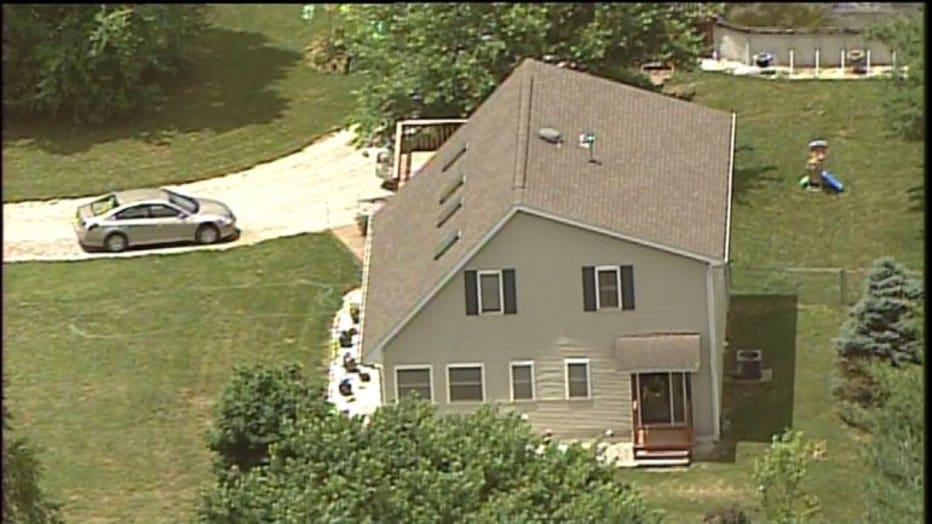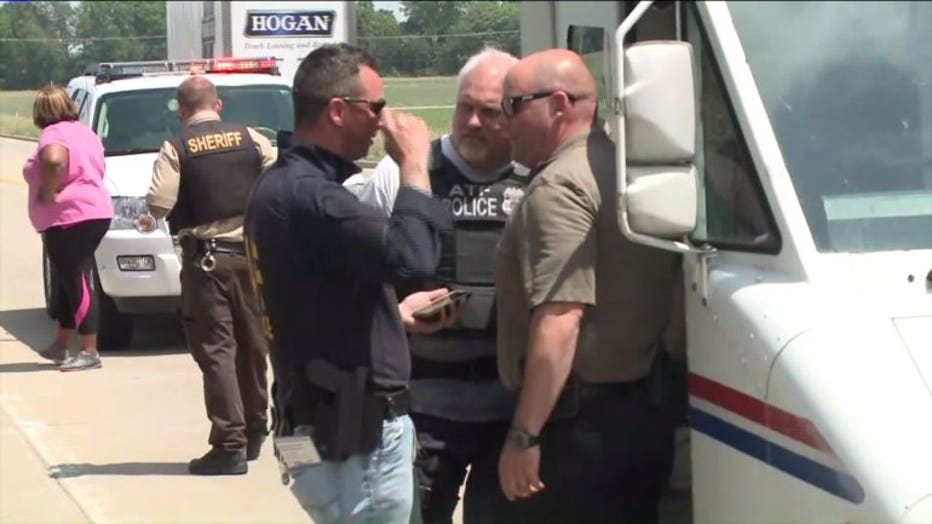 "He was, I guess, tired of some of the politics going on," said Walsh.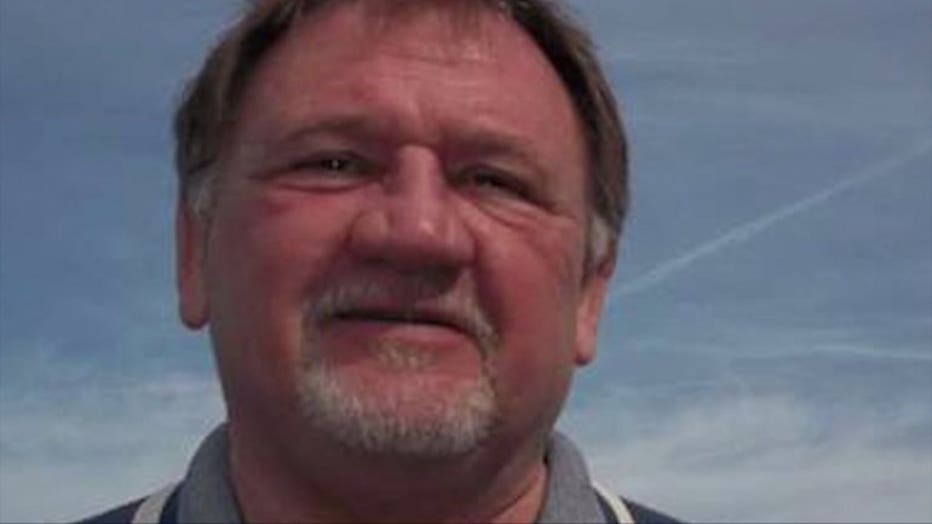 Hodgkinson had a record that included DUI and traffic and permit violations. Meanwhile, the FBI is investigating his whereabouts, associates, web postings and of course potential motivations for the shooting.