Nei Phi Neph Fratority, which reaches out to young people in Milwaukee, takes fundraising effort to streets
MILWAUKEE -- Nei Phi Neph Fratority is a non-profit organization that works to impact young people in Milwaukee. This is a group that marches to the beat of their own drums, and they've taken their fundraising efforts to the streets.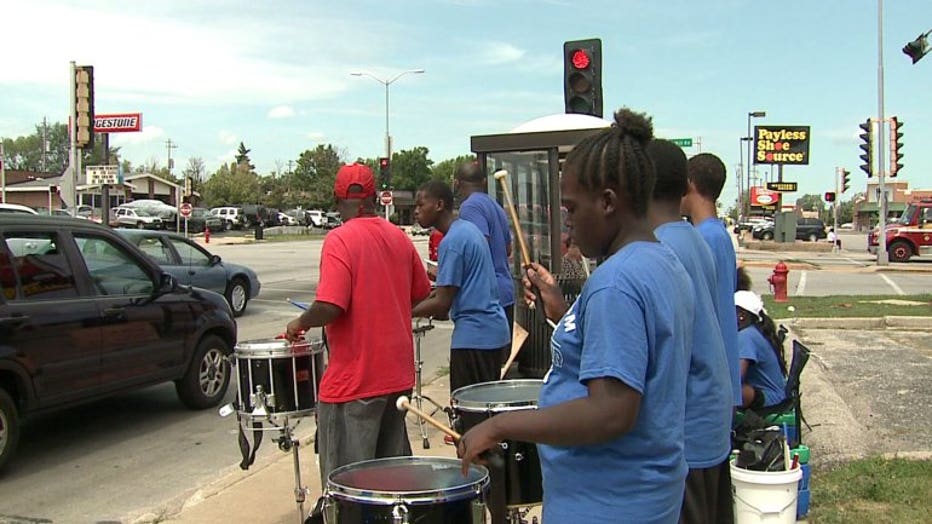 The organization was founded in 2008, by Anthony Hibbler and Charlene Young, with the purpose of keeping a young man's nieces and nephews and a grandmother's grandchildren out of trouble. This passion led to the organization of the group now known as Nei (neice) Phi Neph (nephew).

This is the group's mission:

"We intend to carry our plan out through the promotion of healthy educational, emotional and social development of youth and children through one-on-one tutoring, mentoring, consistent school-to-mentor, mentor-to-parents, and open mentor-to-child communication. Nei Phi Neph Fratority believes in promoting positive change and self empowerment for the bettering of our communities.  We desire to foster a lifelong level of discipline through Fine Arts and Community Service."

The group put on a performance near 76th and Mill on Thursday, August 13th in an effort to raise money for the organization -- and they'll perform again this Saturday near 49th and Villard in Milwaukee (from 11:30 a.m. until 12:30 p.m.)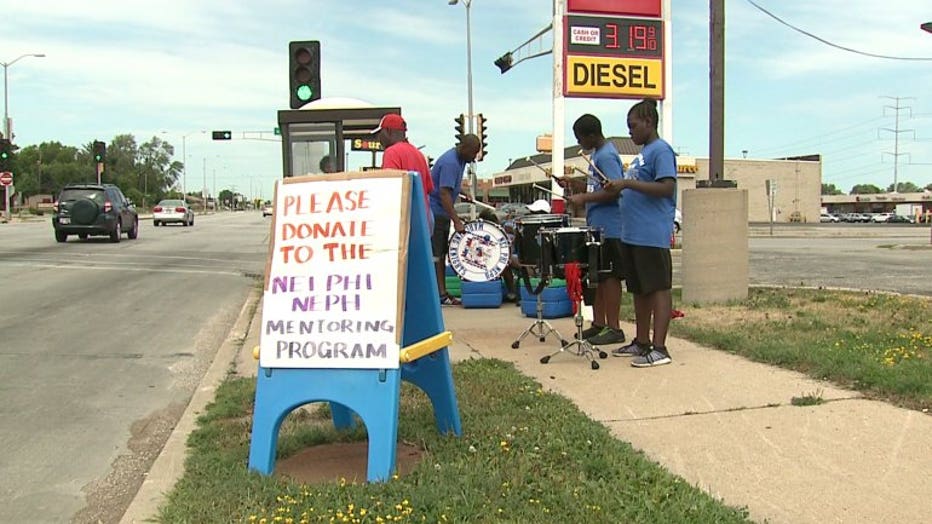 Nei Phi Neph has a camp that runs from June - August. The group works to get young people in Milwaukee involved in positive activities.

FOX6 Photojournalist Jerry Imig shows you the musical performance at 76th and Mill:




CLICK HERE to learn more about the Nei Phi Neph Fratority.