Nearly $2M settlement reached in federal lawsuit over MPD's 'stop and frisk' policy


MILWAUKEE -- Taxpayers could be on the hook for nearly $2 million after an agreement between the City of Milwaukee and American Civil Liberties Union (ACLU) over the police department's "stop and frisk" policy. Last year, the ACLU sued the city, claiming the practice was racist.

The city has now agreed to commit to constitutional stop and search practices for at least five years. A 50-page document outlines exactly how that will be enforced within the Milwaukee Police Department.

CLICK HERE to read the complete Settlement Agreement and Consent Decree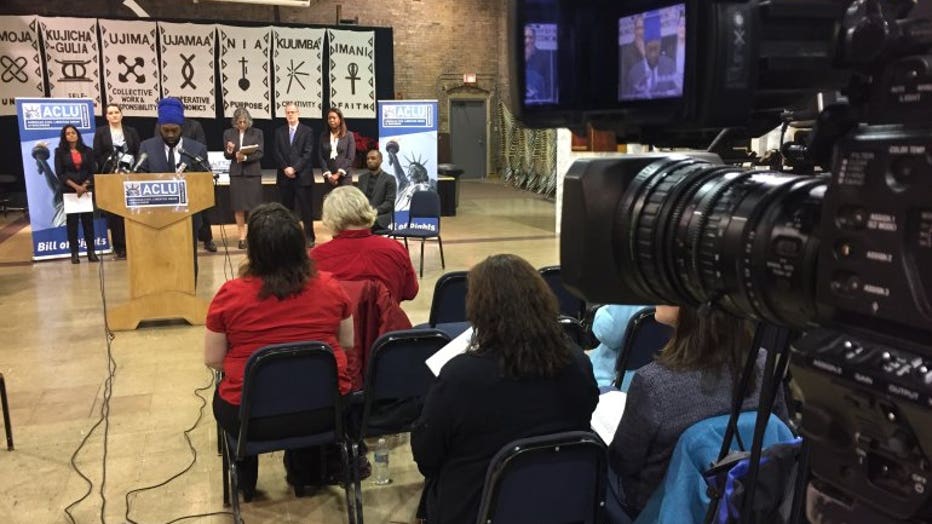 ACLU challenges Milwaukee Police Department's stop-and-frisk program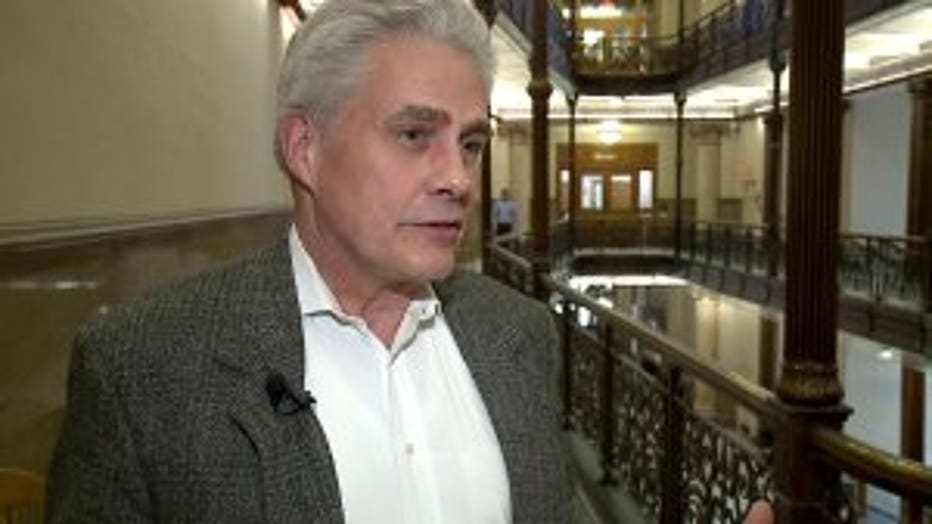 Alderman Bob Bauman was among the Common Council members on Monday, April 30, who unanimously voted in favor of a tentative settlement between the city and the plaintiffs. The terms include the following: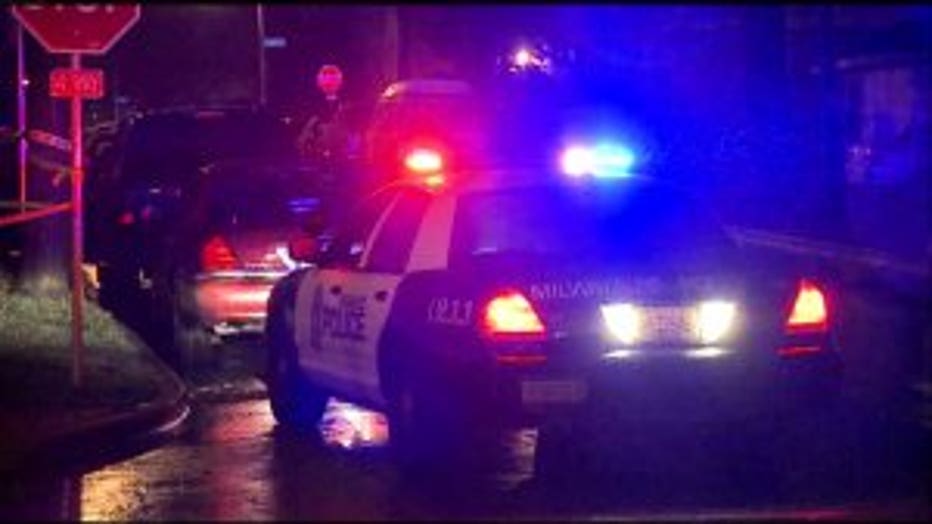 Chris Ott, the executive director of the ACLU of Wisconsin, released the following statement in response:

"The reforms in this agreement will advance fairness and equal treatment of people of all racial and ethnic backgrounds in the conduct of police stops and frisks in Milwaukee. These reforms are critical to address the decade-long experience of Black and Brown people."

Milwaukee Mayor Tom Barrett issued the following statement regarding the settlement:

"We have a responsibility to our residents to balance all the factors that brought us to this proposed settlement. With the advice of our City Attorney, we are moving forward by reviewing best practices, and increasing police training. This is a reasonable approach."

Alderman Bauman said the agreement is not an admission of guilt, rather a vow to prevent this kind of conduct in general.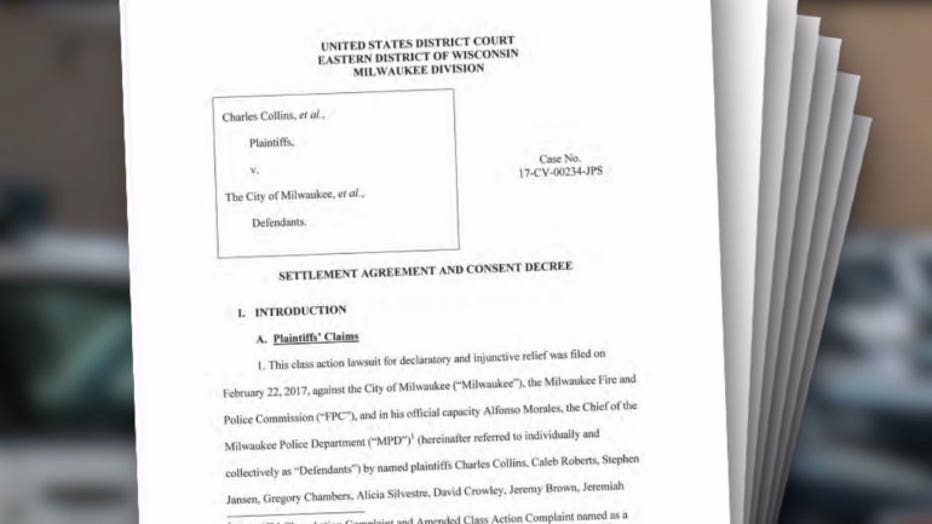 "There's no finding the city did anything wrong. There's also no clean bill of health that the city did nothing wrong," Bauman said. "But we are agreeing to do certain things moving forward."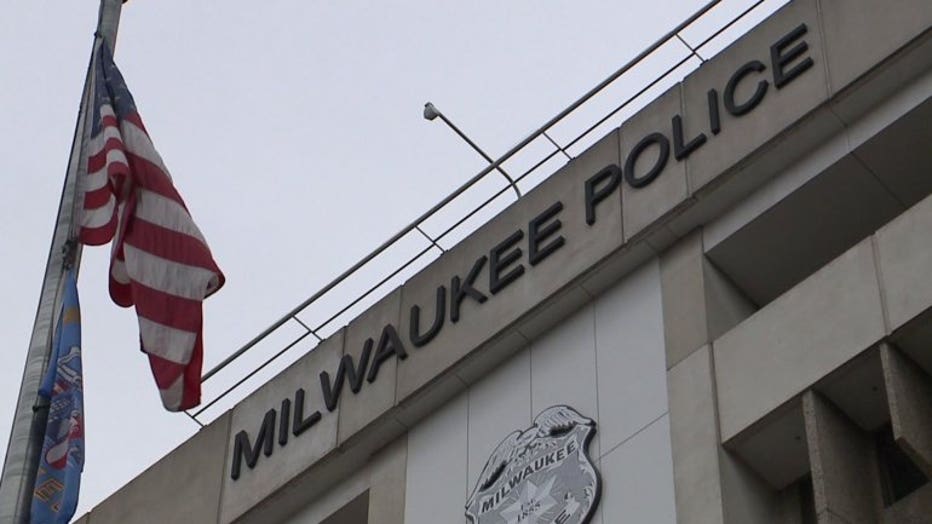 Milwaukee Police Department


Former Milwaukee Police Chief Ed Flynn denied the allegations last year.

Bauman said the current chief, Alfonso Morales, has no problem with these new procedures.

Now, the agreement goes to the full Common Council for a vote.