Near scene where woman, one-year-old boy were shot, FOX6 News found memorials for recent victims


MILWAUKEE -- A 23-year-old woman and a one-year-old boy were shot and injured in one of two shootings Monday night, April 18th.

Friends and neighbors told FOX6 News the victims are related, and we are told both are expected to be OK.

The 23-year-old woman had to have surgery after she was shot in the leg.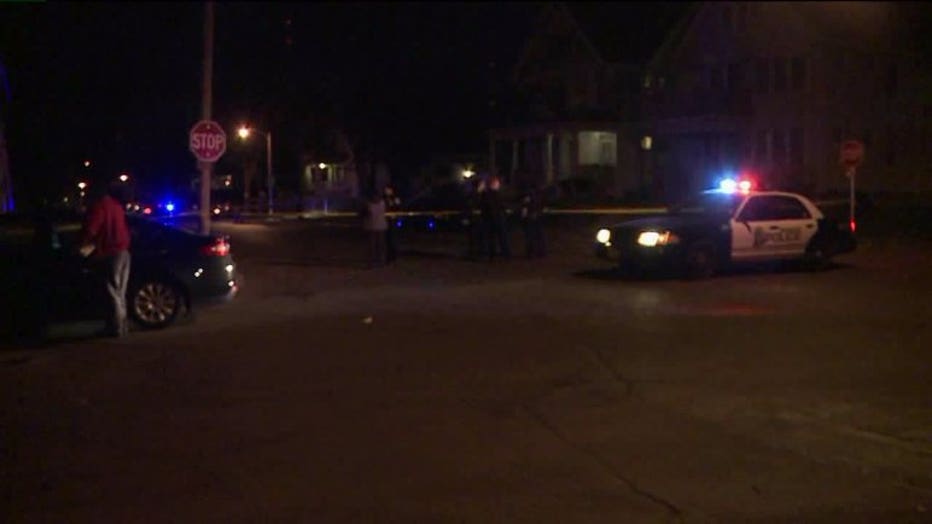 Shooting at Richards and Concordia


Both were taken to the hospital on Monday night by family members after the shooting, which happened around 8:30 p.m. near Richards and Concordia.

Neighbors said there were a lot of people outside at the time, including children. Neighbors said they heard three or four gunshots.

"It's sad. Every time you walk away from someone, you have to say 'be safe,'" Willie Smith said.

Smith said he didn't have to be there when the shooting happened to feel its impact.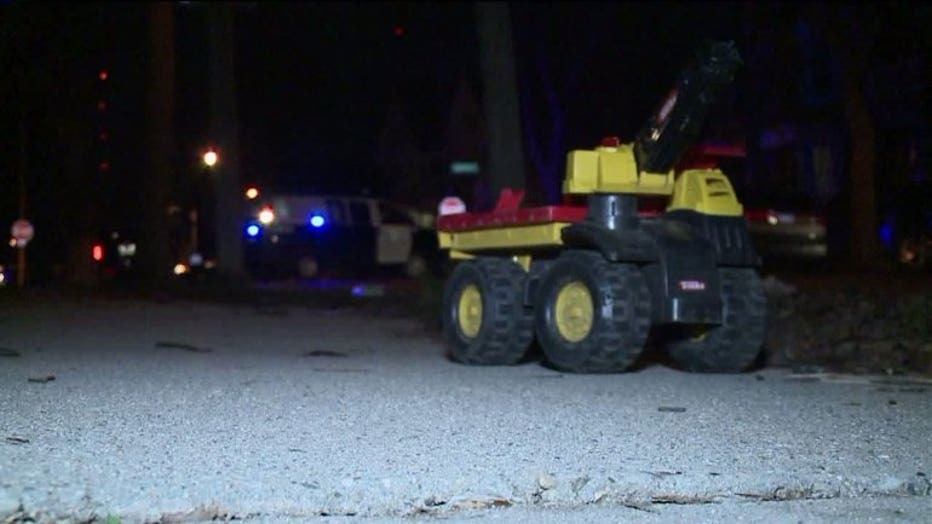 Shooting at Richards and Concordia


"It's sad for a one-year-old. People talk about taking away the guns and all that, but that will never happened because there's too many out here," Smiths aid.

On the street where this shooting happened are multiple memorials for past shooting victims.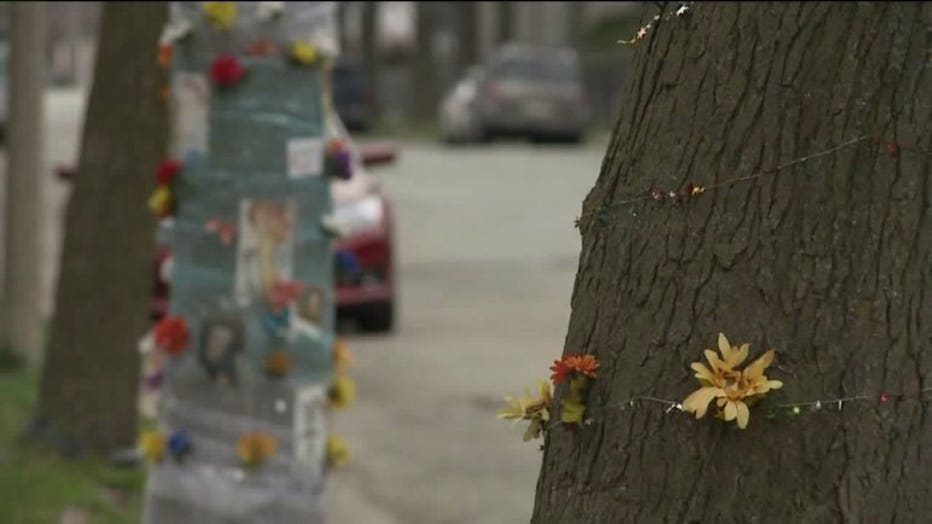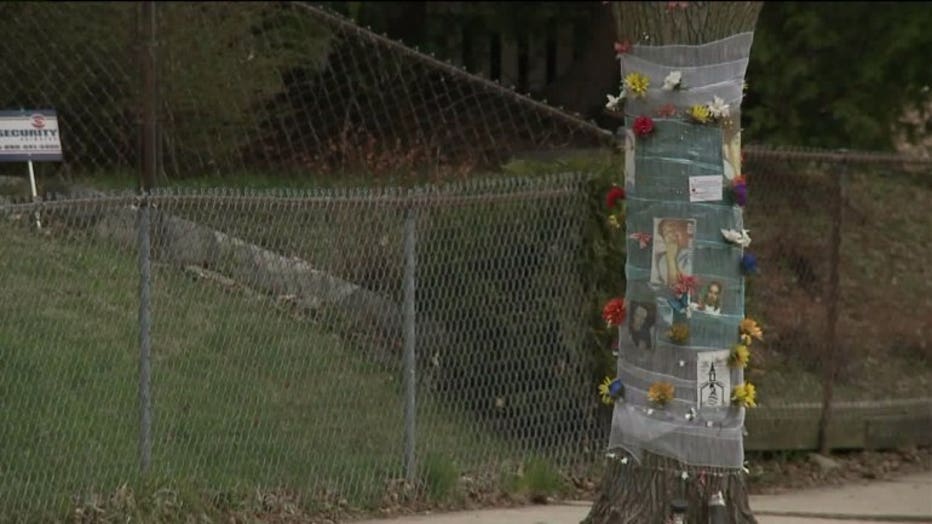 A family member of one of those victims, who did not want to speak with FOX6 News on camera, said hearing gunshots on Monday night caused horrible memories to come flooding back.

Some neighbors have gathered together in an effort to support the 23-year-old woman and one-year-old child shot on Monday night -- with plans to visit her at the hospital.

Police say the woman and child were in a home during the shooting.

The investigation is ongoing.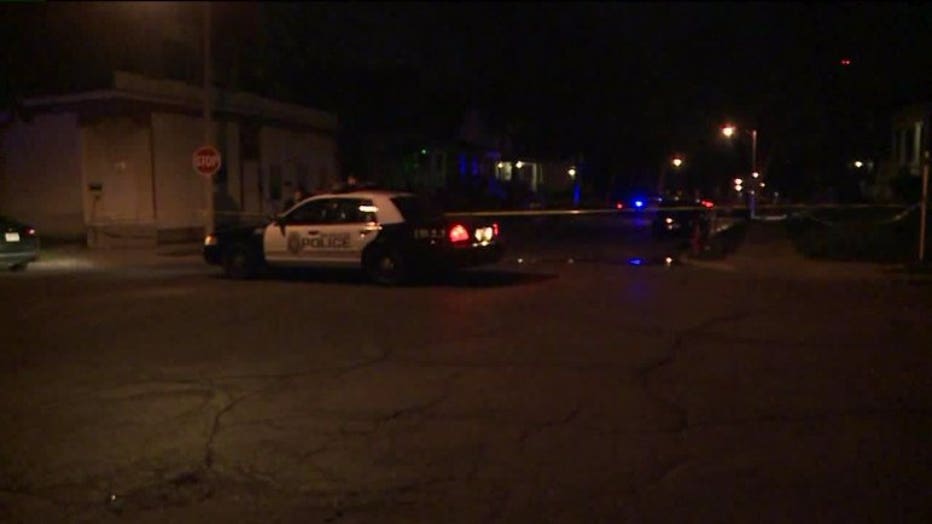 Shooting at Richards and Concordia


This incident was one of two shootings to occur in Milwaukee Monday night.

Police say 25-year-old Donte Thompson was shot during a dispute near 18th and Cherry and passed away, despite the life-saving measures of first responders.

A 44-year-old Milwaukee man was taken into custody.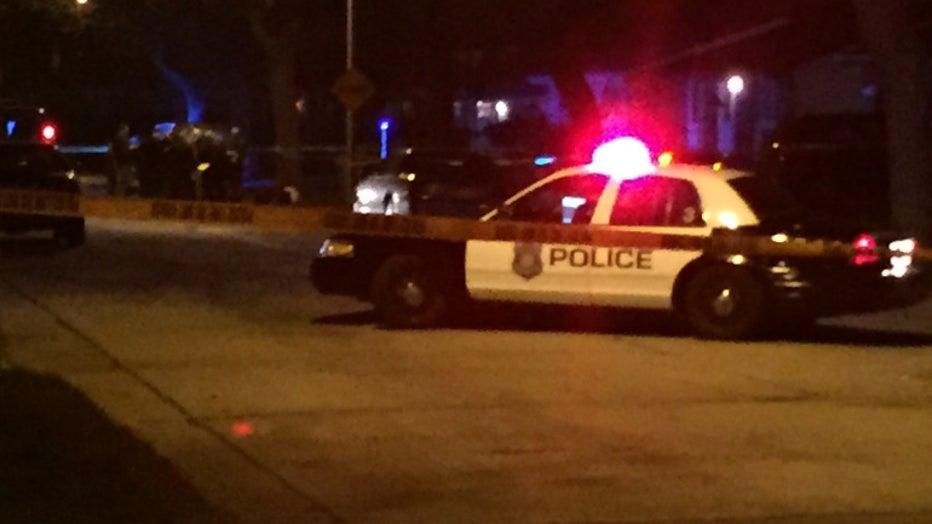 Shooting at 18th and Cherry


This was Milwaukee's 32nd homicide of 2016, by our count here at FOX6.