Nationwide arrest warrant issued for man wanted in connection with death of 14-month-old boy
FOND DU LAC -- Fond du Lac police say a nationwide arrest warrant has been issued for a man wanted for first degree reckless homicide and two counts of child abuse - intentionally causing great bodily harm in connection with the death of a 14-month-old boy that occurred on July 7th.

The arrest warrant is for 29-year-old Daniel Antwon Griffin.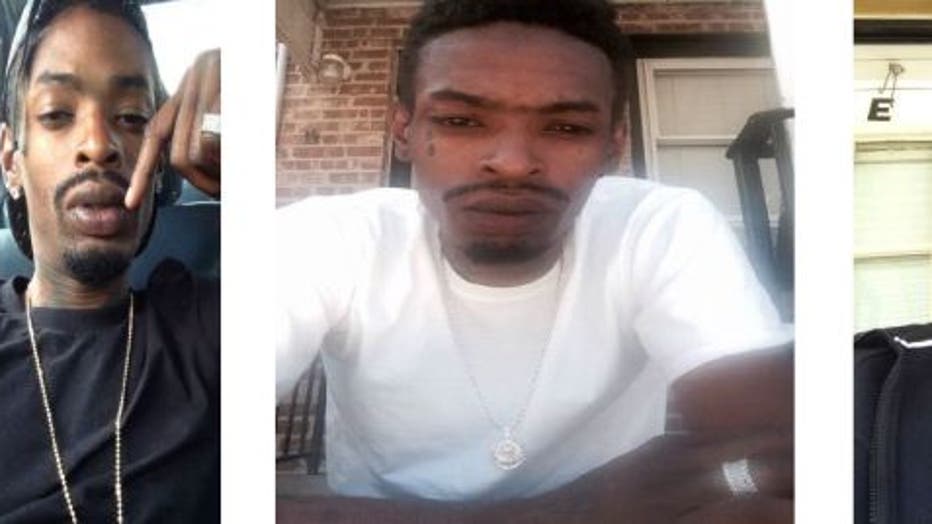 Police say Griffin is wanted in connection with the death of the 14-month-old boy, and in connection with serious injuries to the boy's twin brother.

Authorities believe Griffin is in the Chicago or Calumet City, Illinois area.

Griffin is described as an African-American man with black hair and brown eyes, standing 5'10" tall and weighing 130 pounds. He has two tear drop tattoos below his right eye, a large star tattoo on his neck/throat, and a Chicago Bulls emblem on his chest.

On July 15th, Fond du Lac police announced a 23-year-old woman from Calumet City, Illinois had been arrested in this case. At that time, police said additional arrests were anticipated.

The woman was taken into custody on preliminary charges of child neglect causing death and child neglect causing great bodily harm.

The 14-month-old boy's death occurred at an apartment in the 800 block of Martin Avenue.

Anyone with information as to Griffin's whereabouts is asked to contact law enforcement authorities.