National Guard dispatched to long-term care facility where Ozaukee Co. man died from COVID-19


GRAFTON -- An Ozaukee County man in his 90s died as a result of the coronavirus Thursday, March 19. The man was a resident in the memory care unit at Village Pointe Commons in Grafton where multiple positive cases have been confirmed.

A long-term caregiver and three additional residents at the facility tested positive.

Officials with the Washington Ozaukee Public Health Department said the man who passed away had underlying health conditions and that he tested positive after he passed away.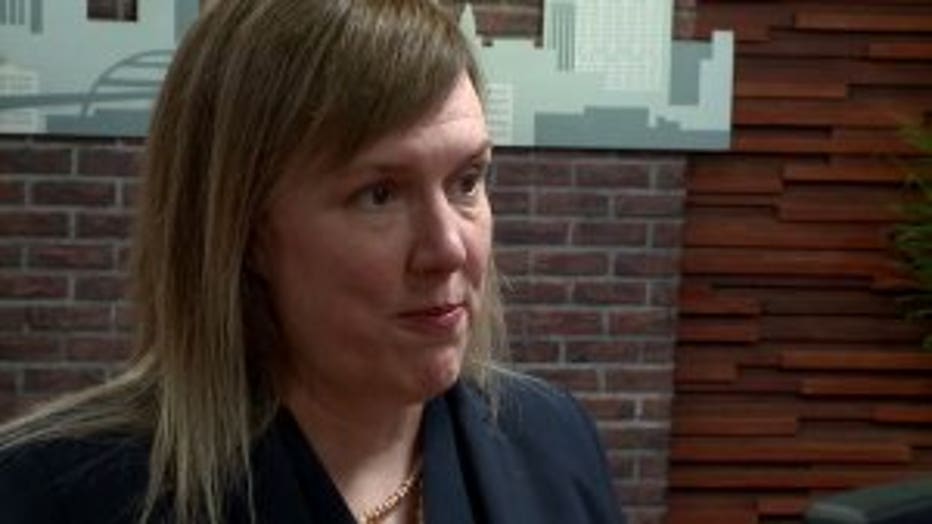 Kirsten Johnson, health officer with the Washington Ozaukee Public Health Department, said the caregiver who tested positive is isolated at home and has not worked at the facility since March 14. Additional tests of the caregiver and three residents are pending.

The Health Department is working closely with Village Pointe Commons leadership to ensure all individuals who came in contact with positive residents and caregivers are notified, excluded from work and monitoring symptoms. Every effort is being done to stop the spread of COVID-19 further.

Officials say they do not have laboratory evidence of community spread in Grafton outside of Village Pointe Commons.


National Guard dispatched to aid Village Pointe medical staff

Friday, March 20, a National Guard medical unit was dispatched to Grafton to assist with the healthcare needs of Village Pointe Commons residents and staff, the Village of Grafton announced on Facebook.

The director of the Ozaukee County Emergency Management department told FOX6 News that supplies will start arriving Friday night and soldiers will arrive and begin work Saturday, March 21.

County officials and the care facility asked for help from the National Guard to make ends meet with staffing. Simply put, they do not have enough people to meet the needs of everyone living at the facility.

Approximately 25 soldiers are mobilizing.


Fond du Lac County Death

The Ozaukee County man was one of the first two deaths from the coronavirus in Wisconsin. The other was a Fond du Lac County man in his 50s, Gov. Tony Evers and state health officials confirmed Thursday.

The Fond du Lac County Health Department said the man who died was part of the group on board an Egyptian Nile River cruise. The number of cases in the county increased this week -- rising to 15.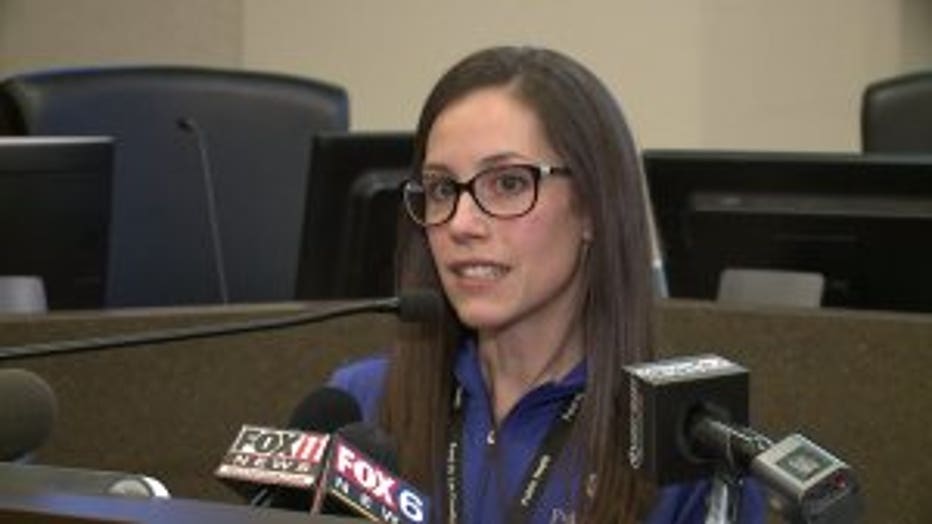 "I ask everyone to please stay home as much as possible," said Fond du Lac County Health Officer Kim Mueller.

The state of Wisconsin, including Fond du Lac County, issued updates to the previous order prohibiting mass gatherings of 10 or more people. CLICK HERE for more information.