National Guard deployed to Milwaukee Co. House of Correction to assist with COVID-19 response


FRANKLIN -- The Wisconsin National Guard sent a team of nearly 30 citizen-soldiers to the Milwaukee County House of Correction in Franklin on Saturday, April 18.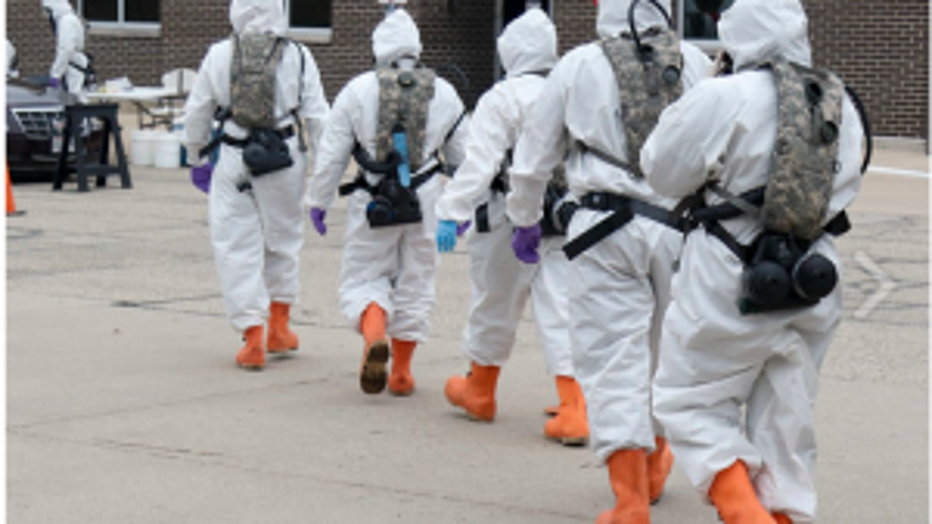 (PHOTO: Wisconsin National Guard)


The team, dressed head to toe in protective equipment, was deployed to organize a mobile COVID-19 testing facility for inmates and staff members at the facility.

Milwaukee County requested the Wisconsin National Guard's assistance after the facility reported multiple cases -- 27 inmates and four staff members tested positive as of Friday, April 17. The Wisconsin National Guard will collect specimens from approximately 950 remaining staff members and inmates.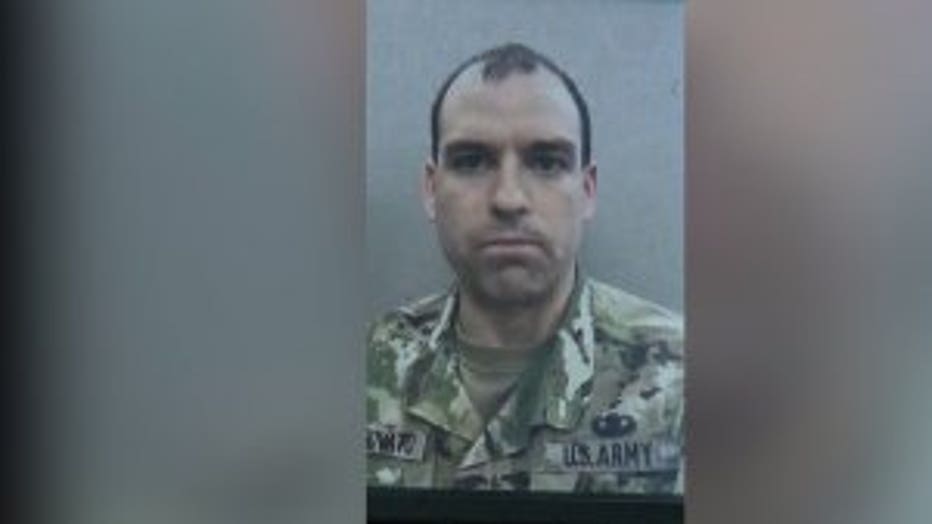 "They had a bit of an outbreak at the facility," said Capt. Joe Trovato with the Wisconsin National Guard. "Trying to get a handle on what numbers they're dealing with there, so we're there to assist them in finding that number."

Troops will be swabbing all day Saturday and Sunday to complete the task, using supplies transported by bus and trailer -- a mobile testing unit. At the end of the weekend, specimens will be taken to a state lab for analysis.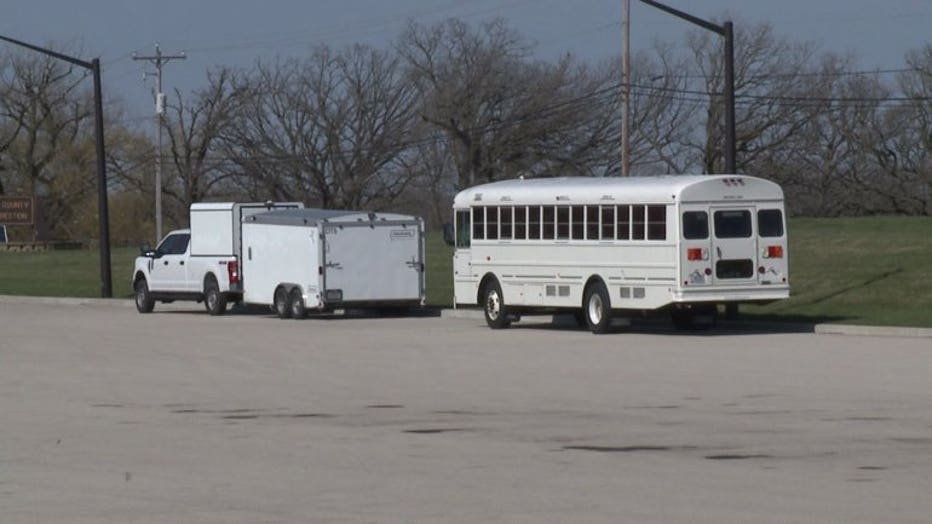 Wisconsin National Guard mobile COVID-19 testing unit


Some inmates who were set to be released soon were released early to minimize risk at the facility, according to county officials.

The Wisconsin National Guard has fulfilled a variety of roles across the state since its response to the COVID-19 pandemic began in March -- including assisting in the construction of an alternate care facility at Wisconsin State Fair Park.

In total, more than 450 Wisconsin National Guard troops are currently mobilized as part of the COVID-19 response. Additional troops are also ready to assist the state in any way.