NASA InSight spacecraft lands on Mars to dig deep


CAPE CANAVERAL, Fla. — A NASA spacecraft has landed on Mars to explore the planet's interior.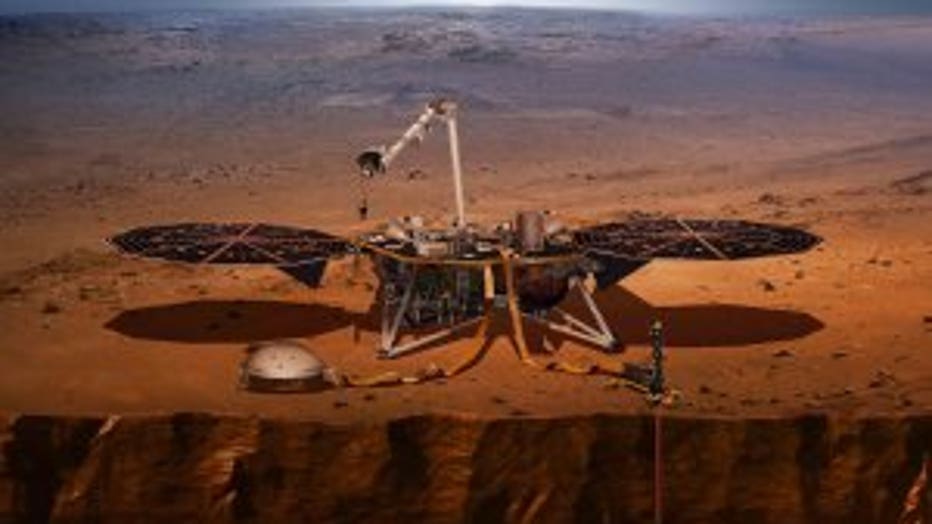 For the first time in six years, a new mission is about to land on Mars. On November 26, NASA's Mars InSight lander will touch down on the Red Planet.


Flight controllers announced that the spacecraft InSight touched down Monday, after a perilous supersonic descent through the red Martian skies. Confirmation came via radio signals that took more than eight minutes to cross the nearly 100 million miles (160 million kilometers) between Mars and Earth.

There was no immediate word on whether the lander was in good working order. NASA satellites around Mars will provide updates.

It is NASA's eighth successful Mars landing since the 1976 Vikings. The thee-legged, one-armed InSight will operate from the same spot for the next two years. It landed less than 400 miles (600 kilometers) from NASA's Curiosity rover, which until Monday was the youngest working robot in town.