NARI Home & Remodeling Show presents the latest trends and technologies for your home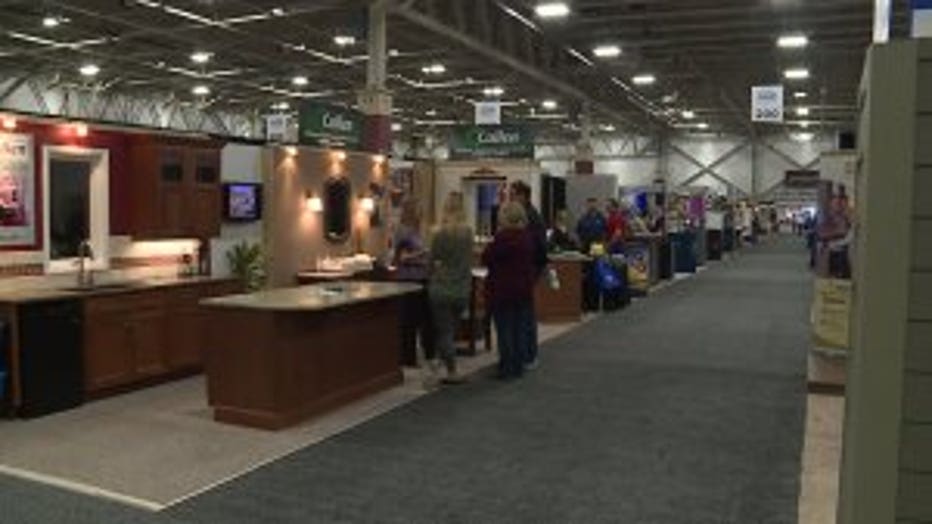 NARI Home & Remodeling Show


WEST ALLIS -- Preparing for the season both inside and outside of your home. The latest trends and high-tech ways to improve your house one room at a time was featured at the NARI Home & Remodeling Show Saturday, October 14th.

From tarts to tiles and touchscreens -- the show had it all. Showcasing high-tech upgrades, companies like Techteriors demonstrated how home automation is so easy to use.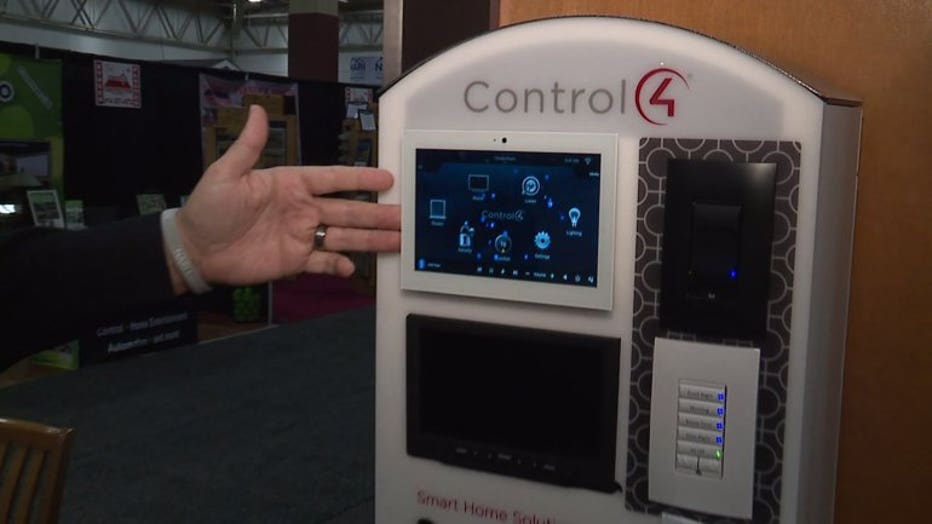 NARI Home & Remodeling Show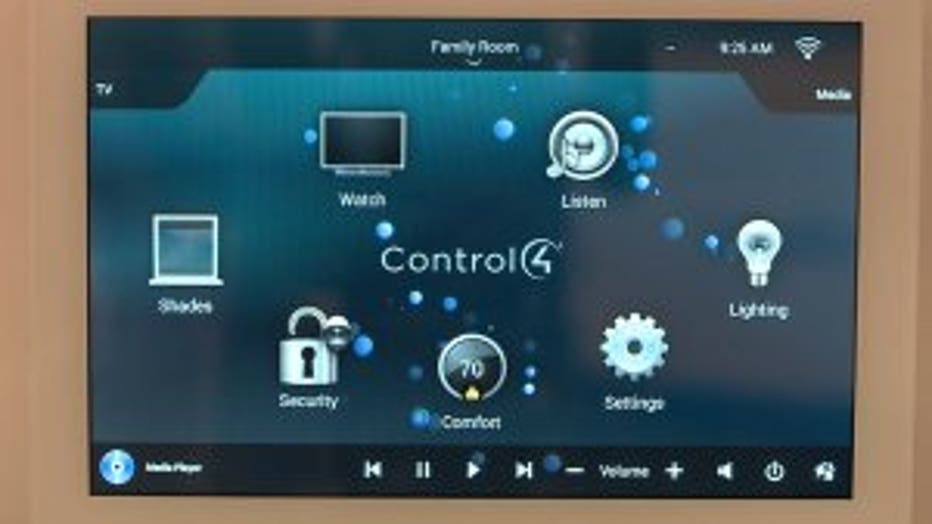 NARI Home & Remodeling Show


"This can control home video, audio, and security, custom lighting, shading, all of those things encompassing on one smartphone, touchscreen handheld remote," Kevin Ester with Techteriors said.

More than 100 exhibitors and members of the Milwaukee chapter of the National Association of the Remodeling Industry (NARI) are displaying the latest home improvement and remodeling products and services.

"Nowadays, our biggest thing is we have so many more laminates available to use in colors and textures," Show Chairperson and Owner of Closet Concepts, David Kittleson said. "Another big thing is LED lighting you can see on the rods here."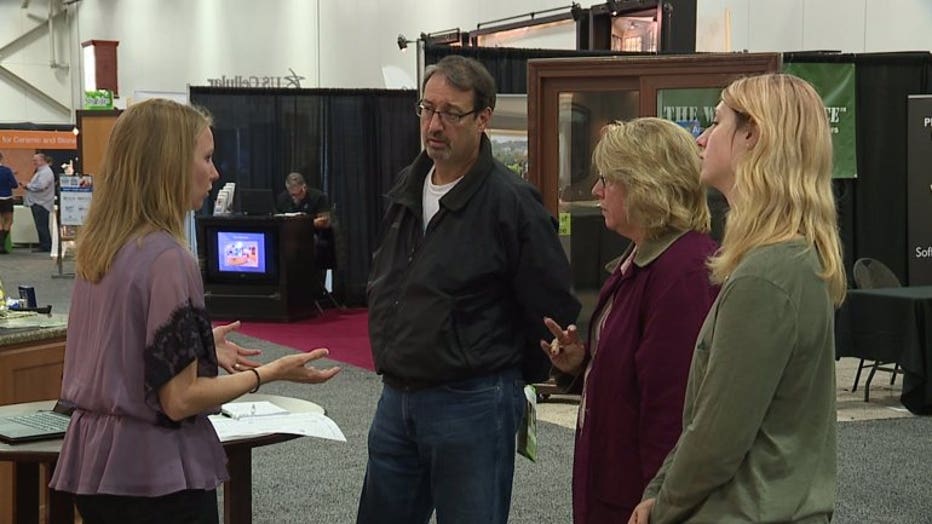 NARI Home & Remodeling Show


Combining sleek looks with functionality.

"If you get tired because there is so much to see. I'll let you take a nap real quick on my Murphy Bed," Kittleson said.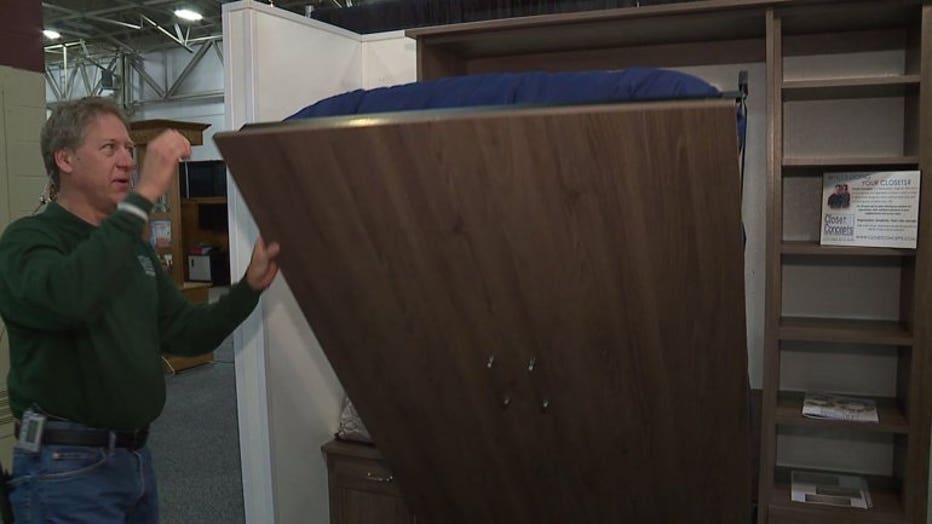 NARI Home & Remodeling Show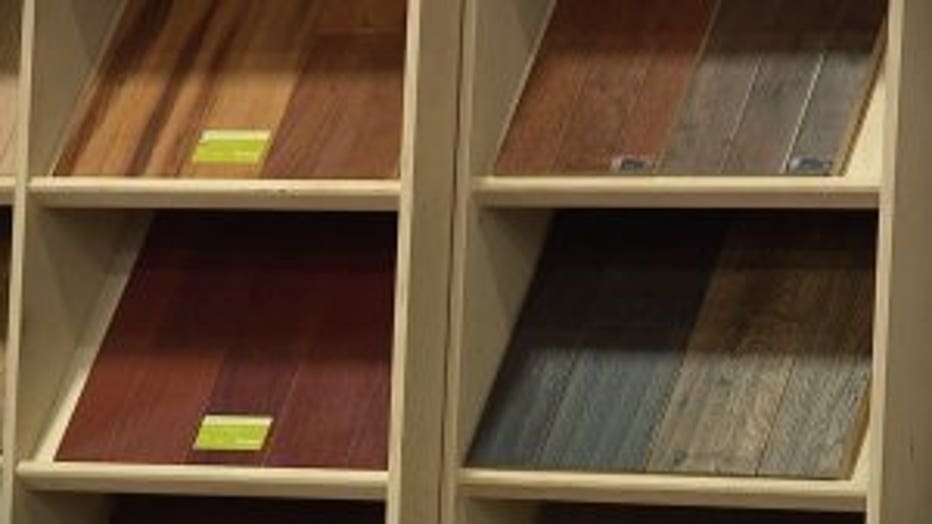 NARI Home & Remodeling Show


Kittleson said attendees are able to take the stress out of remodeling and upgrading by consulting with industry specialists.

"NARI has got a code of ethics. We are very good about vetting out, we want people to follow the code of ethics and be honest, responsible and responsive to their customers," Kittleson said.

The NARI Home & Remodeling Show also runs Sunday, October 15th from 10:00 a.m. to 5:00 p.m.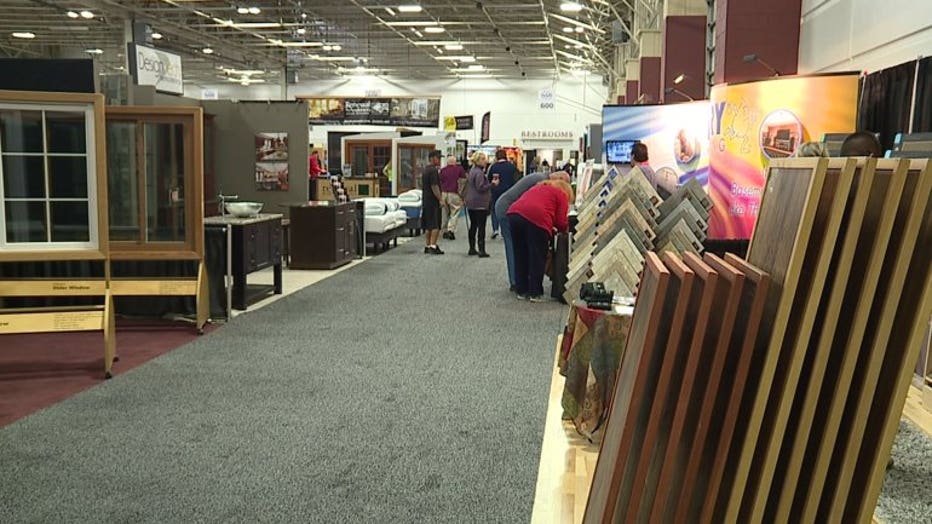 NARI Home & Remodeling Show