NAACP, other groups push for a "trust-building exercise" between police and the community


MILWAUKEE -- Could just a few simple steps improve relations between the community and police? Leaders of Milwaukee's NAACP say they have a plan with six actions that could help.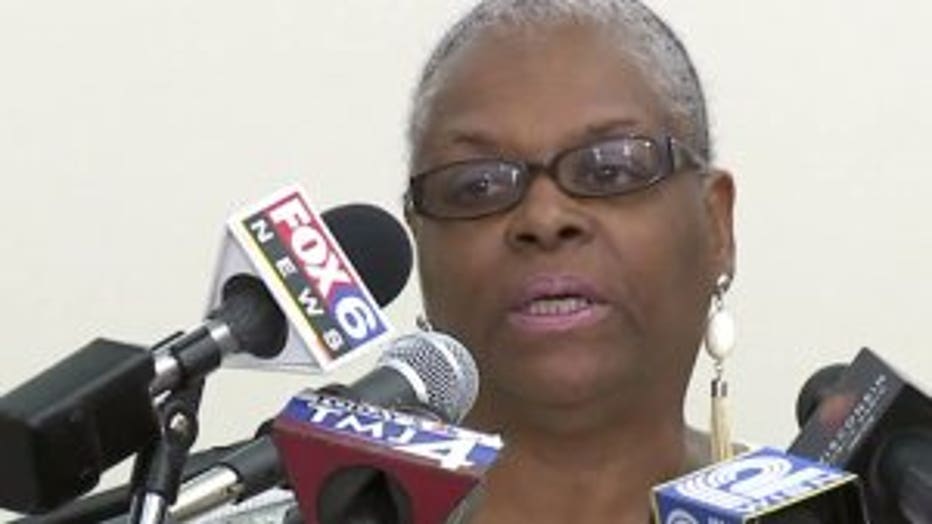 Rev. Marilyn Miller, MICAH


18 different groups were represented on Monday, August 1st at the meeting where NAACP leaders presented an open letter to city leaders and law enforcement. They are asking for change and more civilian involvement when it comes to keeping city streets safe.

"We have passed the point of a 'moment of silence,' 'breaking news,' and 'live at 10' or being distracted by phony fights over political correctness," said Rev. Marilyn Miller of MICAH (Milwaukee Inner City Congregations Allied for Hope).

The letter read at the news conference on Monday talks about the culture of untrustworthy officers and how people of color fear for their lives.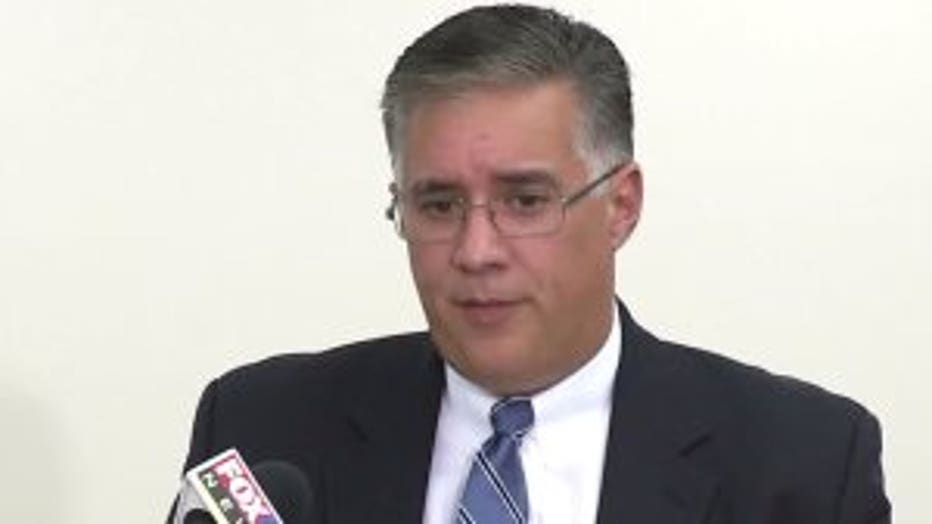 "A 2015 survey conducted by the Kellogg Foundation found that 68 percent of Latinos fear that there would be excessive force used against them, by law enforcement. An AP survey last year found that 81 percent of African-Americans feared that deadly force would be used against them. That is not the America that I know we all love and cherish," said Darryl Morin of LULAC (League of United Latin American Citizens).

The group believes that can change through transparency.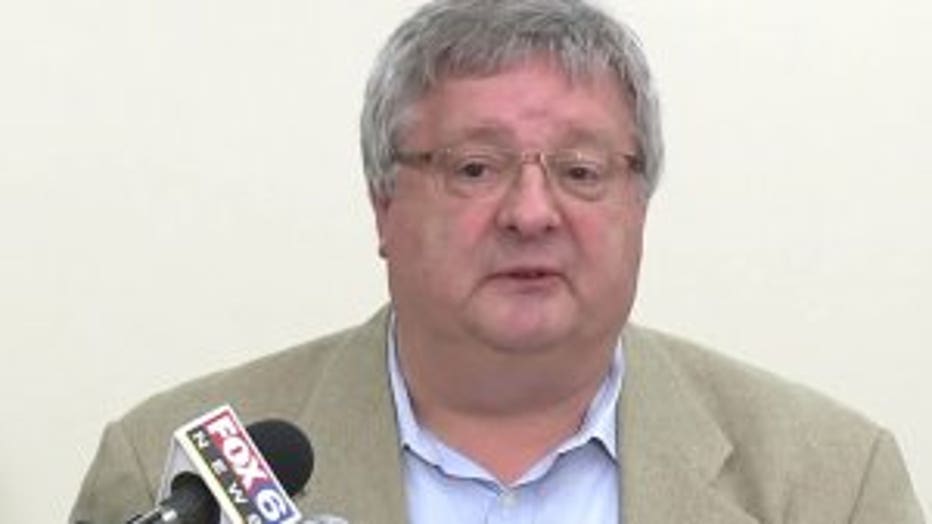 Chris Ahmuty, ACLU of WIsconsin


"It's really, in a sense, a trust-building exercise. They can do a lot to establish their credibility -- not just with the groups that signed on to this but with the young people in the community -- if they would follow through and don`t commission another study. Let's take some action," said Chris Ahmuty, ACLU of Wisconsin.

That action would include more dialogue and better community involvement to stop the shooting -- both by and against police officers.

"I think a community-driven board that is non-partisan, that does not have ties to the appointing person, quite frankly the mayor, wound be a much more open and transparent practice to use," said Fred Royal of the NAACP.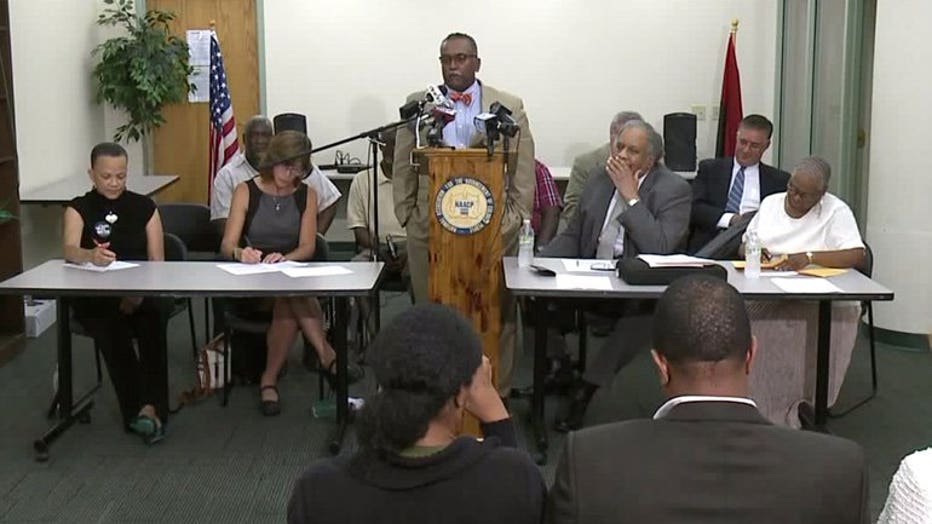 Among the recommendations listed, the NAACP is asking the Milwaukee Common Council to hold public forum meetings -- much like they did with elected officials to get the public's view on some ideas on how to keep our streets safer.

FOX6 News reached out to the mayor's office for comment. Barrett said he looks forward to discussing the ideas presented.

The Milwaukee Police Department issued the following statement:

"Given the fact that Chief Flynn was invited to testify in front of the President's Task Force on 21st Century Policing, the Milwaukee Police Department has moved very assertively to implement its recommendations.  Therefore, the Department is supportive of the additional research into the impact of police practices recommended."