'My neighbor was shot:' 13-year-old grazed by bullet in her own bedroom near 77th and Casper


MILWAUKEE -- A 13-year-old girl was treated for injuries following a shooting outside of her home near 77th and Casper late Sunday, May 26 -- grazed by a bullet while in her own bedroom.

Milwaukee police said it appeared people in vehicles along 76th Street were possibly shooting at each other when a bullet entered the teenager's bedroom around 10:30 p.m.

The 13-year-old was grazed by a bullet and conveyed to a nearby hospital, where she was treated and released.

FOX6 News spoke with her briefly outside her home. She had a bandage around her knee, but was up and walking.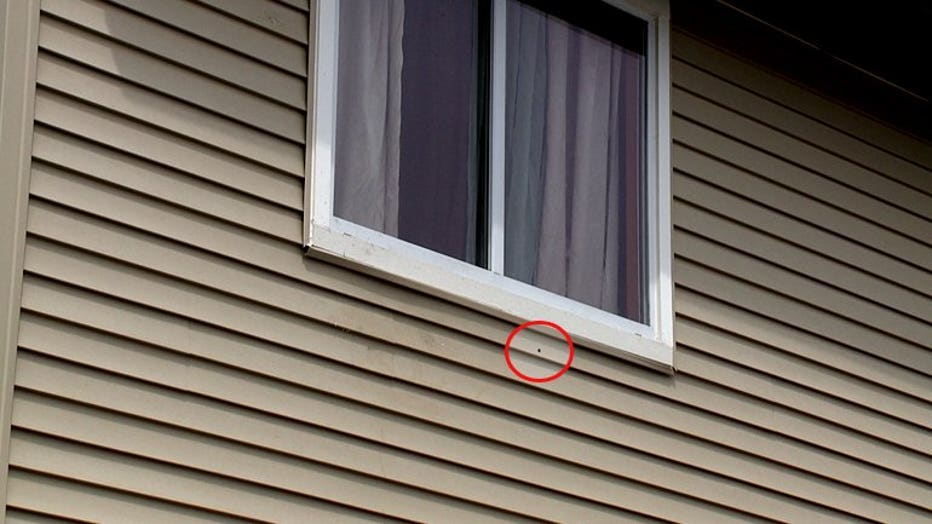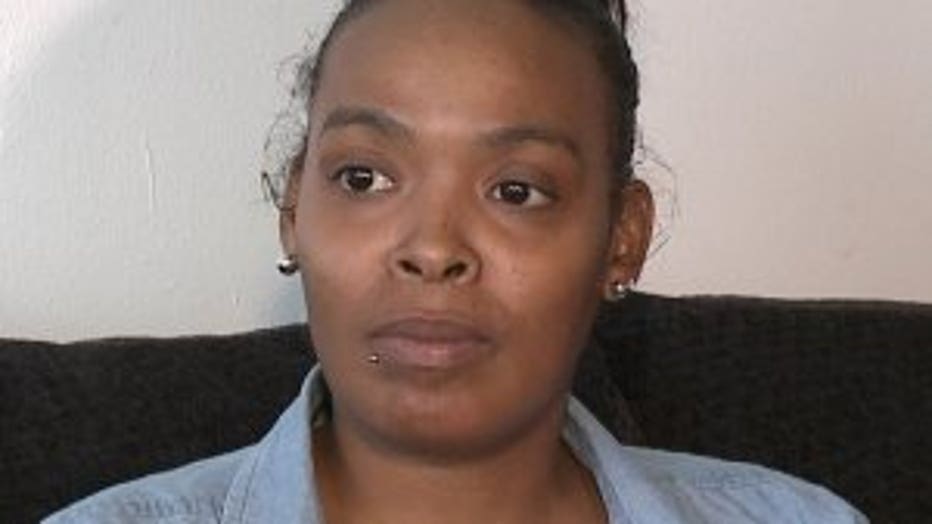 Witnesses who heard the gunfire called it a miracle that this wasn't worse. Neighbors on Memorial Day, the unofficial start to summer, said they were already afraid to leave their homes.

"We're a close-knit neighborhood, but unfortunately, you just never know once nighttime comes what's gonna happen," said Erika Nelson, neighbor.

Nelson said she was watching TV with her young daughters around 10:30 p.m. Sunday when the family had to take cover in the basement.

"I heard maybe five or six gunshots coming from the street area, from 76th Street, and then it was a bunch of commotion outside and the cops showed up -- and we learned that my neighbor was shot," said Nelson.

One of the bullets fired went through the siding on the second floor of an apartment complex -- striking the 13-year-old girl in her bedroom.

"My daughter plays with her quite a bit, and so do the other children around here," said Nelson.

Nelson said the incident had her considering moving. She said feelings of hopelessness and helplessness began to set in after the shooting.

"Because I couldn't do anything. We didn't know where it was coming from directly. We didn't know who the target was," said Nelson.

The mother of four was forced to explain to her children what happened.

"We talked about it this morning. They've had a hard time sleeping last night. This is our first time ever being in something this close, so I can just try to be there for them and talk about it as I can -- be very open about it," said Nelson.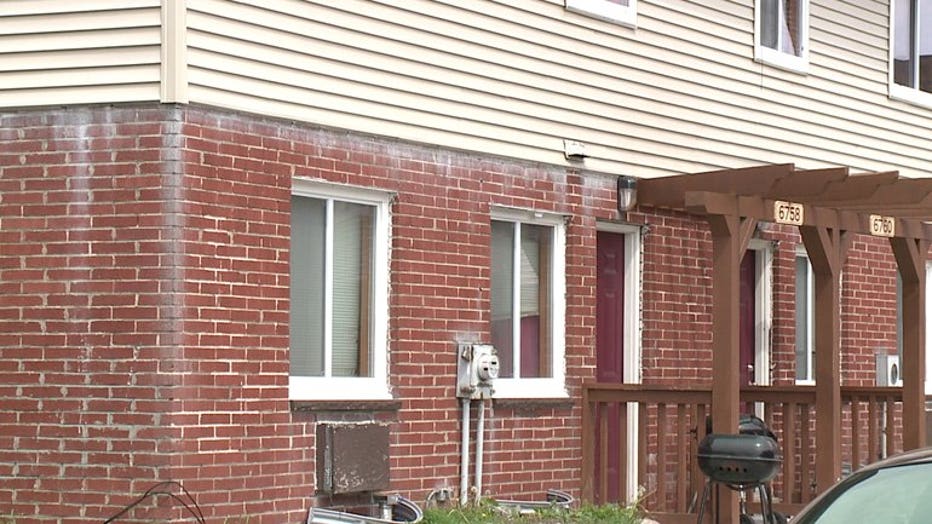 This was one of five non-fatal shootings Saturday, May 25 and Sunday, May 26.

The first shooting happened near 16th and Wright around 7:15 p.m. Saturday. Police said shots were fired when the victim, an 18-year-old woman, was struck while walking across the street.

Around 9:27 p.m. Saturday, a 17-year-old boy was struck near 1st and Auer. An initial investigation revealed the victim was struggling with someone when shots were fired.

A 22-year-old man was struck near near 36th and Sarnow around 10:16 p.m. Saturday. Police said a vehicle was observed fleeing the area; however, the circumstances behind the incident were still under investigation.

Around 1:45 p.m. Sunday, police were on scene near 13th and Clarke following reports of a shooting. Police said the victim, a 20-year-old man, was approached by three subjects for an unknown reason. The man ran as he was shot. His gunshot wound was not fatal.

Police were working to determine the circumstances surrounding these incidents, and seeking the shooter(s).