"My money was already on the counter:" Store clerk protects restaurant owner from becoming a scam victim


MILWAUKEE -- Area businesses are taking steps to prevent customers from losing money to scammers. In fact, those steps have saved one Milwaukee man from losing hundreds of dollars.

The owner of Scotty's Bar and Pizza in Milwaukee, Gary Tiedke, got a phone call that threatened to bring his pizza making to a halt.

"Jo Ellen the bartender just got a call that they're gonna shut your power off," Tiedke said.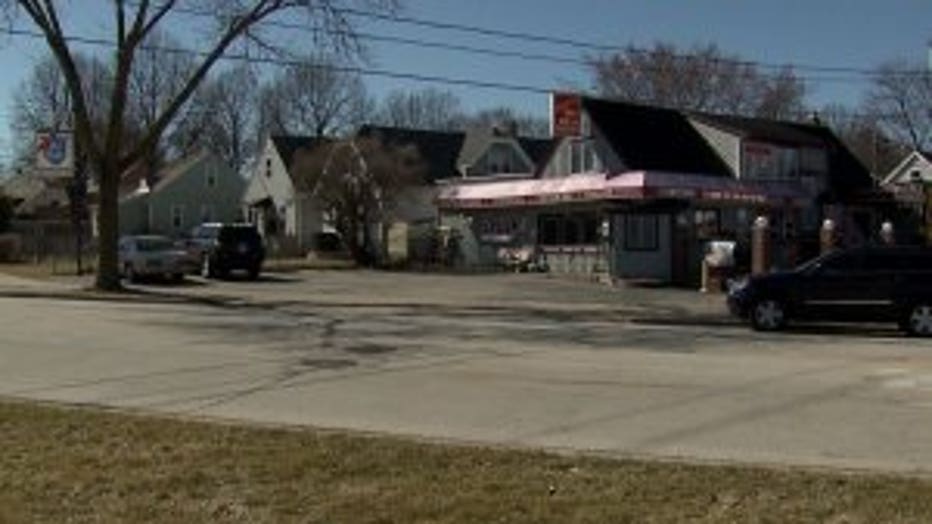 Scotty's Bar and Pizza in Milwaukee


The call surprised Tiedke, who thought he'd paid his electric bill, but he called the number back.

"She says, 'you've got two hours until 1:30 and then we're gonna have to shut it off,'" Tiedke recalled.

Thinking of his heating ovens and the lunch time crowd, Tiedke followed the woman's instructions. She told him he could pay directly from a CVS on Packard Avenue in Cudahy. Tiedke was instructed to withdraw $900 from a kiosk and then call the woman for instructions on where to wire the money.

"My money was already on the counter," Tiedke said.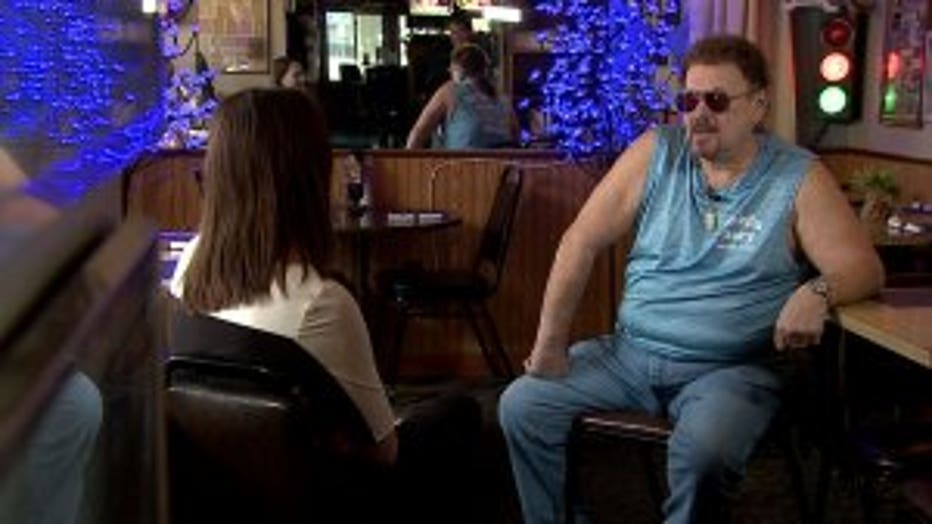 Gary Tiedke, owner of Scotty's Bar and Pizza talks with Contact 6's Jenna Sachs.


But a young clerk spoke up and became a hero.

"'I think this is a scam.' He says, 'I never heard of this.' And he had his manager come," Tiedke said.

It made Tiedke pause. He decided to call We Energies. The company confirmed it was a scam.

"Finally, we just said, 'to heck with it' and walked out," Tiedke said.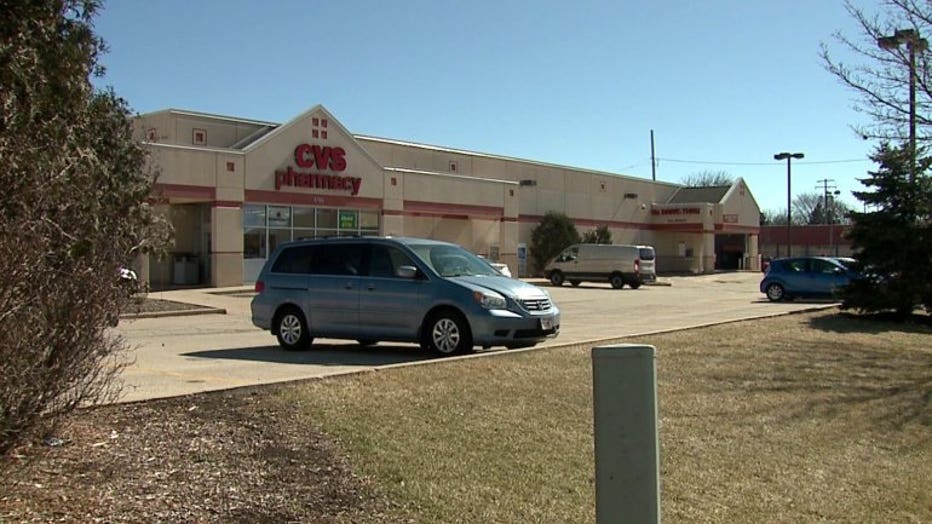 A store clerk at the CVS on Packard Ave saved Gary Tiedke from giving $900 to scammers.


CVS says its employees are trained to spot scams. The company says it also uses "in-store radio message and education signage" and has customers who buy gift cards "read and acknowledge a prompt detailing various types of gift card scams" before finishing their purchase.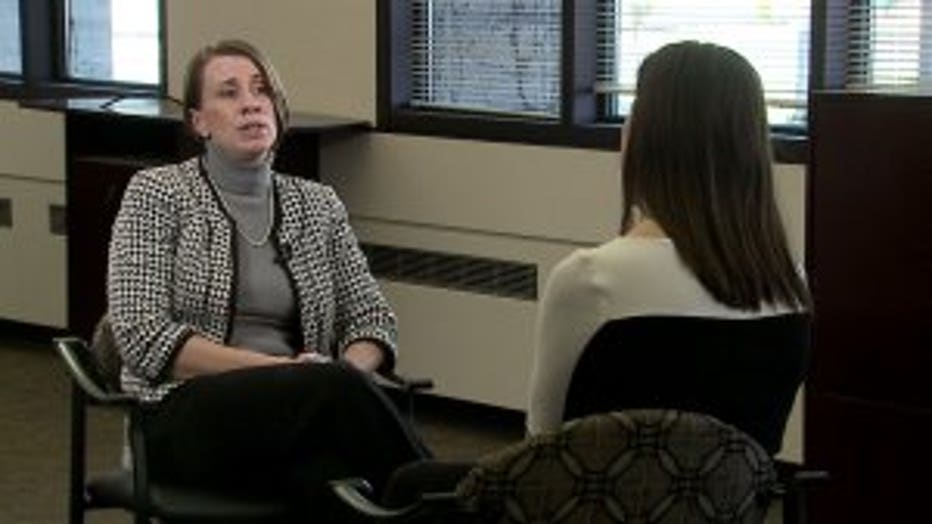 Cathy Schulze of We Energies discusses utility scams with Contact 6's Jenna Sachs.


Cathy Schulze of We Energies says store clerks are becoming an effective line of defense.

"We're very happy to have partners in this fight against the scammers," Schulze said, "It's so great that these stores are so receptive and want to protect their customers as well."

About a year go, the utilities scam came to the attention of Roundy's after it noticed an excessive number of gift card purchases by some of its customers. Roundy's teamed up with We Energies security to educate service desk employees and cashiers on how to spot possible scams.

"We would politely ask the customers who were purchasing these cards if this was for a utility bill of sorts. If the answer was 'yes,' we would ask them to check with their utility before they made the purchase," explained Jim Hyland the Roundy's Vice President of Corporate Communications.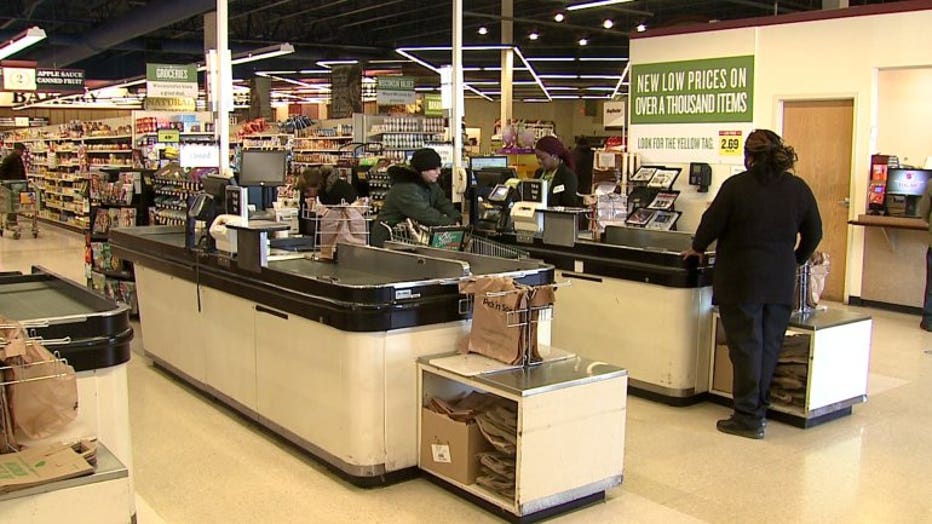 We Energies has teamed up with Roundy's to train store employees on how to spot scams in order to help customers.


In Tiedke's case, just being prompted to think twice was all it took to see clearly.

"Thank you so much, you know? That was like, $900 back in my pocket," Tiedke said.

Tiedke says when he called the scam number he heard an exact recording of the We Energies line.

FOX6's Contact 6 called the same number and got a recorded message claiming it was connected to Minnesota Power. Contact 6 called a second time and the number had a recorded message claiming to San Diego Power and Electric. Contact 6's Jenna Sachs did connect with a person during one phone call and pointed out the different messages. The person immediately hung up.

If you get a call from anyone claiming to be We Energies, remember that We Energies will never ask for cash payment or payment by a prepaid debit card. If you get a questionable phone call, hang up and call We Energies at its listed number to find out if it's legitimate.