"My list keeps growing:" Retailers work to woo shoppers with in-store deals; online shopping spikes


GLENDALE -- Sunday, November 26th marked the shopping period between Black Friday and Cyber Monday, and retailers were trying to prove there are still deep discounts available at stores, with some prices slashed so low shoppers said they were able to save hundreds of dollars.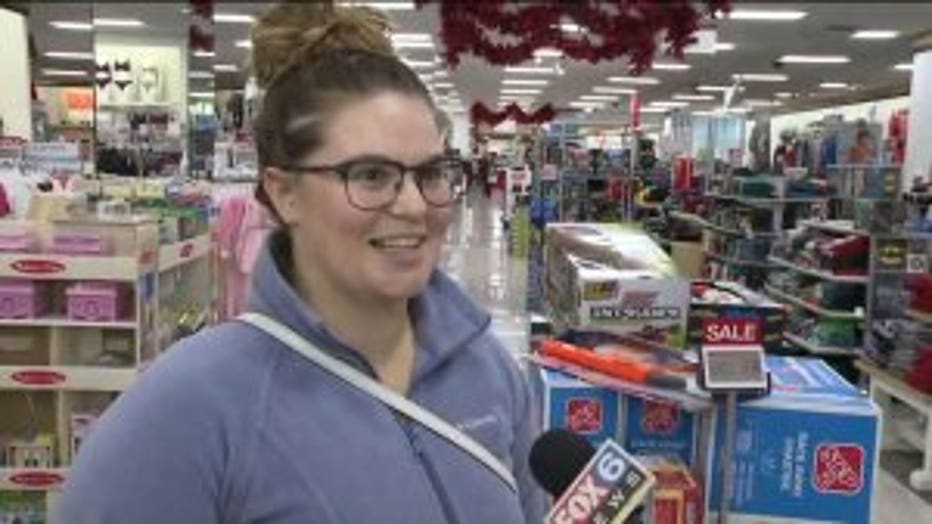 Bayshore Town Center normally closes at 6:00 p.m. on Sundays, but many stores, like Kohl's, for example, were open until midnight to try to cash in on the holiday rush.

"Oh my gosh, my list keeps growing. When I was here at Kohl's I saved $391! I spent $170," Julia Beirold said.

Nationally, according to CNN, Black Friday shopping was on par with last year, dipping only 1 percent.

Managers at Kohl's at Bayshore Town Center said business was steady all weekend long.

"We're constantly looking for deals. Went to several stores looking for pants," Jaabecca Jones said.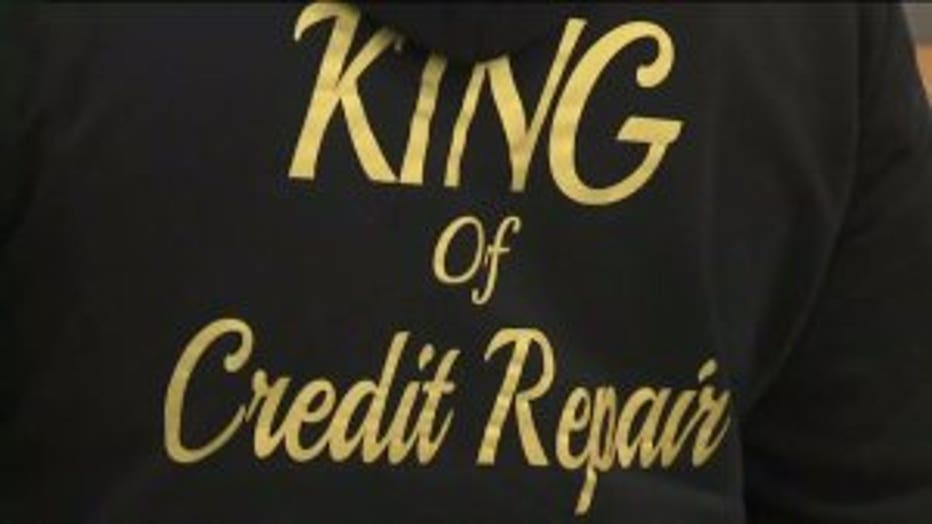 Jones may have only picked up some pants, but he was dishing out valuable advice on Sunday. For a living, he helps those in debt, and knows all too well that many of us can go overboard during the Christmas rush.

"It's so quick for us to have emotion dictate what we're buying and we end up spending more than we really have and the next thing we know, we regret it," Jones said.

Many said they're relying more on online shopping this year.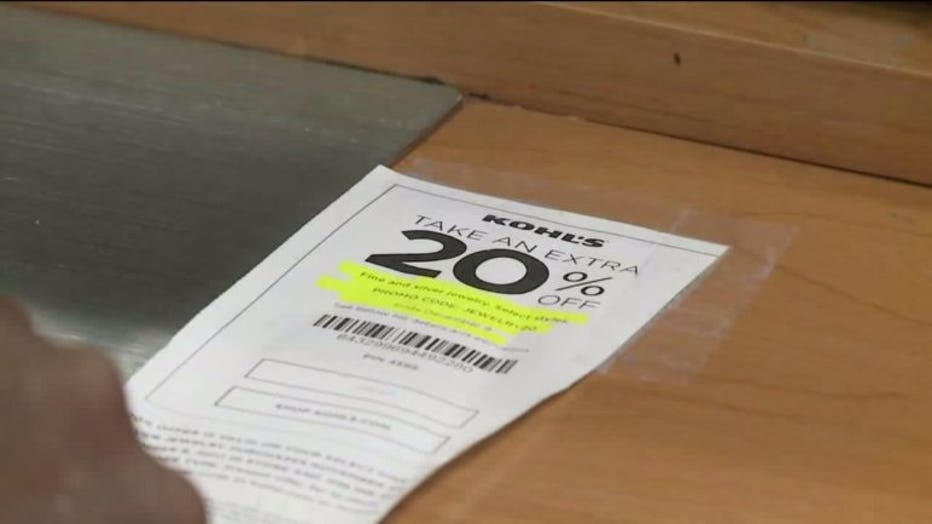 "I stumbled upon some great deals! Victoria's Secret for my granddaughter," Paula Greenlaw said.

What about those friends and family members who seem to have everything? A stroll through the mall and big box stores can inspire even the savviest of shoppers.

As for the rest of us...

"A gift card! Just give them a gift card and be done with it," Greenlaw said.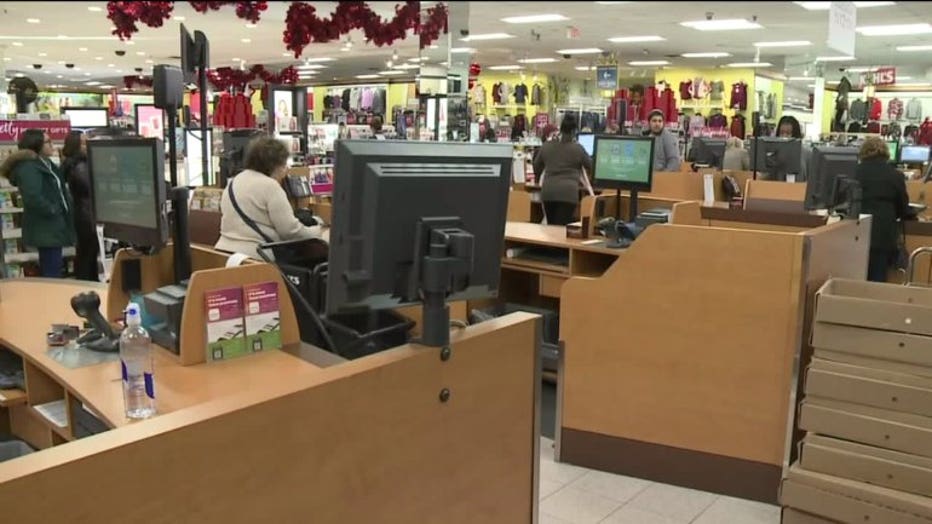 There may be more pointing and clicking this year than ever before. Experts say online Black Friday shopping spiked nearly 17 percent this year compared with last year. That could mean a record Cyber Monday.