"My life was on fire:" Business owner heartbroken after pet tortoise accidentally sets fire to store


WALES -- A devastating fire broke out on the night of Sunday, September 5 at a business in the Village of Wales. The suspected cause of the fire left workers heartbroken.

There's a lot that was left untouched by the fire, but there's one thing that was taken by the blaze that can't be replaced.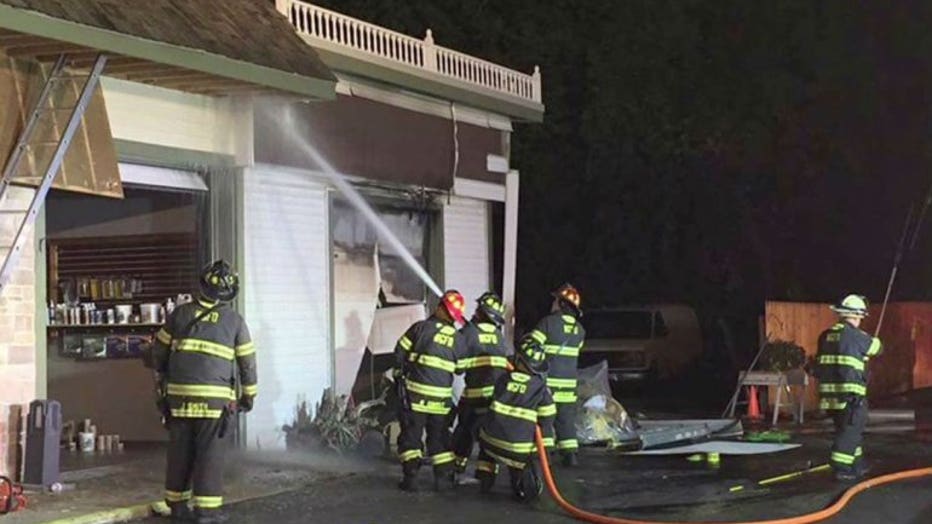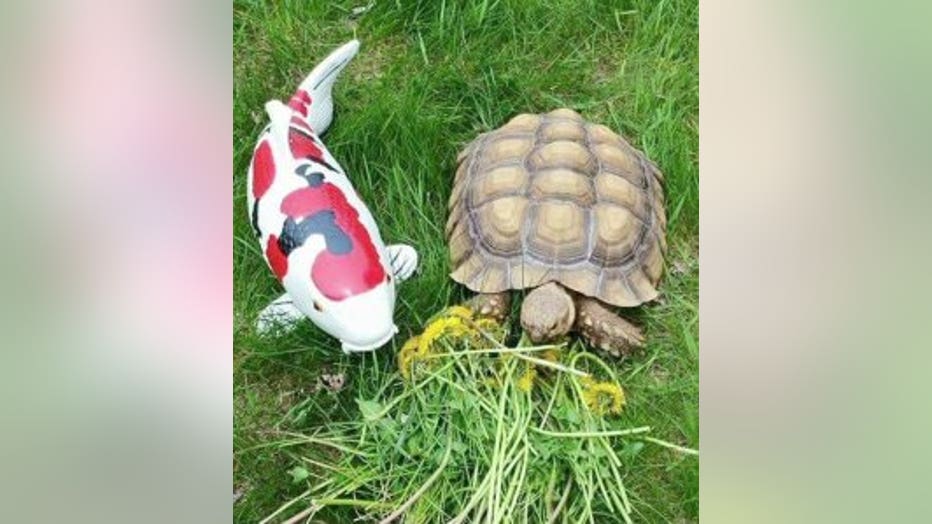 "We lost our beloved turtle, a tortoise, Matilda. All of our neighbors, the whole village liked her, " said Dean Pipito, owner of Aquatica.

Matilda was the mascot of the water installation and landscaping business. She was young for a tortoise, only 12 years old, and could have lived for another 70 years.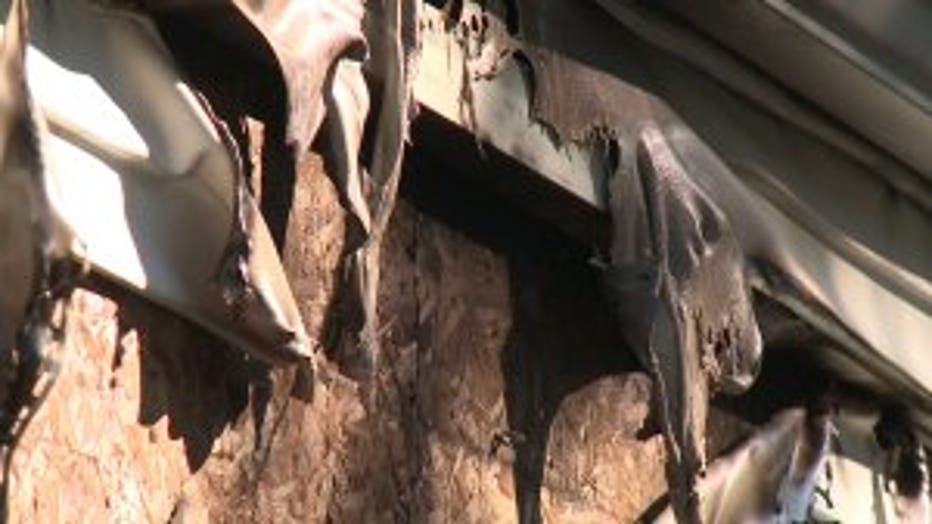 Pipito said Matilda's cage was in the room where the fire started at about 6:00 p.m.

Fire officials say Matilda knocked her heat lamp into the cage, causing the hay to catch fire. Pipito was pulling in to the business to take care of some paperwork when he noticed the flames.

"My life was on fire, literally. I pulled up and couldn't believe what I was seeing, " said Pipito.

At least 10 departments from nearby communities assisted in putting out the fire.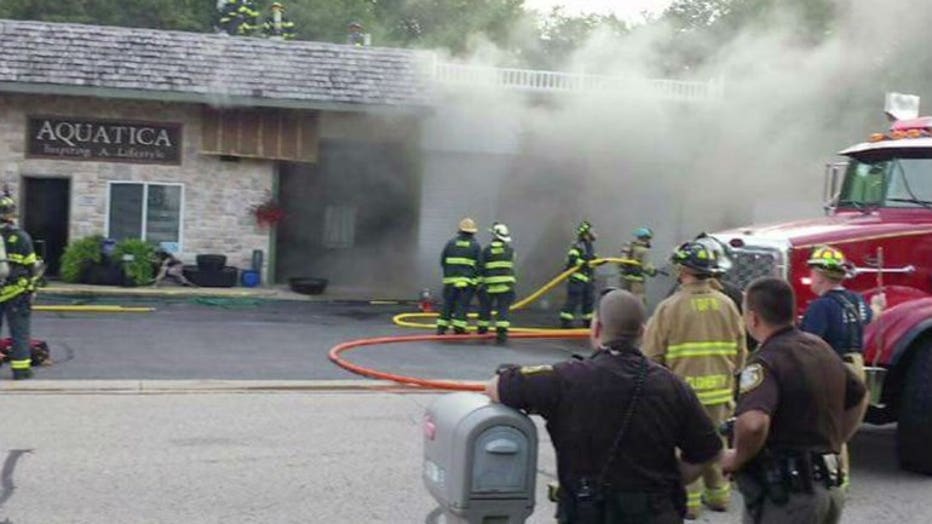 "We were here until about 1:00 in the morning. They put it out and it reignited a little bit," explained Pipito.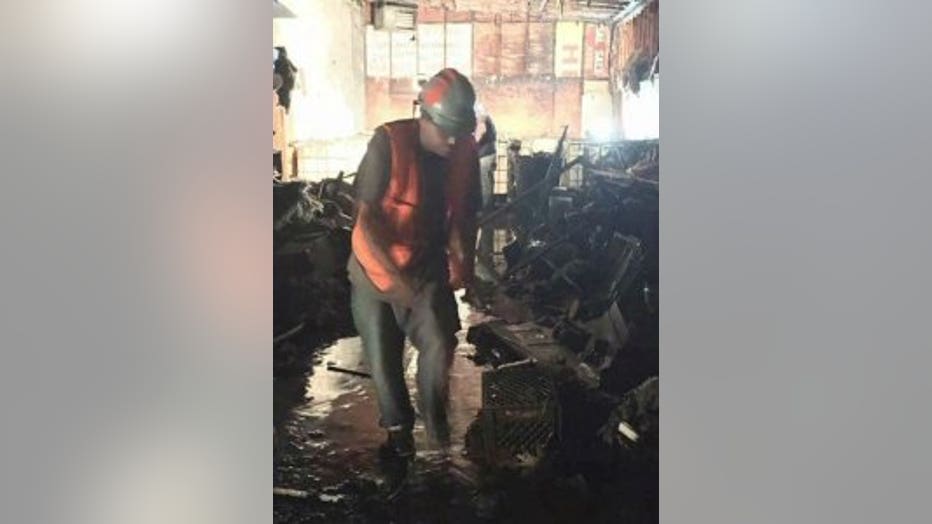 Piptio said he credits the brick wall separating the room Matilda was in from the rest of the business as the main reason the fire didn't spread through the building. That room was sealed by inspectors after the fire.

The business' structure remains intact after the fire -- but there's a gaping hole in its heart.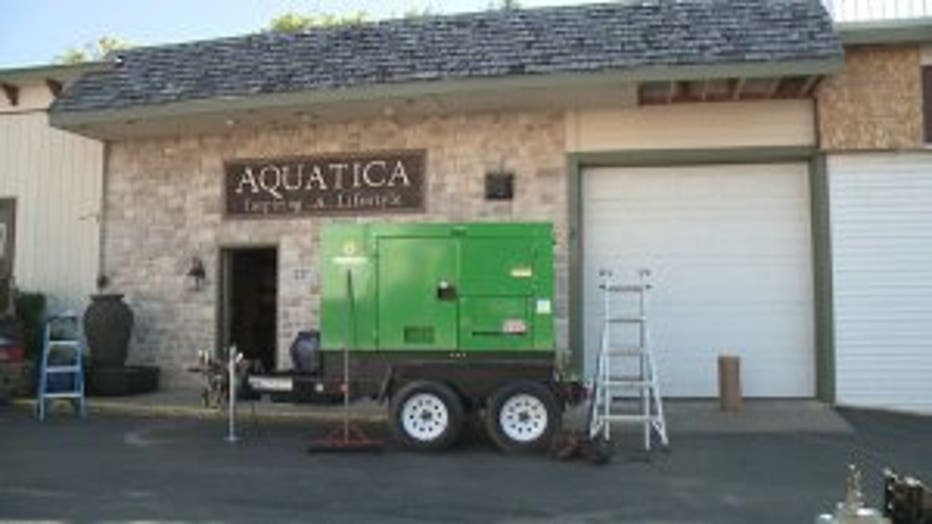 "I can't say how lucky I am to be able to still come to work," said Pipito. "The building can be remodeled, redone, but you can't replace animals."

Aquatica has been open for 16 years -- but only moved into the new location last September. Pipito says they plan to be open on Tuesday, September 6th.

The Waukesha County Sheriff's Department tells FOX6 News the cause of the fire has been determined to be an accident.