"My hero:" Girl saved family members' lives after learning at MFD's 'Survive Alive House'


MILWAUKEE -- The smoke, the darkness and the screams Monday, May 22nd were all part of a simulation at Milwaukee's Survive Alive House. But Alysia Leach knows that situation can be all too real.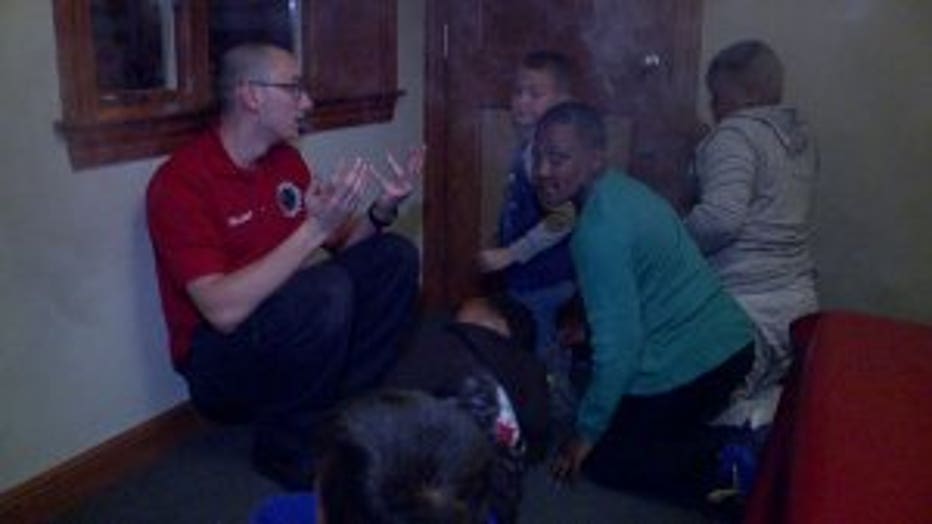 Survive Alive House, Milwaukee


"I heard my little sister crying, saying she heard fire in the bathroom," Leach remembered.

Leach is now a freshman at Destiny High School, but six years ago, she became something else to her mother, Michelle McGee.

"She's my hero," McGee said.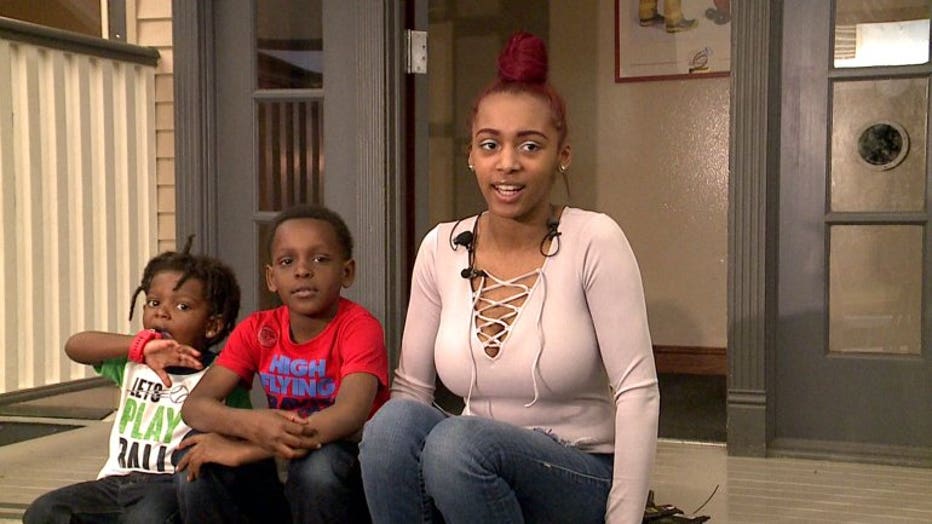 Leach was babysitting her young siblings, a cousin and the neighbors' kids -- a total of six children in all -- back in January of 2011.

"I rushed to the bathroom and I seen fire -- flames coming from the dryer," Leach said.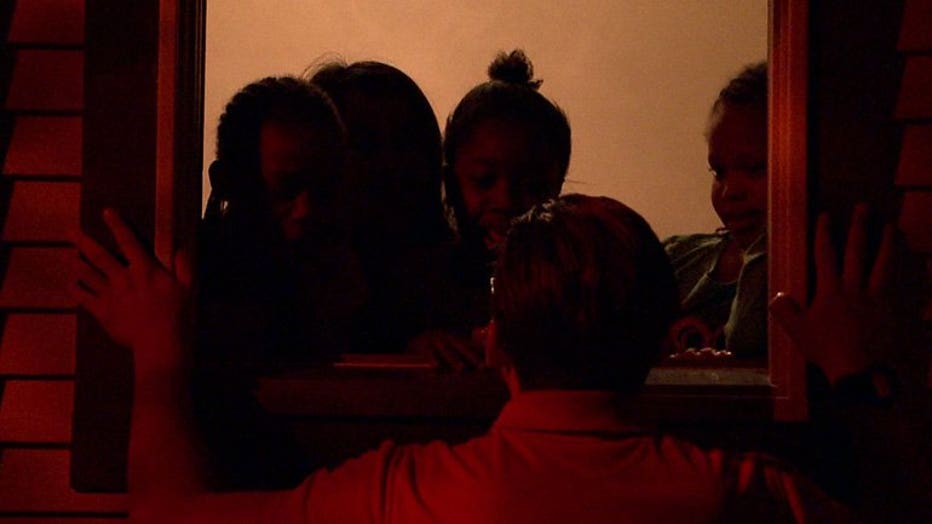 Survive Alive House, Milwaukee


"I mean she didn't panic. They say don't panic, but I didn't even know where she got it from. You know what I'm saying? Where did you learn this?" McGee said.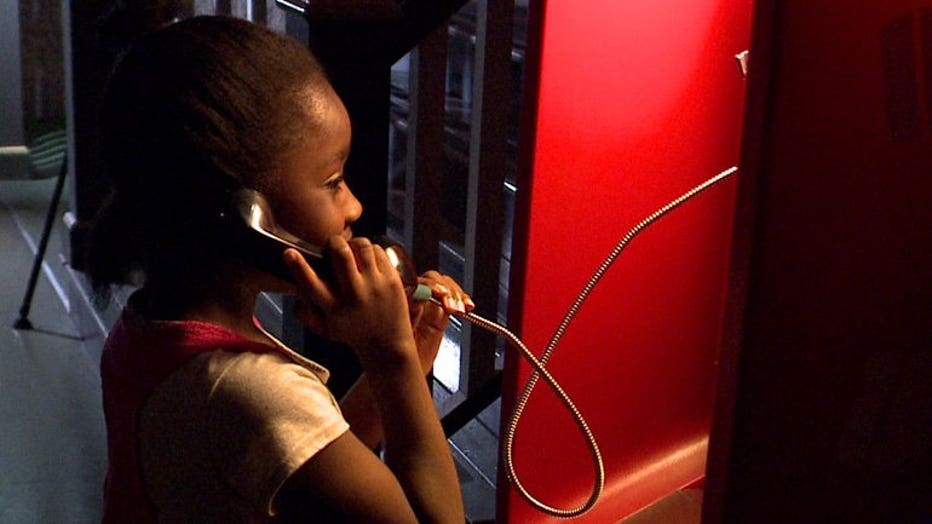 Survive Alive House, Milwaukee


"It was really nervous, seeing a lot of flames because I was only nine years old. I knew everything to do because I went to the Survive Alive House," Leach said.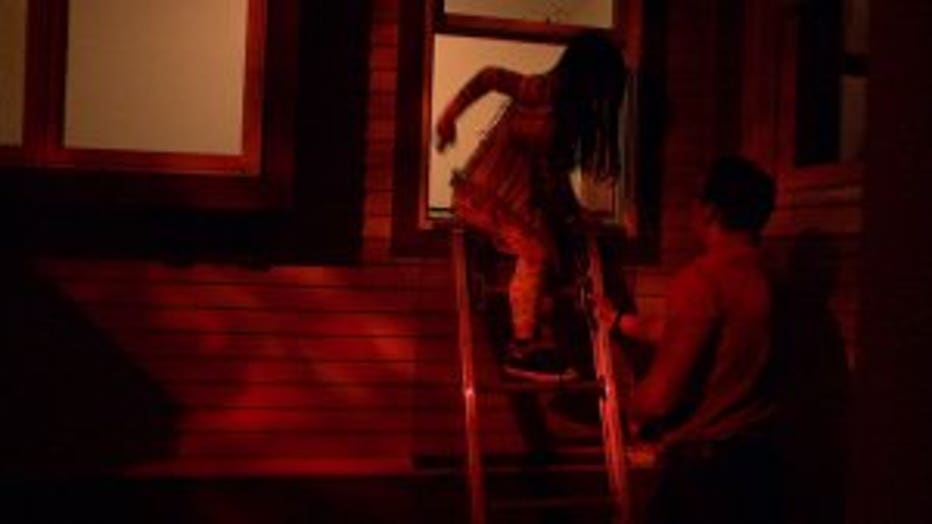 Survive Alive House, Milwaukee


More than 13,000 Milwaukee school children visit the Survive Alive House each year, learning important lessons when it comes to fire safety -- and because Leach was one of them, she knew what to do in a crisis.

"Simple things. Stay low. Roll out of your bed. Touch doors. Call 911," MFD Chief Mark Rohlfing said.

On Monday, Leach was back at the Survive Alive House, helping with a presentation to Goodrich Elementary students.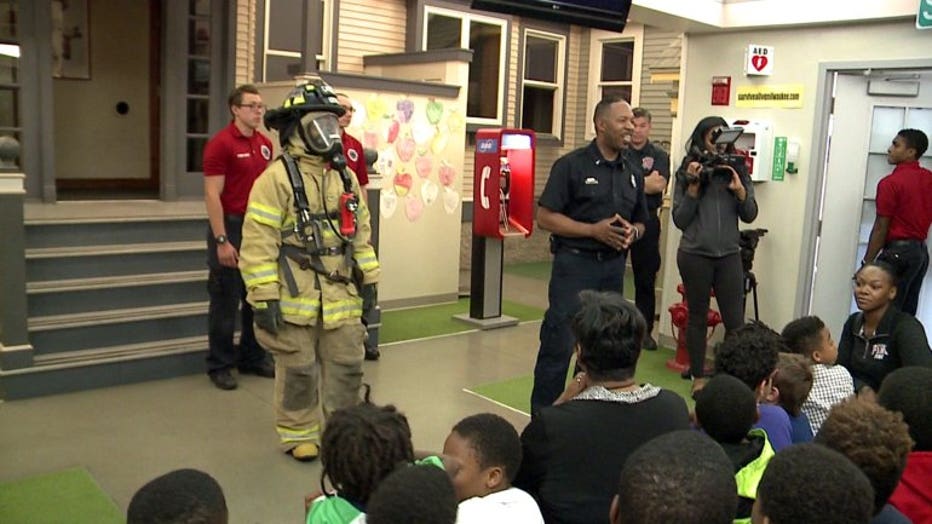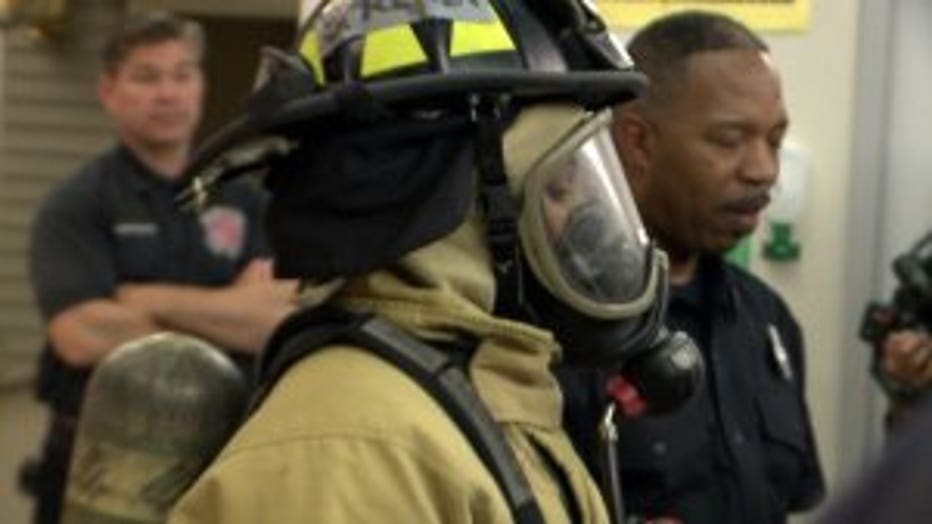 "I think it's invaluable -- to have somebody who has had the experience, telling these young second-graders how important it is," Rohlfing said.

And among the class was Leach's little brother, Money Scott. He said he doesn't remember much from that day, but his mere presence was a sign of how important these lessons can be.