"My heart stopped:" New procedure now available to help people fight heart disease


MILWAUKEE -- Heart disease is the number one killer of Americans. In Milwaukee, a brand new procedure just approved by the FDA is now available to help some patients fight it.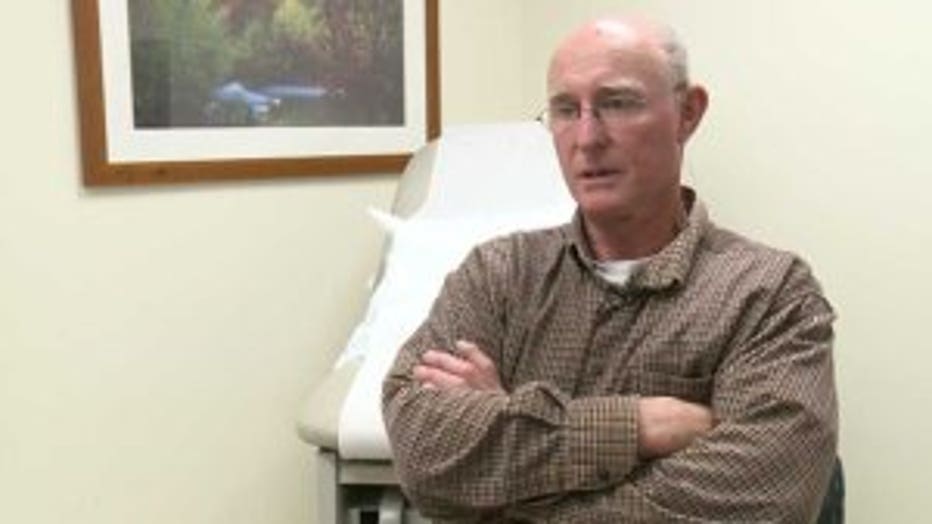 "A hand just grabbed my heart and squeezed it for two seconds and I woke up, and I thought 'what just happened?'" said Al Klemm.

Al Klemm has coronary heart disease. He has traditional metal stents from a prior heart attack.

"My heart stopped, and I got shocked back," said Klemm.

But Klemm's symptoms continued. Two weeks ago he became the first patient in the Milwaukee area to be implanted with a fully dissolving stent called "Absorb."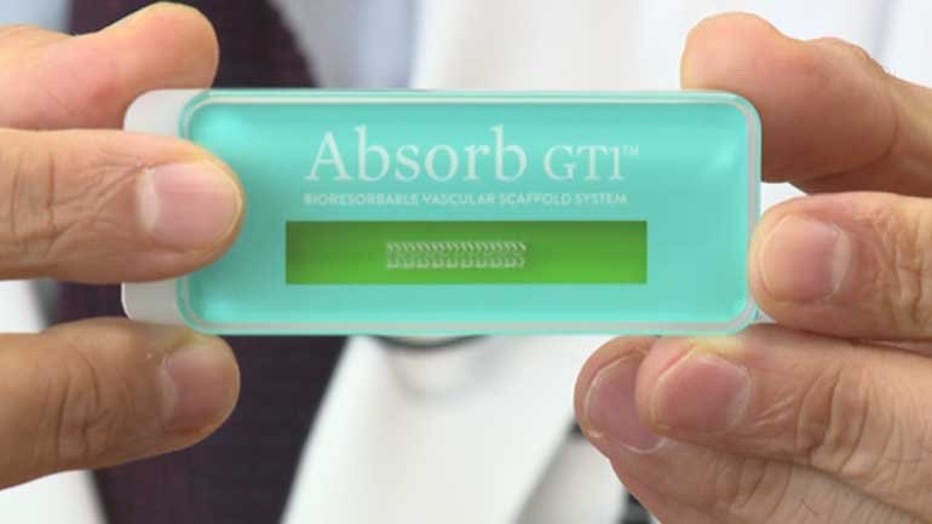 Three years ago, Aurora St. Luke's started implanting Absorb stents as part of a clinical trial -- then the stent was approved by the FDA this July.

Dr. Suhail Allaqaband is the medical director of the Catheterization Lab at Aurora St. Luke's Medical Center, and led the implantation.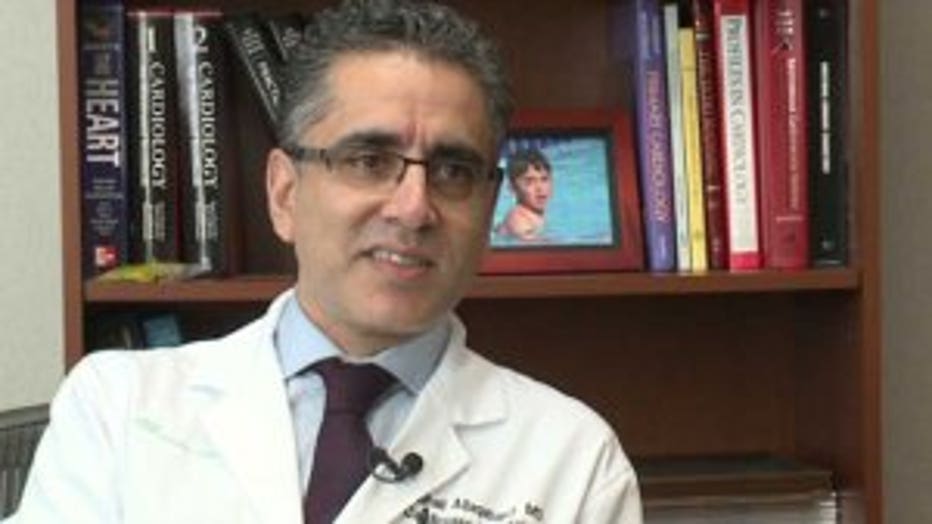 "It supports the artery for a period of time, and then, in about three years, it is dissolves and disappears," said Dr. Suhail Allaqaband.

He says the lack of metal simplifies future heart surgeries. It also promotes healing and enlarges the artery. A game changer in the treatment of clogged arteries.

"We have a young patient, 40-years-old who needs a stent and then they have another 40 years to live," said  Dr. Allaqaband.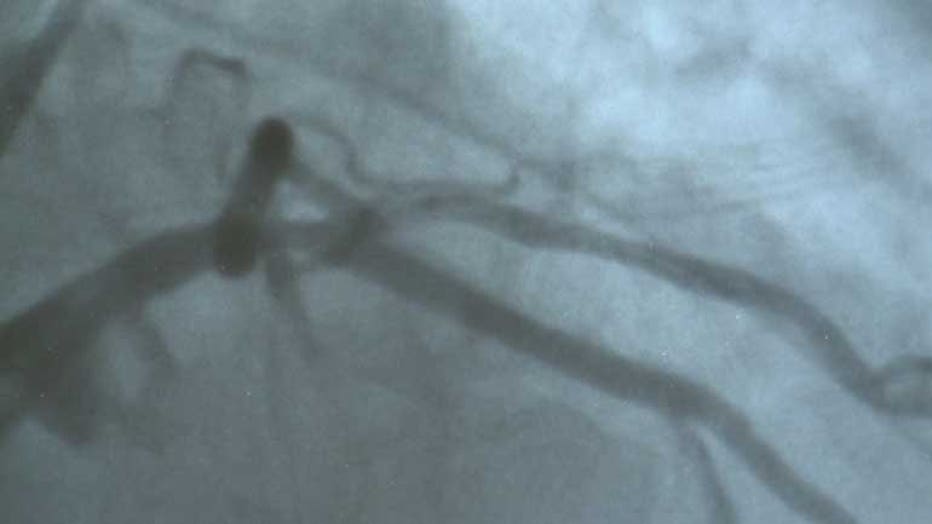 Klemm knows the surgery is just part of the treatment, but the stent gives him confidence.

"I think it is going to work better, I feel good," said Klemm.

Aurora St. Luke's was one of the first hospitals in the nation, and the first in southeast Wisconsin, to implant the new bioresorbable stent.