'My City, My Biz:' Young entrepreneurs showcase their businesses at unique expo
BROWN DEER -- An event aimed at connecting businesses with the public has transformed over the years and now serves as a launch pad for young entrepreneurs.

"We can be in business for ourselves, but we don't have to be in business by ourselves," said Brandi Iberia with My City, My Biz Expo.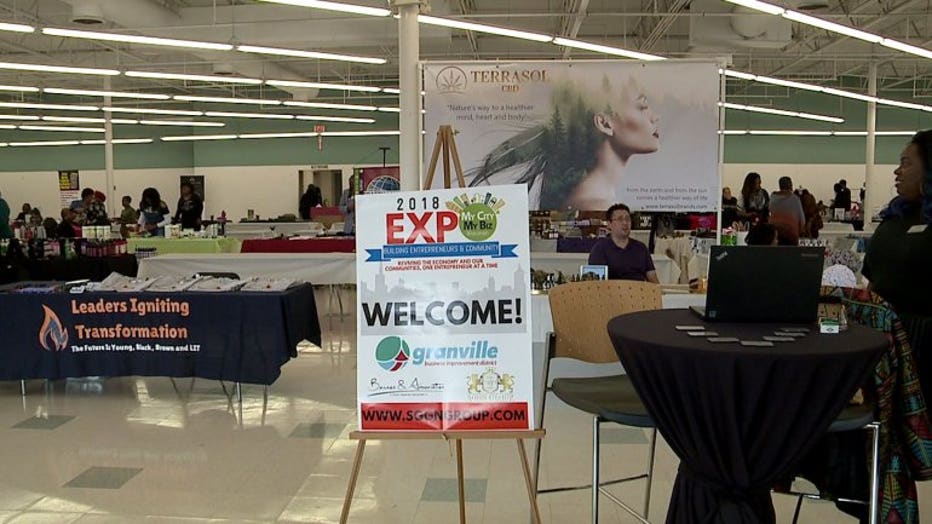 It's a different kind of business expo.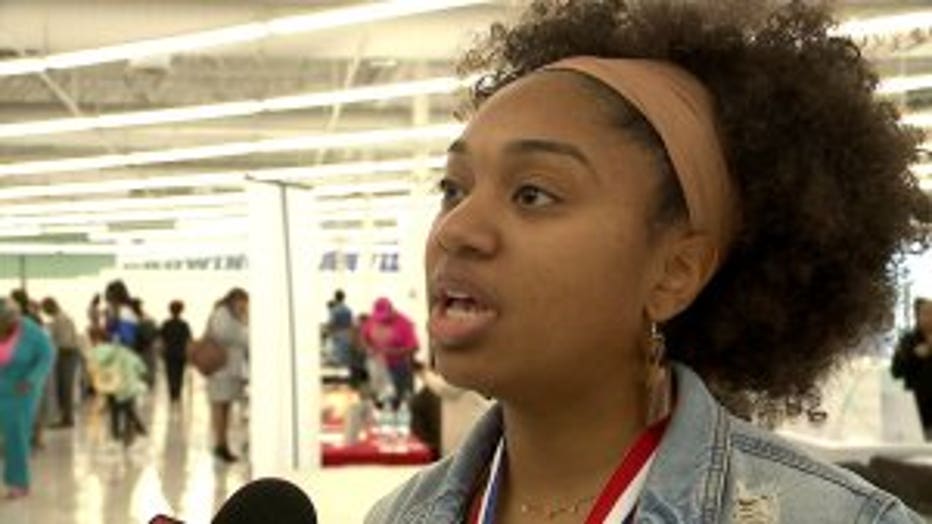 "I wanted to create a brand that represented me in the most beautiful and natural state possible," said Imani Ray, owner of Naturally Beautiful.

At the 9th annual "My City, My Biz" event in Brown Deer, young entrepreneurs and their business are the main attraction.

"It's a T-shirt line, and so there are T-shirts with different affirmations on it that remind people and encourage them that they can accept themselves the way they are," said Ray.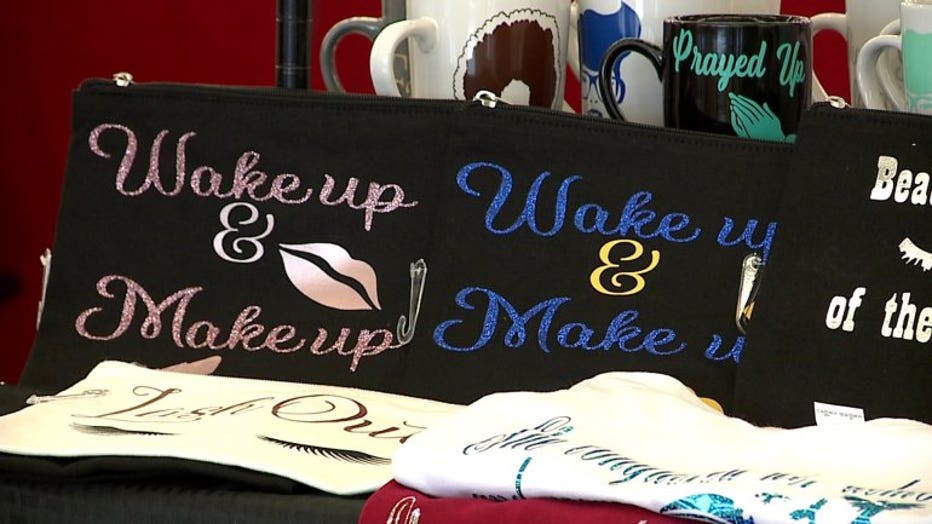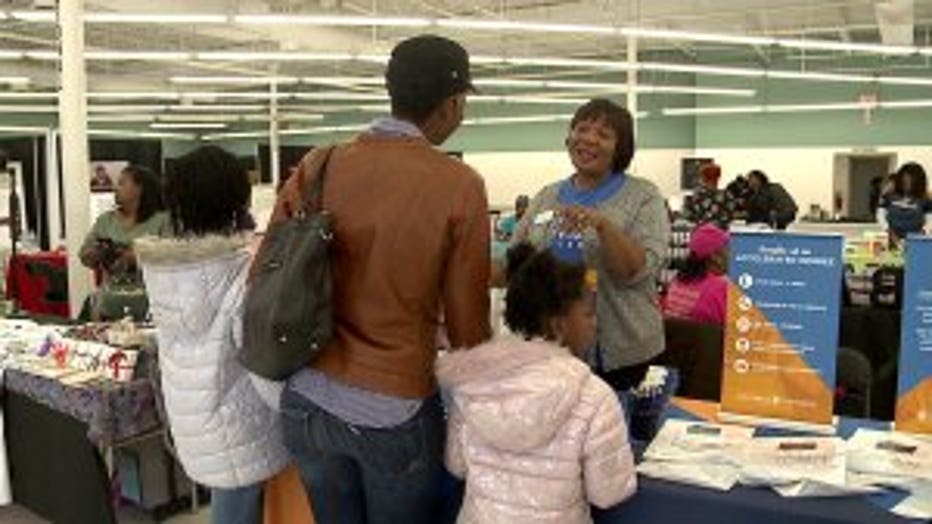 Ray, 22, runs her own clothing line. On Saturday, Oct. 20, she was out networking for another company but as a young professional, every person is a potential customer.

"I made my T-shirt about the people and not so much about selling a T-shirt," said Ray.

A mentality shared by more than a dozen business leaders found at the event.

Vincent Mack, a young business owner, is also trying to get his clothing company into the hands of consumers.

"Absolutely, every man should have accessories, said Mack, owner of Vince Lamar.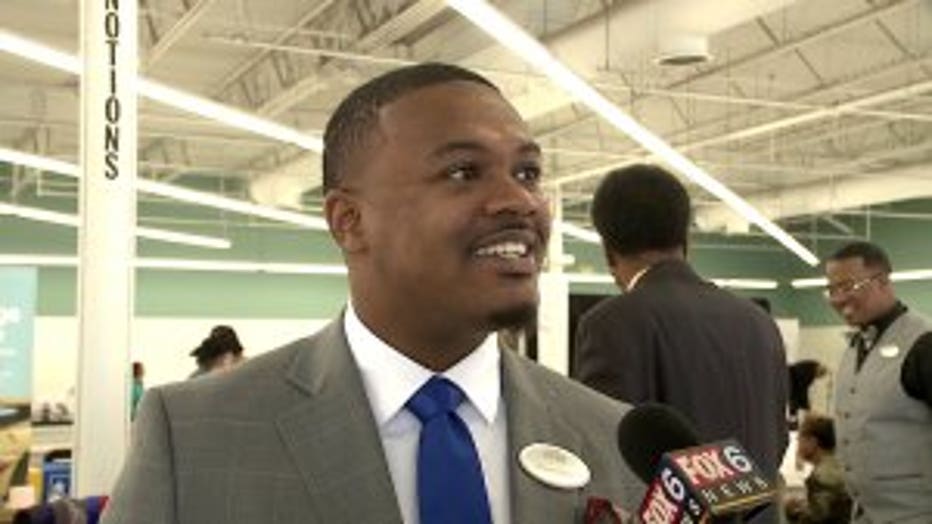 Strictly an online retailer selling style to men, Mack said expos like this help him meet customers in person. As the businesses continue to make a name for themselves, owners remember to pay it forward.

"Research, social media, marketing -- the whole nine," said Mack.

Know you're stuff and be prepared to work hard to chase your dream business.