Muskego hit-and-run crash; police seek pickup truck, driver
MUSKEGO, Wis. - A construction site was destroyed after a truck went airborne and smashed through it. Muskego police are looking for the driver responsible.
The hit-and-run crash happened on N. Cape Road early on Sunday, March 26.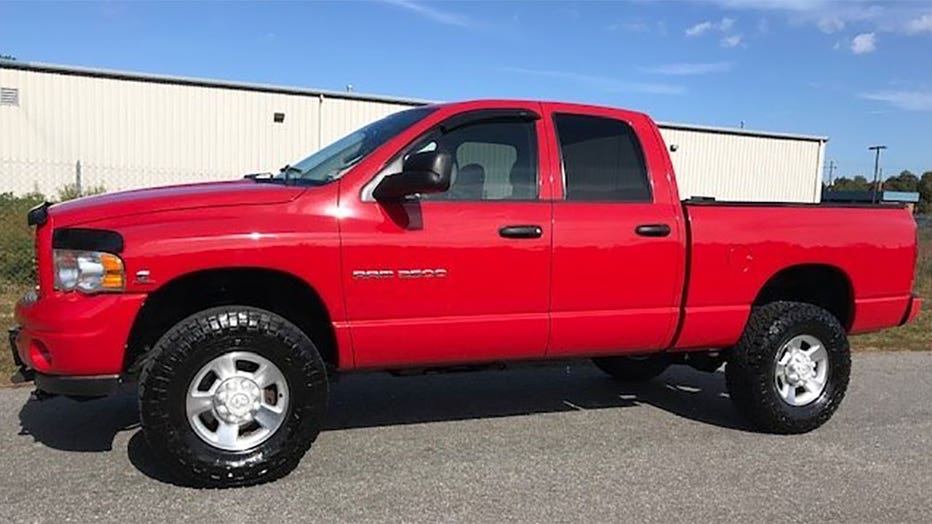 The driver took off but left behind some important evidence. Pieces of the truck were found on the scene. Police were able to figure out it was a red 2003-2005 Cummins Diesel Dodge Ram pickup truck.
The owner of the construction company said work was delayed by the crash, but the important thing is getting the driver off the streets.
"Just unbelievable," said Robert Arend, Construction Management Resources.
It wasn't the way Arend expected to start his Sunday morning.
"It was a pretty devastating scene," said Arend. "There was a lot of damage."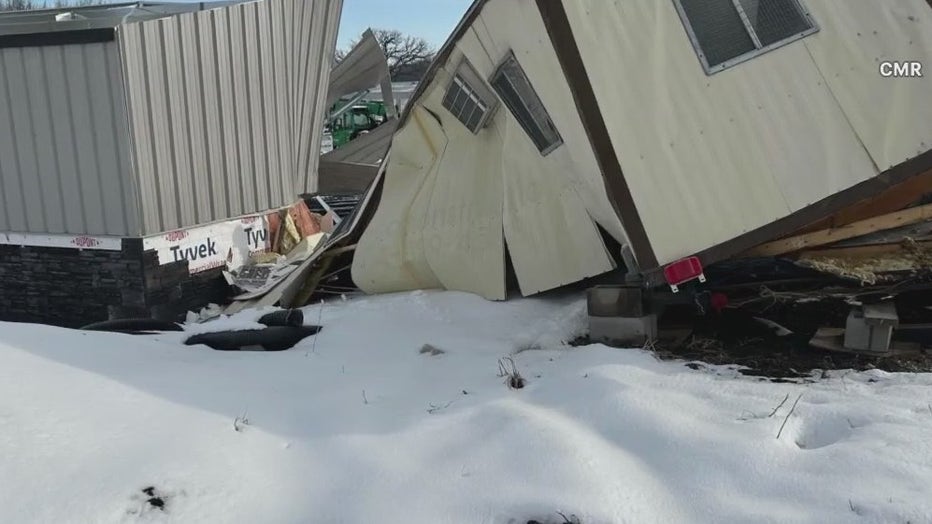 As he pulled into a construction site at Loomis Drive and Cape Road, he saw the destruction.
"It flew through our job trailer, through one of the buildings and looked to be airborne for about 120 feet," said Arend.
Arend said the driver left the road on Highway 45 and went through a ditch and onto the site his company, Construction Management Resources, is overseeing.
"Unbelievably, the driver was able to drive away," said Arend.
The driver left behind some key evidence, leading police to believe the truck involved was a 2003-2005 red Dodge Ram diesel. Investigators said it will have severe front end and driver's side damage to it.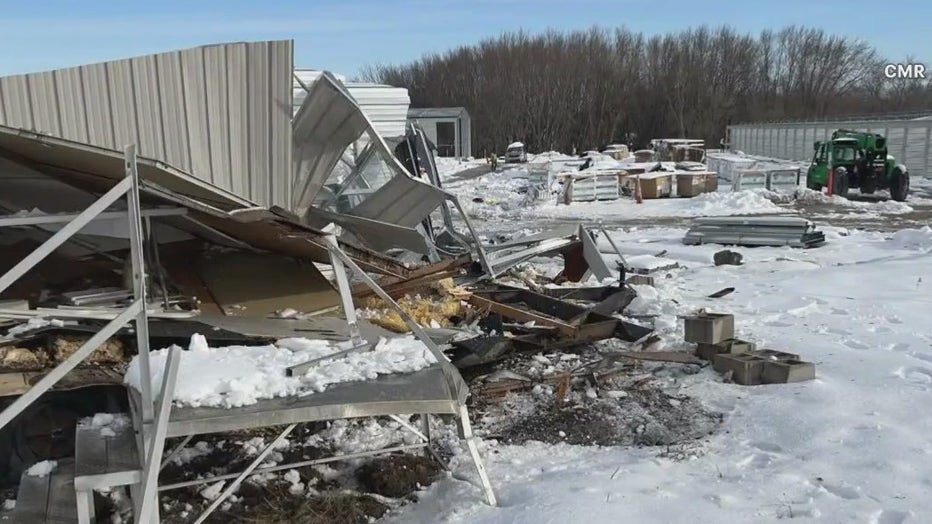 "Had there been anybody in that trailer or on that job site when they came through there, they wouldn't have survived," said Arend. "There's no way."
The work to build storage units at the site was delayed with the investigation is underway. Arend said what's most important is figuring out who was behind the wheel.
"I'm more concerned about the safety of this community and getting this person off the street," said Arend.
On Tuesday, Arend said CMR was working on a reward for information leading to an arrest.
Officials said the truck will also be missing the driver's side rearview mirror with a broken driver's side brake lamp. A piece of red trim that would normally be attached directly below the headlamps was also located at the crash scene.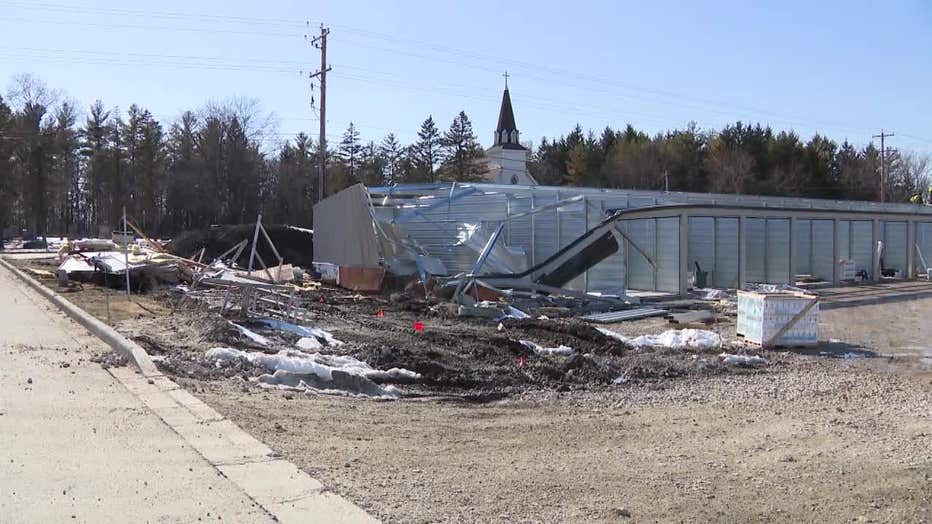 Building damaged by hit-and-run driver in Muskego
The vehicle has an aftermarket LED light bar located on top of the cab, as well as aftermarket LED headlamps, high lumen, that emit a bluish hue. 
SIGN UP TODAY: Get daily headlines, breaking news emails from FOX6 News
If you have information that could help Muskego police locate this vehicle, you are urged to call 262-679-4130.