Murder charge filed against Cody Cousins in death of Andrew Boldt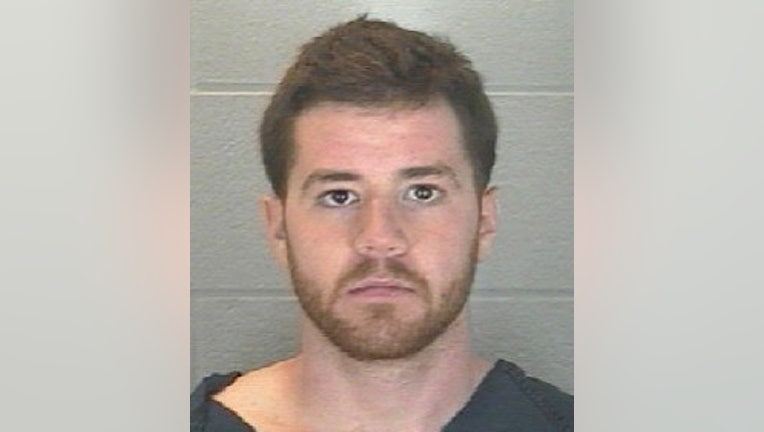 article


TIPPECANOE CO., Ind. (WITI) -- A criminal charge of murder was filed on Thursday, January 23rd against 23-year-old Cody Cousins in connection with the death of Andrew Boldt.

Cousins has pleaded not guilty.

Boldt was shot and stabbed inside the Electrical Engineering building at Purdue University just after noon on Tuesday, January 21st.

The affidavit of probable cause filed in Tippecanoe County in Indiana indicates when the first responding officers arrived on the scene, Cousins was "sitting on the ground with his hands behind his head. He had blood on his hands and clothes." Cousins was immediately taken into custody.

The affidavit also indicates Boldt suffered "knife and gunshot wounds. Police located a handgun on the ground along with several spent shell casings and a knife."

Authorities have not explained why Boldt might have been killed, nor have they detailed his relationship with the suspect, including whether he was a teaching assistant in one of Cousins' classes.

Purdue University officials tell FOX6 News the engineering lab where Boldt was killed will be renovated -- and not used the rest of this school year.

Monitor FOX6 News and FOX6Now.com for updates on this developing story.