Multiple vehicles suffer flat tires as large potholes open on I-43SB at Silver Spring, causing backups


MILWAUKEE -- Drivers experienced heavy backups on I-43 SB at Silver Spring Drive on Sunday afternoon, June 21st, and it was all due to some large potholes on the roadway.

Two right lanes were closed in the area.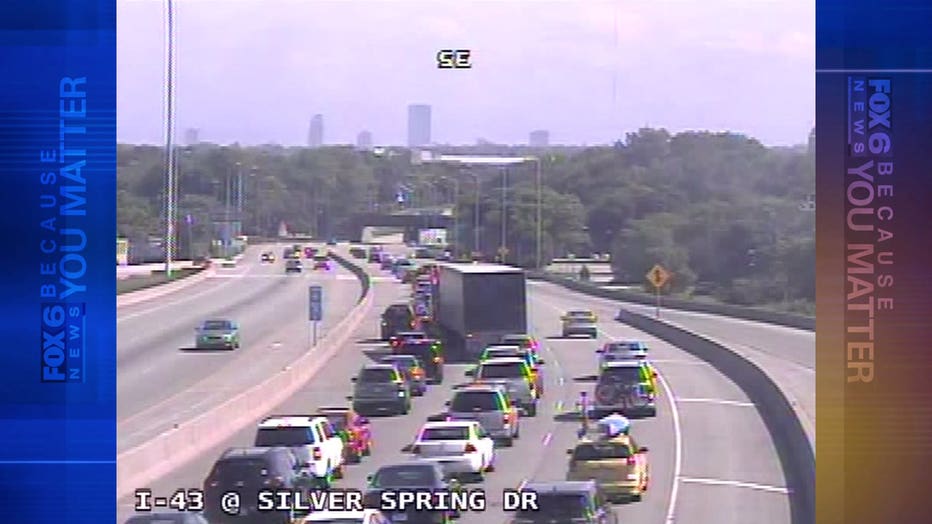 Milwaukee County Sheriff's officials say on Sunday afternoon, some large potholes caused at least six vehicles to suffer flat tires. We're told some of these potholes were six feet long by 18 inches wide by six inches deep.

Highway crews were dispatched to the scene to work on filling the potholes.

Meanwhile, the Wisconsin Department of Transportation had inspectors on site checking out the bridge.

No injuries were reported.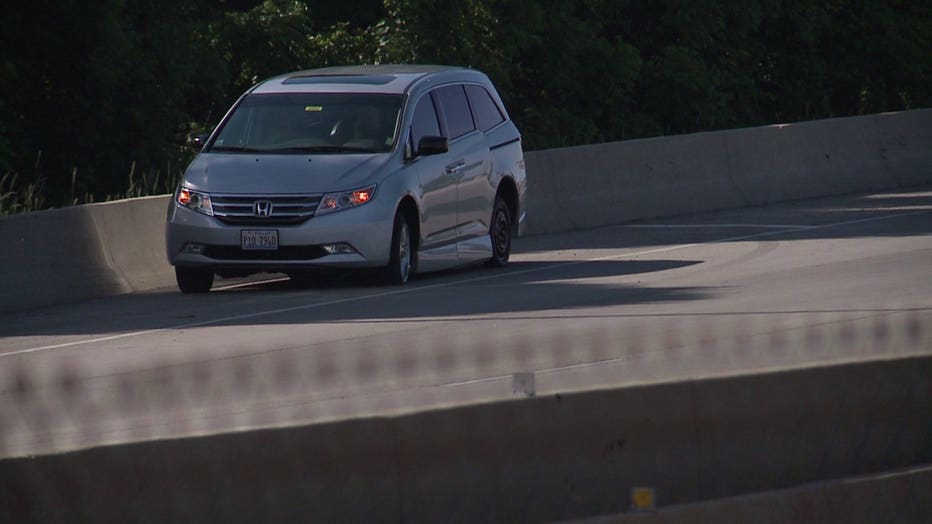 It is unclear at this time whether these potholes are heat-related.

Drivers couldn't access on-ramps to I-43 SB while crews worked to make repairs.

"So I'm going to take Lake Shore Drive, which is more scenic anyway. I'm kind of on a tight schedule today so I probably would have regretted losing an hour sitting in traffic or something," Steve McLaughlin said.

But for those already on I-43, it was slow going Sunday afternoon.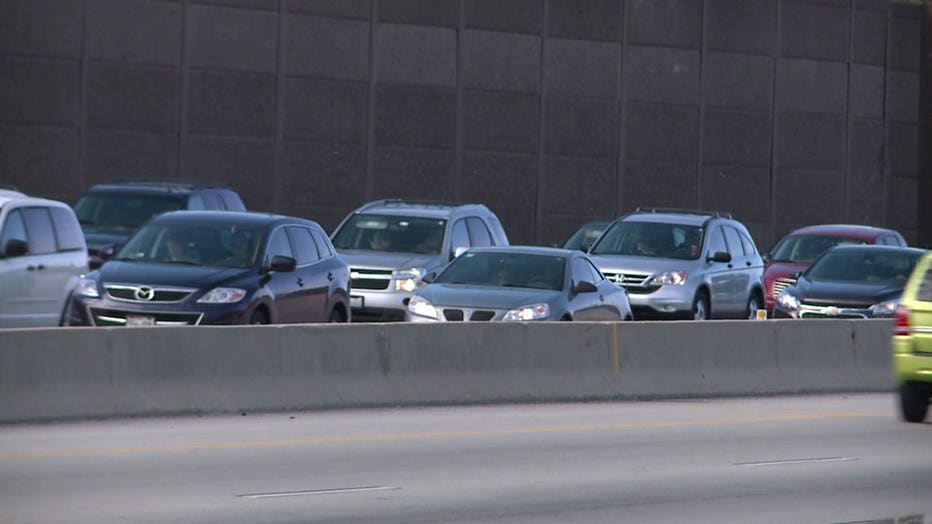 "It can blow and pop on the spot and it can cause you to lose control," Don DiBella, a manager at Monro Muffler Brake & Service said of the potholes that opened up on I-43.

DiBella says potholes can mean trouble when it comes to your vehicle.

"That can do quite a lot of damage to both the tire and the rim itself. That's associated with the tire causing bent or broken pieces. It can also damage the front end suspension components," DiBella said.

DiBella says going over a pothole the size of those that opened up on I-43, even if you don't suffer a flat tire, can still warrant a trip to your mechanic.

"It can break the belt inside the tire that the tire is made of and the problem may not come up for another day or two once the belt starts separating. So definitely if you do hit a big pothole definitely get it checked out," DiBella said.

The two right lanes have reopened.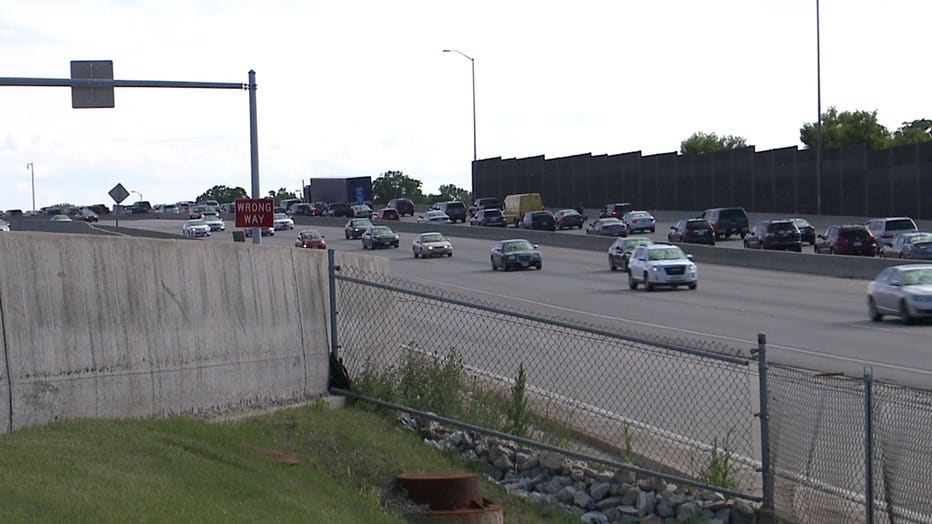 Monitor FOX6 News and FOX6Now.com for updates.