Mr. B's steakhouse opens in old Joey Gerard's supper club in Mequon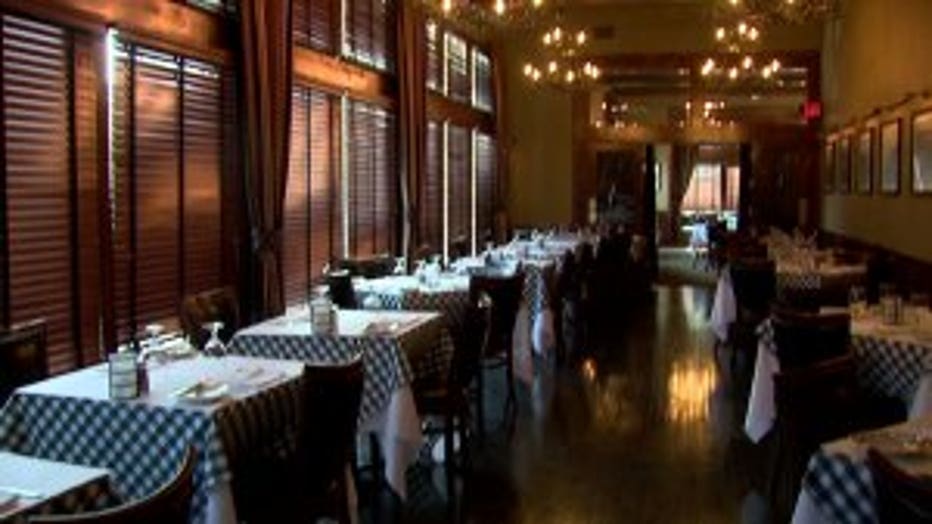 Mr. B's steakhouse in Mequon


MEQUON --Things are heating up in Mequon, where a new name is welcoming guests to a familiar space. The Bartolotta Restaurant Group closed its Joey Gerard's supper club in Mequon three weeks ago, to renovate and reopen as Mr. B's - A Bartolotta Steakhouse.

"Most of the people who came to Joey's ordered steak anyway, so we felt it was a great opportunity to give them a better quality product," said Bartolotta Restaurant Group President and Owner, Joe Bartolotta.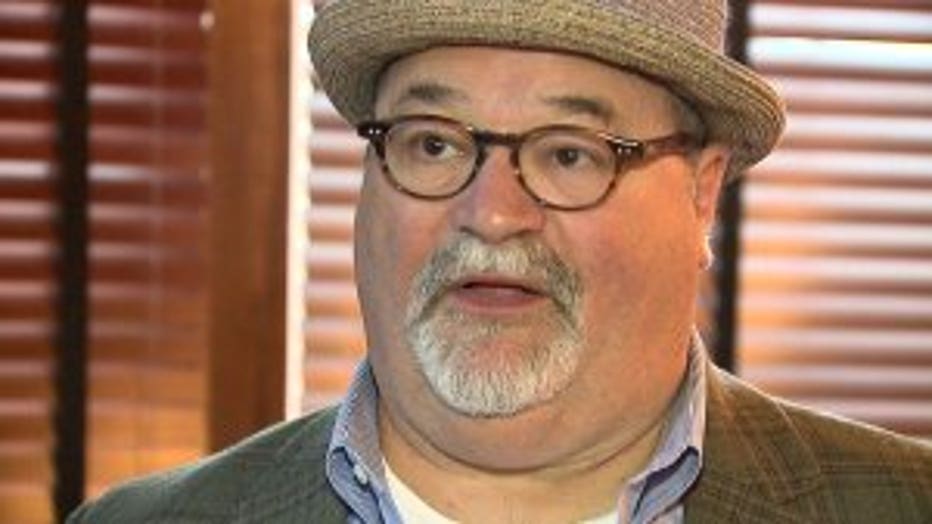 While Joey's was a popular weekend destination with a more casual feel, the hope is that the fine dining of Mr. B's will draw people in all week long -- whether that be the corporate crowd or folks ready to toast a special occasion.

"We have someone coming in with a birthday party, 104 , celebrating it, so those options are now available," said Mr. B's Mequon General Manager, Zoe Lord.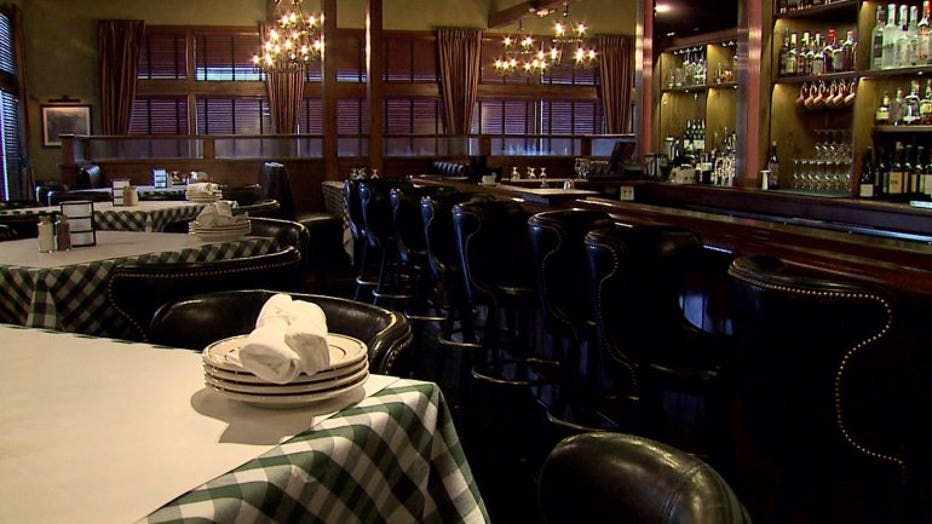 Mr. B's steakhouse in Mequon


There are new hardwood floors, chandeliers, decor and a brand new wine room.

"It's a great visual for people to see. People eat with their eyes. There's no question about that," said Bartolotta.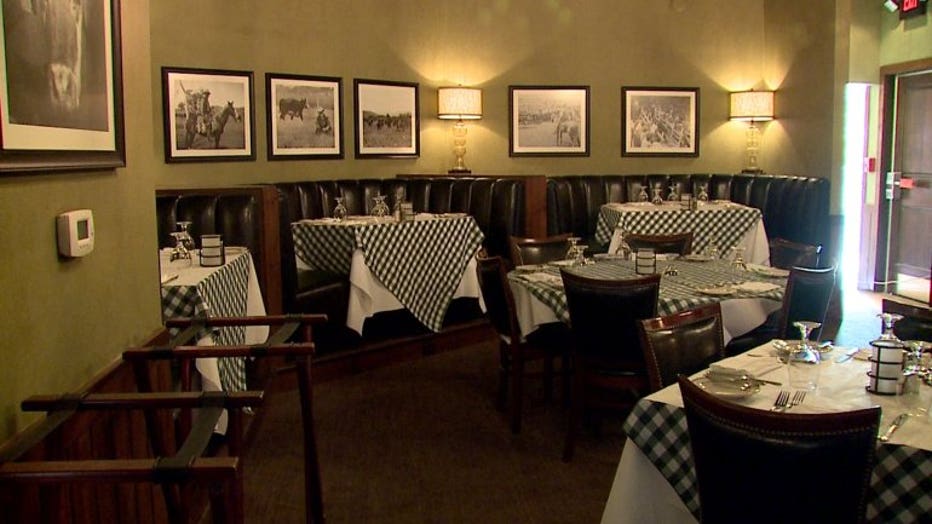 Mr. B's steakhouse in Mequon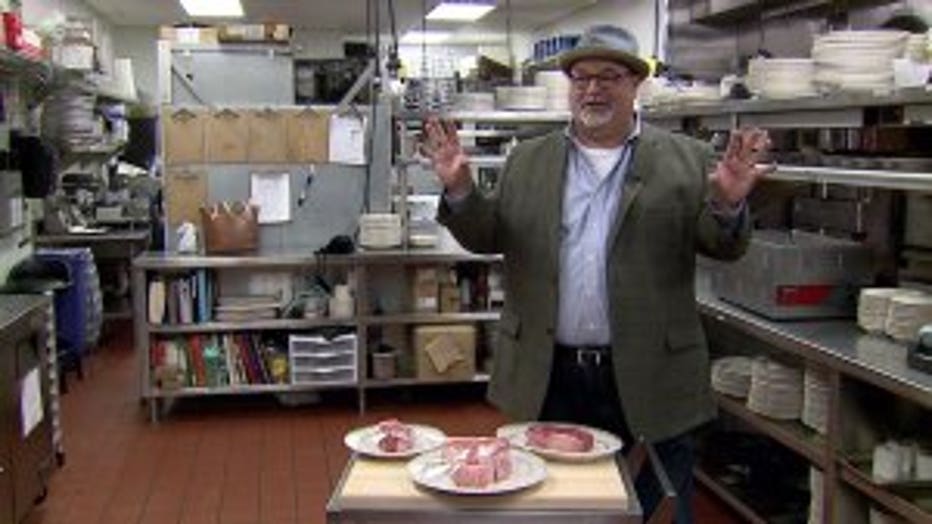 Mr. B's steakhouse in Mequon


And mouths will start watering with one look at the upgraded selection of steak.

"People's eyes just go 'boom.' They just love this. We'll present the steak to them like this, give them a little history of the steak," Bartolotta said.

"You can see the nice amount of marbling. The bone adds a lot of flavor to the strip," said Mr. B's Executive Chef, Amber Dorszynski.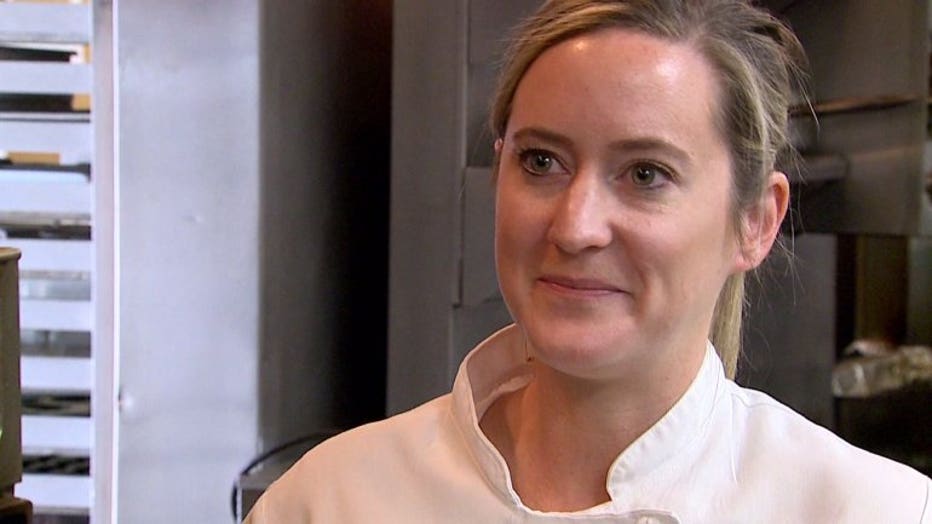 The person responsible for all those prime cuts is Amanda Dorszynski, who becomes Bartolotta's first-ever female executive chef.

"I think everybody is ready for tonight. Just to be open, and open our doors to the public. Invite everybody in for some good food and some good company," said Dorszynski.

Mr. B's will be open for dinner seven days a week, starting Thursday, September 14th.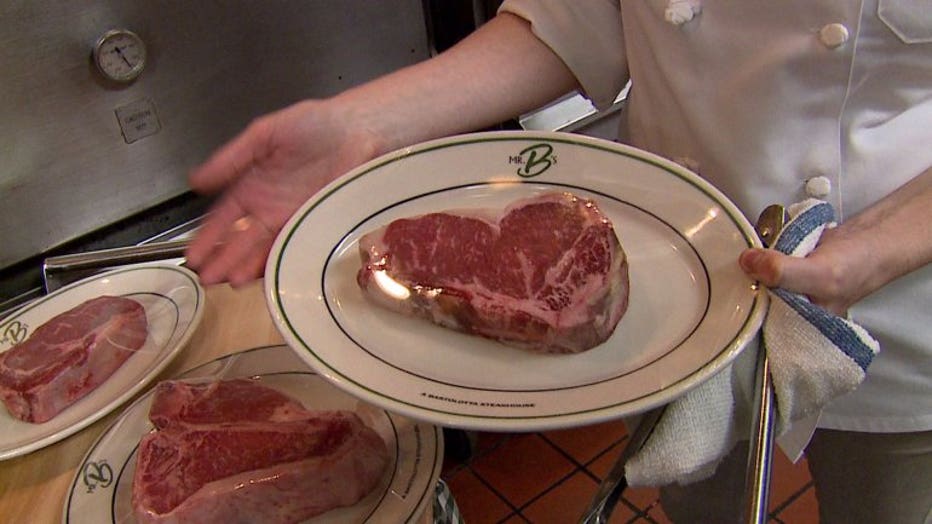 Mr. B's steakhouse in Mequon