MPS students post picture of unity; 'I'm still overwhelmed by the emotion of it'


MILWAUKEE -- In the wake of the Baraboo High School prom photo controversy, more than 50 students at Milwaukee's Rufus King International High School decided to post a picture of their own.

They didn't want one photo showing Baraboo High School students engaged in an apparent Nazi salute to be the image representing all of Wisconsin.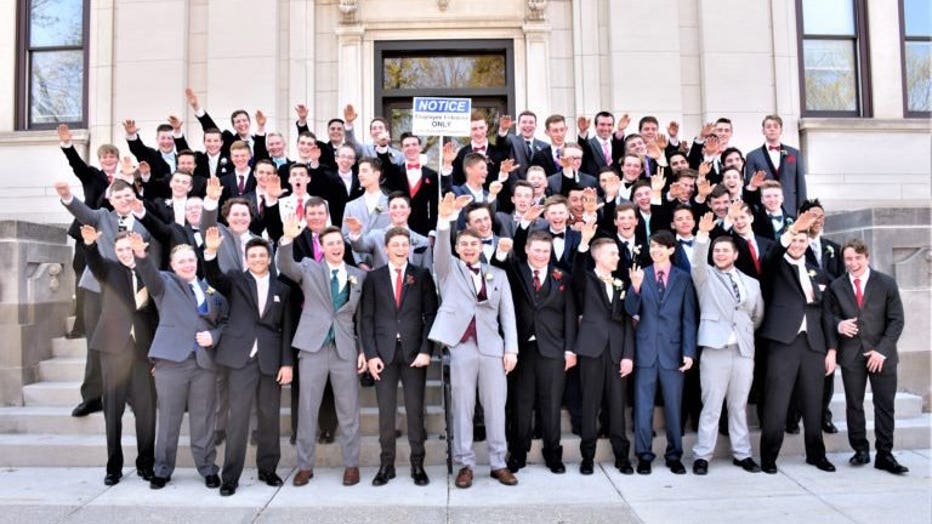 Rufus King English teacher Kelly O'Keefe Boettcher said it would have been impossible for her students not to talk about it.

"It was not some abstraction. It was not something different. It was here. We were living it. We were feeling it," Boettcher said.

So last week, Boettcher and her class of juniors sent out an invitation.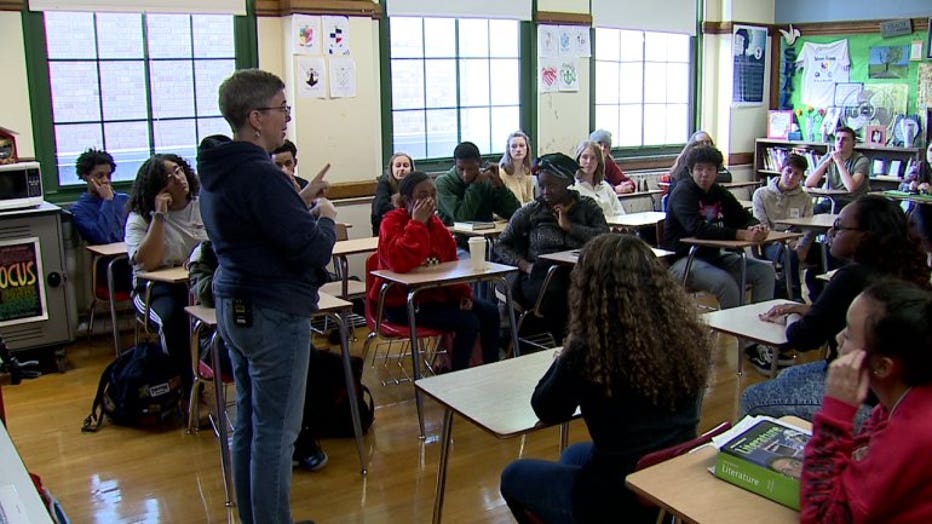 "I just feel it brought everyone in the same page -- no matter what race they are, what gender," said Estella Ramirez.


Boettcher's idea was for her students to create their own class picture.

"Everyone wanted to be a part of it, even if they weren't able to make it that day-- and it's not stopping with the picture. They want it to continue," said Hannah Olenchek.

On Friday, Nov. 16 after class, more than 50 students gathered in Room 308 and snapped the following picture: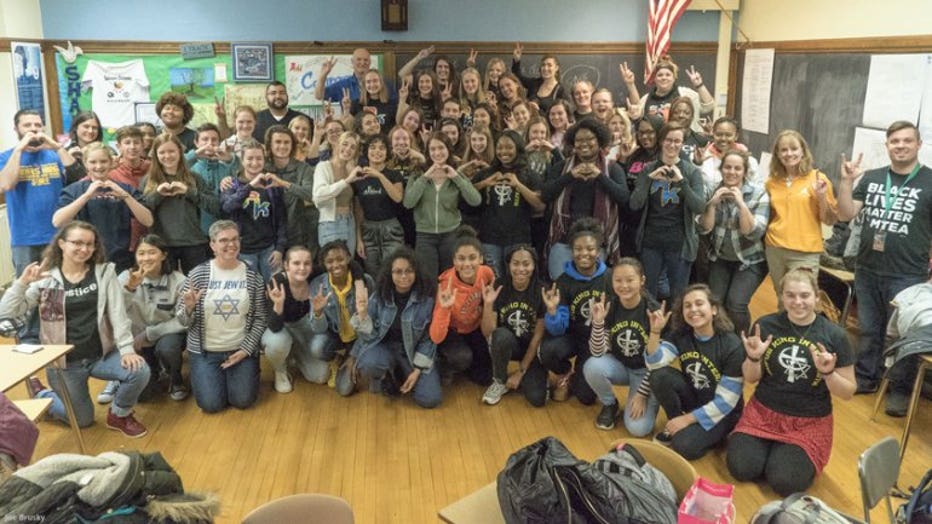 Rufus King International High School students pose for picture of unity (PHOTO: MTEA/Joe Brusky)


"A lot of us did the 'I love you' sign in sign language. Some did the peace sign -- and some just made a heart with their hands," said Kenadee Henderson.

Henderson and her classmates said the response has been terrific. Hopefully it proves to be an image Wisconsin is known for instead of one they wished was never taken.

"I'm still overwhelmed by the emotion of it. This is who Rufus King is," Boettcher said.