MPS special needs students' prom at Washington High School 'so fun'
MILWAUKEE - At Milwaukee's Washington High School on Friday night, the true prom experience was available to everyone.
A dance was dedicated to MPS students with special needs and disabilities – making a night that could be difficult a lot of fun.
"It's just a way for our kids to shine and not have to worry about kids judging them," said Heidi Cumbajin, Washington High School transition coordinator/special education teacher.
SIGN UP TODAY: Get daily headlines, breaking news emails from FOX6 News
When students with special needs can feel left in the dark, at prom, they traded red tape for a red carpet.
"They're kind of excluded from the prom and things," said Cumbajin. "Here at Washington we call it 'The Real Prom.'"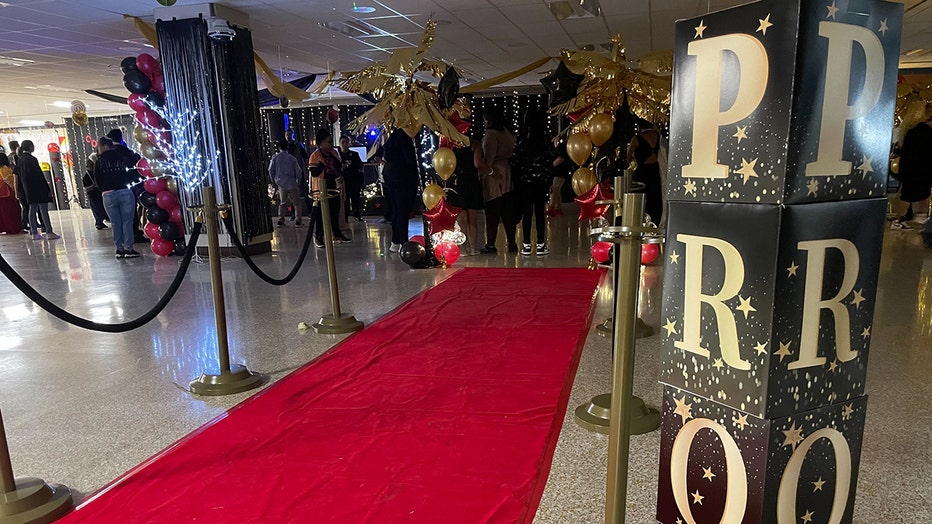 "The Real Prom" at Washington High School, Milwaukee
On a night to make memories, no one was forgotten. It was something dancers like Eboni Brown and Jahmaree Harris were eager to get to.
"So fun to get out of the house, be in there," said Brown.
"Imma go in there and dance around the room," Harris said.
FREE DOWNLOAD: Get breaking news alerts in the FOX6 News app for iOS or Android.
Earl Ingram, Harris' great uncle, volunteered to help put the experience together.
"It means everything to him," Ingram said. "It's one of the greatest feelings you could ever have.
"Proms anywhere else, many of those children who are disabled, they go to regular proms, and they go and hide in corners because they don't feel comfortable, but here they can be like my great nephew."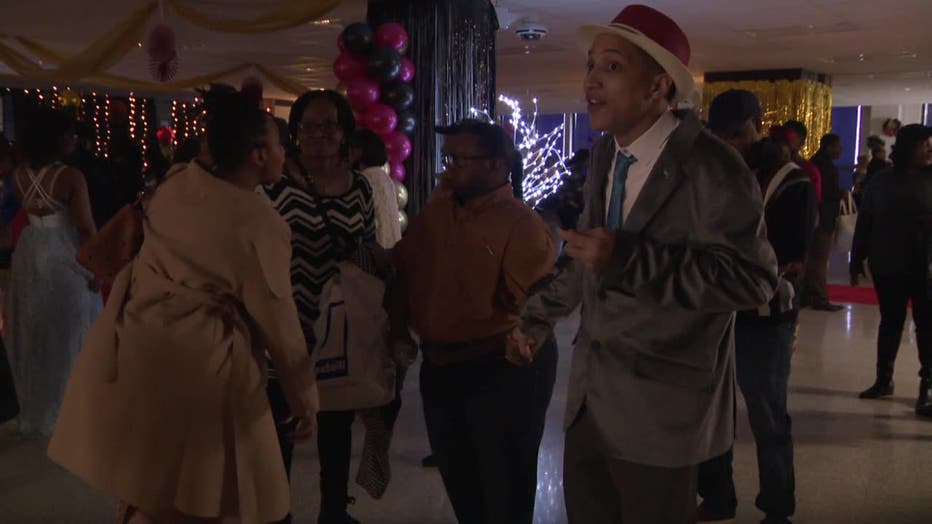 "The Real Prom" at Washington High School, Milwaukee
"When you come in and you see the kids' faces, you see them dancing, you see the families and everybody just enjoying themselves in a safe environment where they don't have to worry, and they can just be themselves, it's – like I said, my favorite night of the year," Cumbajin said.
For a night when decorations sparkle and outfits glitter – it's the students who truly shine.
"Go and have a great time and not worry about people looking at them in any strange way," said Ingram. "That's the real beauty of what this night is really about."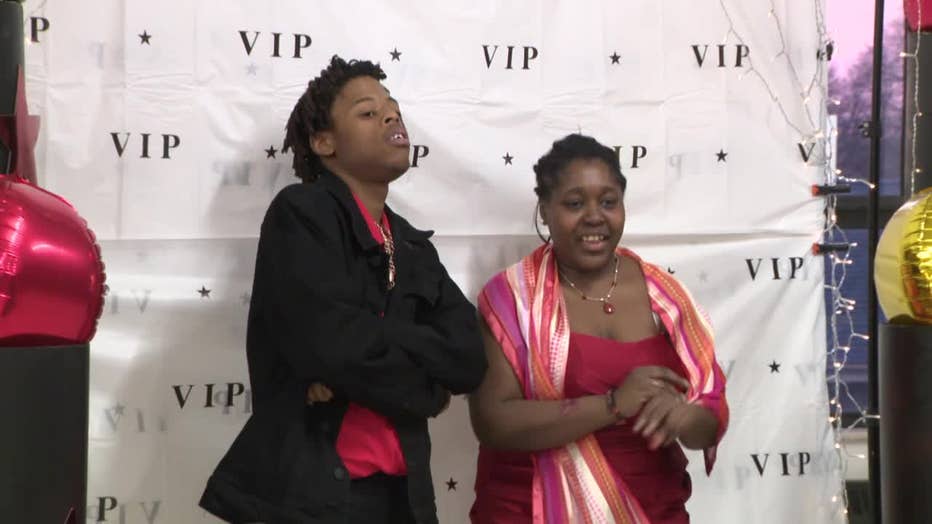 "The Real Prom" at Washington High School, Milwaukee
The students also got a full catered meal, swag bags and lots of fun opportunities, like a photo booth.
Cumbajin said over the 20 years Washington High School has held the prom, it's grown from about 50 students to more than 200, many who keep coming back year after year.