MPS ponders changes including a uniform policy, an August start to school year


MILWAUKEE -- The halls of public schools in Milwaukee would look different under one of several proposals made by the MPS superintendent. From uniforms to when the school year starts -- it's a broad set of proposed changes.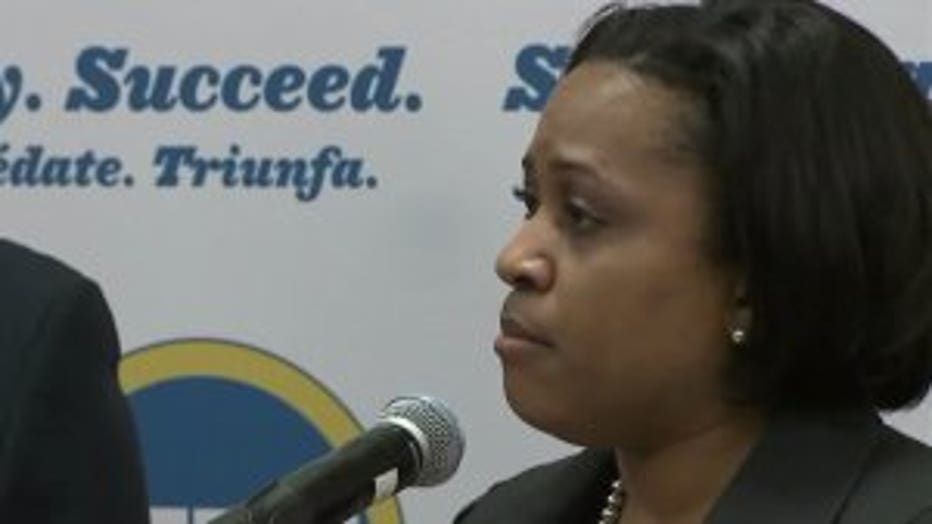 MPS Superintendent Darienne Driver


MPS Superintendent Darienne Driver presented the plan before the school board at the meeting on Tuesday, November 1st.

Alan Borsuk has covered the district for 20 years -- and now tracks local public education as a senior fellow at Marquette University.

"It does have its bold elements. I should add the competition isn't too stiff; they really haven't done bold things and have been very much in a mode of trying to defend what they're doing rather than to change," Borsuk said.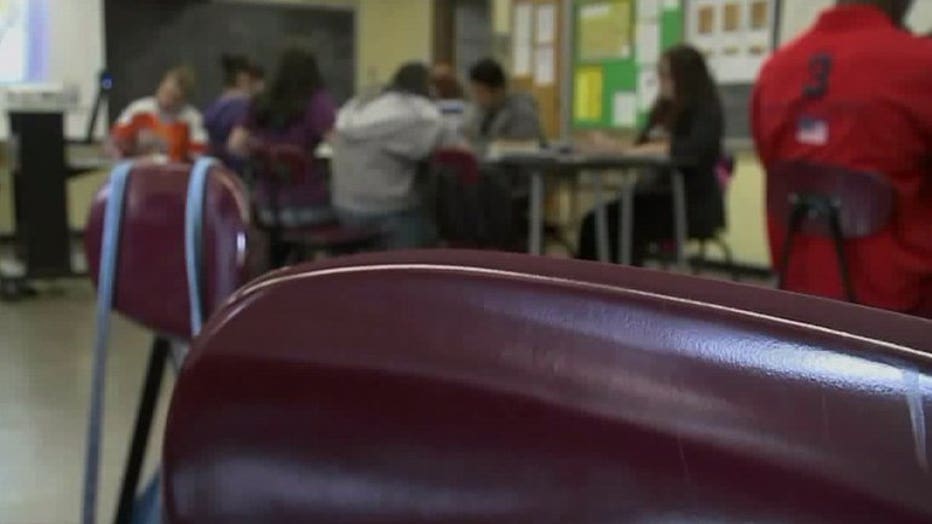 Among the ideas up for consideration -- a uniform policy and starting the school year in August.

"The kids need the education -- and when they stay off too long, they seem to forget things," said Irma Lane, an MPS grandparent.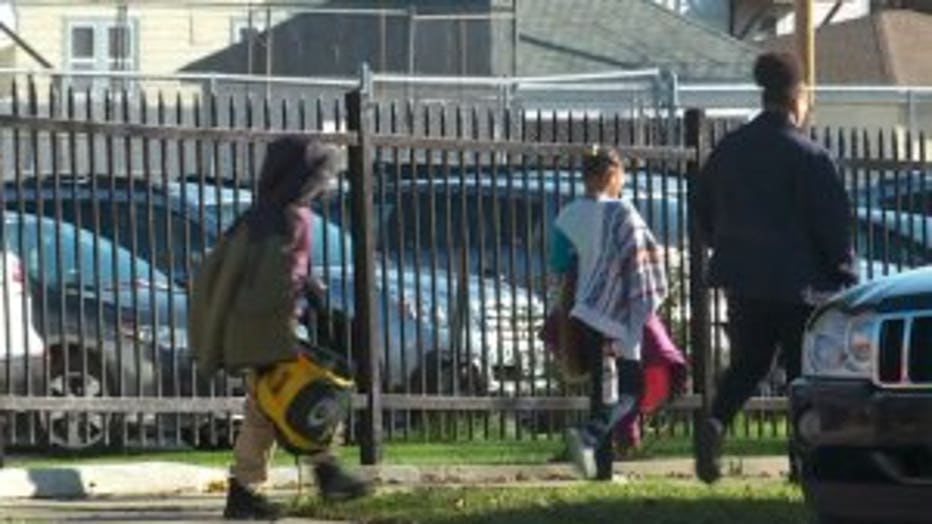 MPS families who talked with FOX6 News were mostly in favor of uniforms, believing it could help prevent bullying.

Audrey Sanders thinks she would save money shopping for her four grandchildren.

"Very expensive, very expensive. You gotta think about the clothes, their sizes, their shoe sizes, their coats," Sanders said.

In a statement, The Milwaukee Teachers Education Association (MTEA) said the following:

"We believe that educators, parents, and students are best equipped to make school and classroom decisions and should be included in the conversation. Our members want to make sure these proposals will have a positive impact on students with the highest needs.

"The reforms proposed will impact public education in Milwaukee for many years to come and we need time to discuss the implications with our members. We want to make sure each proposal will be an educational improvement for the children in Milwaukee Public Schools."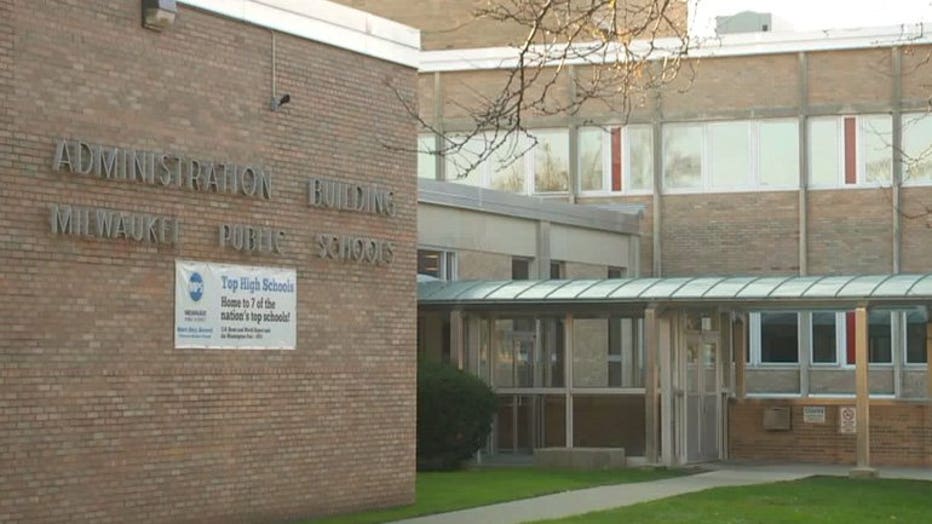 Milwaukee Public Schools central office


The presentation on Tuesday came without much fanfare. The meeting agenda simply described the item as a "work session district turnaround efforts."

"They've got an unusual strategy for dealing with the public as far as I'm concerned," Borsuk said.


Alderwoman Milele Coggs said she wants to look at the proposals more closely. For now, she is encouraged.

"I'm just glad that new proposals are coming forward that could impact children's education for the better," Coggs said.

MPS says the presentation was just meant to open a conversation with a school board -- and see what members like. The district expects this conversation to continue in the coming weeks and months.