MPS may implement social distancing, make adjustments to gatherings like lunch, assemblies


MILWAUKEE -- Milwaukee Public Schools (MPS) Superintendent Keith Posley announced on Thursday, March 12 that the school district closely monitoring coronavirus -- and doing everything it can to slow its spread.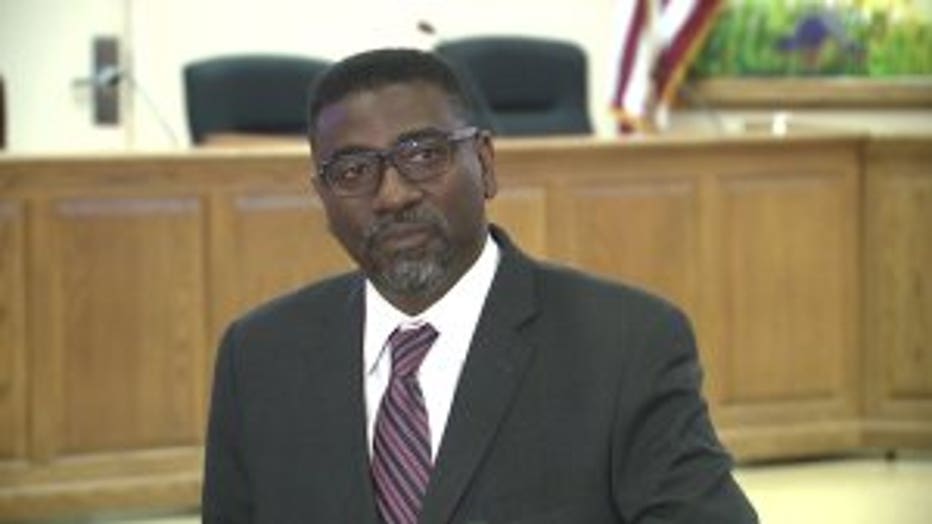 "I want to report, we do not have not one confirmed case in the Milwaukee Public Schools at this time," Posley said. "We are continuing to sanitize and disinfect schools throughout the district on a daily basis."

The superintendent indicated that officials may implement social distancing by making adjustments to gatherings including morning meetings, the lunch program, recess, events and assemblies, hall passing, as well as parent-teacher conferences.

Posley also said MPS is canceling all district-sponsored out-of-state travel through spring break. He encouraged families to avoid out-of-state travel during that same period.

The district is also impressing upon its staff and students to practice the following good habits:


If the district were to close, it would have a huge impact on families.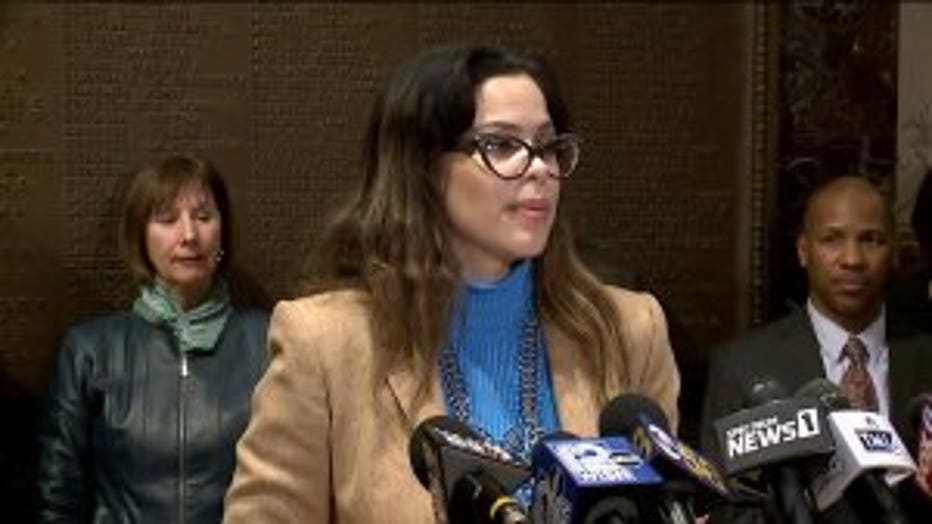 "We can't have totally online education. right? Because we have a lot of students that rely on the food program through the schools, other social services that are provided and then, of course, special needs children that they get the care that they need," Milwaukee Health Commissioner Jeanette Kowalik said.

Districts across the state are closely monitoring coronavirus. Franklin High School is not allowing volunteers into schools during the school day. Racine Unified School District is having daily discussions with public health officials. At a boys basketball game at South Division High School, FOX6 News talked with parents and students:

"They gotta do what they gotta do, what's best for everybody," said Eloise Jenkins, a student's grandmother.

"I feel like everyone is more paranoid. Our security guards are wearing glvoes and stuff to protect themselves," said Antwon Logan, a high school junior.

MPS leaders met late Thursday night to discuss future operations as they work to keep everyone safe. Outside of MPS, Elmbrook schools will begin virtual learning on Monday.