MPD: Officials reveal increase of police calls for service at Moody Park


MILWAUKEE -- Milwaukee police are pushing for peace and safety at Moody Park, located near 22nd and Burleigh. Officials revealed on Friday, May 30, there has been an increase of police calls for service at the park.

"It's a park. People should be having fun and utilizing the park," said Damien Smith, Safe and Sound.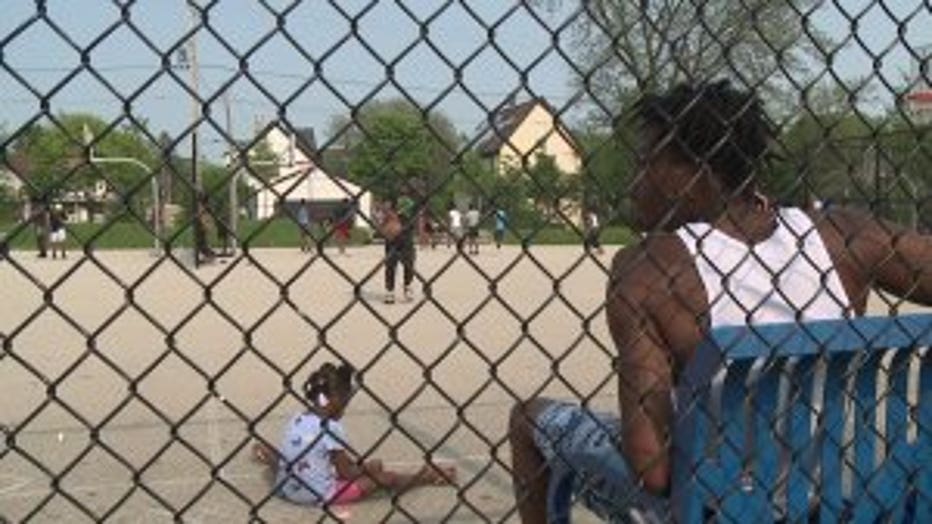 Within the last three weeks, officials say they have responded to a subject with a gun call, along with several large fights that have occurred inside of the park and in the surrounding areas.

"My goal is to eradicate that for the most part," said community activist Vaun Mayes.

Community activist Vaun Mayes says the incidents are unfortunate. He was in Moody Park Friday, along with other community groups and law enforcement focusing on decreasing the crime.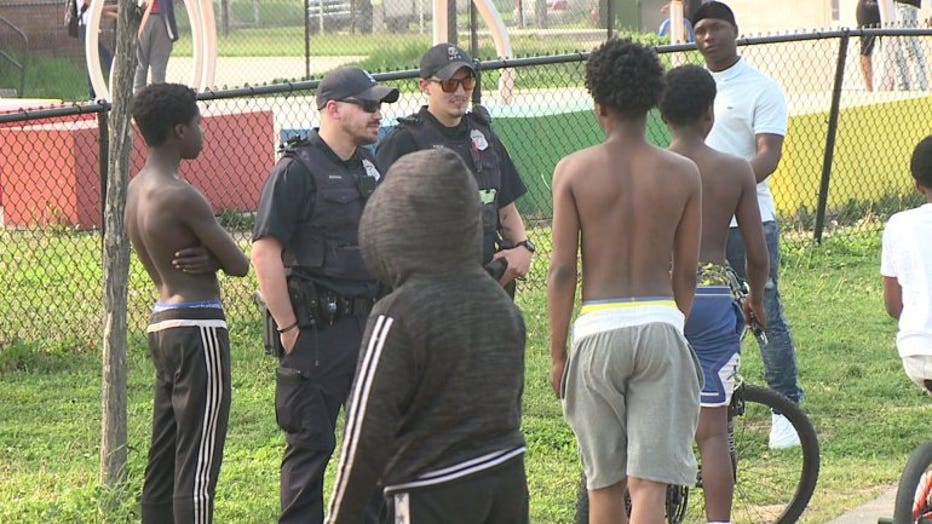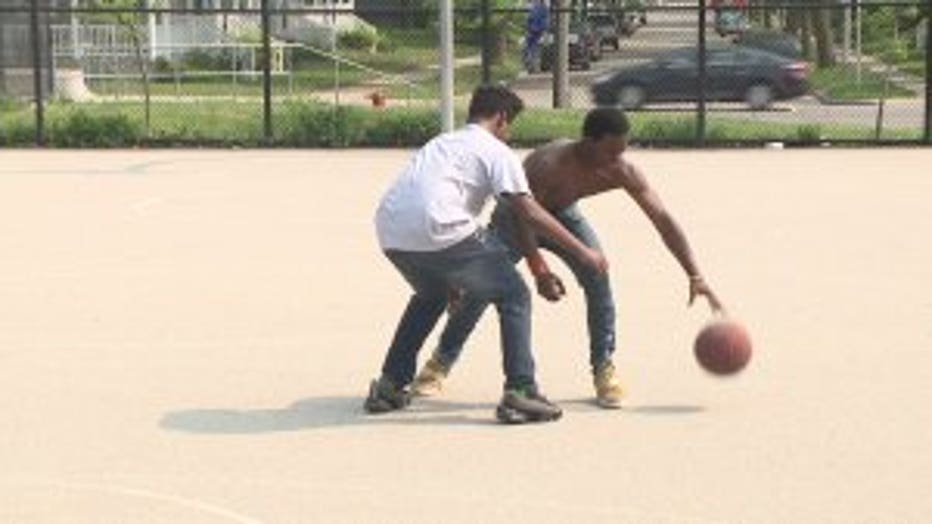 "Our goal is for people to go home without injury," said Mayes. "To not go to the hospital, go to jail, any of that type of stuff."

Moody Park has a past. In 2018, vicious fights broke out. A disturbing brawl many are battling to prevent this summer.

"Conflict resolution is huge. Everything doesn't have to result in a physical confrontation," said Smith.

A vision of a safer park packed with games of pickup and peace.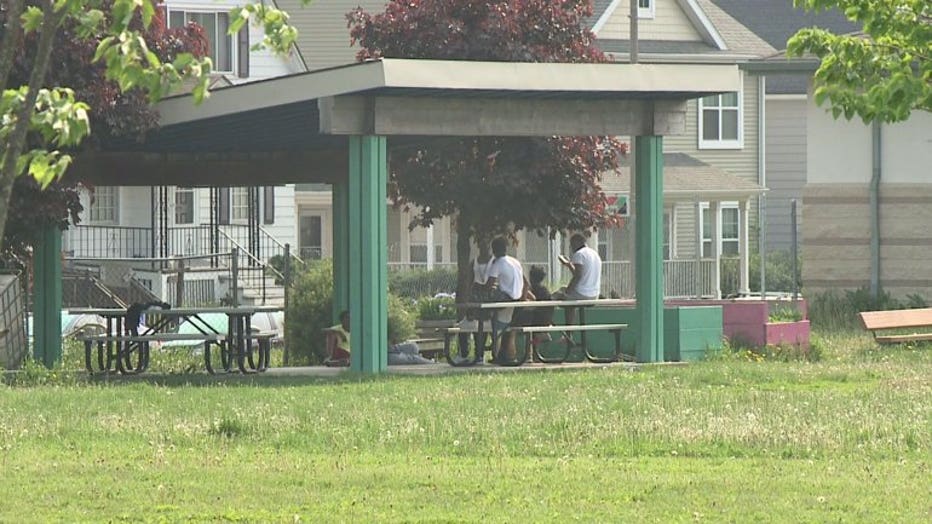 Milwaukee police say throughout the summer they will work with community based organizations, law enforcement partners, and Amani residents to ensure children can peacefully enjoy the parks in their neighborhood.