MPD: Man shot in drug deal at Applebee's parking lot, neighbors say 'quality of life is going down'


MILWAUKEE -- An Applebee's parking lot in Bay View is the scene of a shooting late Thursday, Jan. 9. Milwaukee police were called to the lot at 3rd and Holt around 11:30 p.m. -- where officers found a 20-year-old man seriously injured -- suffering from a gunshot wound to the chest.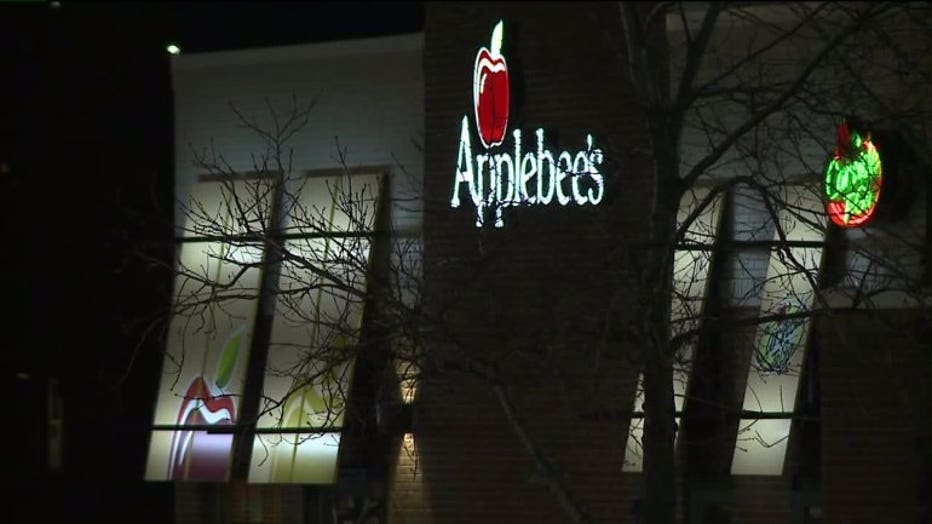 Man shot, seriously in parking lot of Applebee's near 3rd and Holt


"Just stop the violence, that's what people need to do. Stop it," said Dorothy, a woman who frequents Applebee's. "Kids go in there. See that's the difference. Kids go up in there. My grandbaby and my daughter, we all go up in there. And that's not a good thing."

According to police, the shooting stemmed from a drug deal between the suspect and the victim.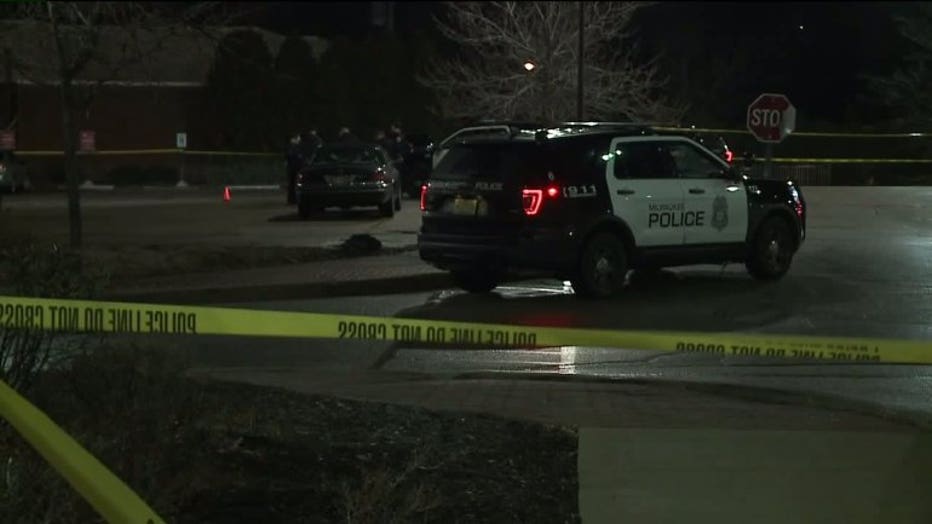 Man shot, seriously in parking lot of Applebee's near 3rd and Holt


Terry Riggs said it was only a matter of time before the daily drug activity in his neighborhood turned violent.


"I seen one yesterday around 2 o'clock in the afternoon," Riggs said. "The question has always been, when is one of these going to go bad? And when it goes bad, who is going to get shot? And we try to not sit in front of the windows because of that."

Riggs and his wife are now considering selling their house to escape the crime -- before it hits them.

"Calling a realtor, pulling the trigger and getting out. 'Cause it's just, quality of life is going down," Riggs said.

Police said the victim is not an Applebee's employee. He remains in serious condition as of Friday evening.

Applebee's does have security cameras. But officials would not say if those cameras captured the gunfire.

You are urged to call the Milwaukee Police Department at 414-935-7360, or call Milwaukee Crime Stoppers at 414-224-TIPS with any information.