MPD: Known suspect arrested in fatal shooting, stabbing of Shannon Mani; 'Always full of light'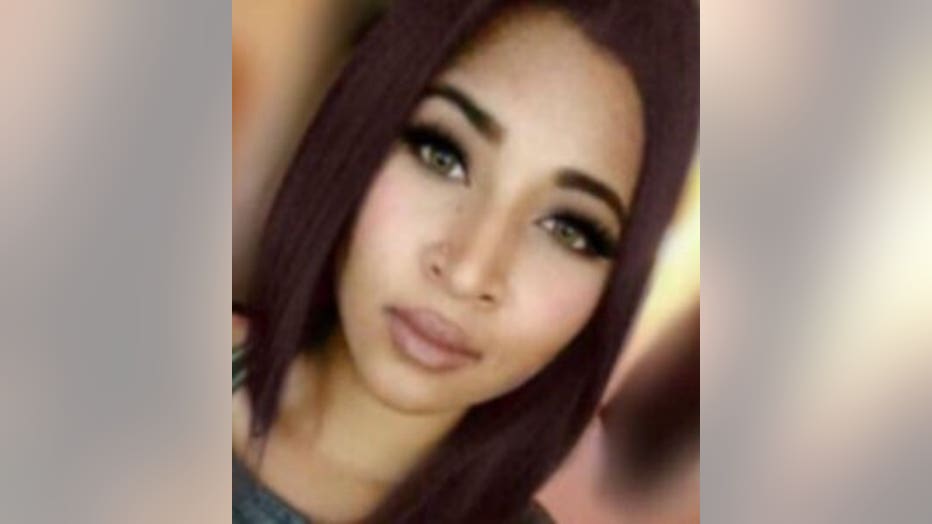 WAUKESHA -- A Waukesha woman reported missing on Friday, April 13 was found dead in a storage locker in the City of Milwaukee. The victim -- Shannon Mani, 21.

Milwaukee police revealed on Monday that Mani was shot and stabbed by a known suspect on Friday, April 13 in the neighborhood near 76th and Townsend -- and died as a result of those injuries. Her body was found in a storage locker on Sunday morning, April 15 at a business near 76th and Bradley.

Nathan Rapaka said he's stunned and saddened. He frantically tried to help track down Mani. He knew something wasn't right.

"In our world today, people are crazy, You don't know what's going to happen," Rapaka said. "It's so hard for us to even comprehend it, like a girl like that -- who would do that? Shes 5"1', small. She had a baby."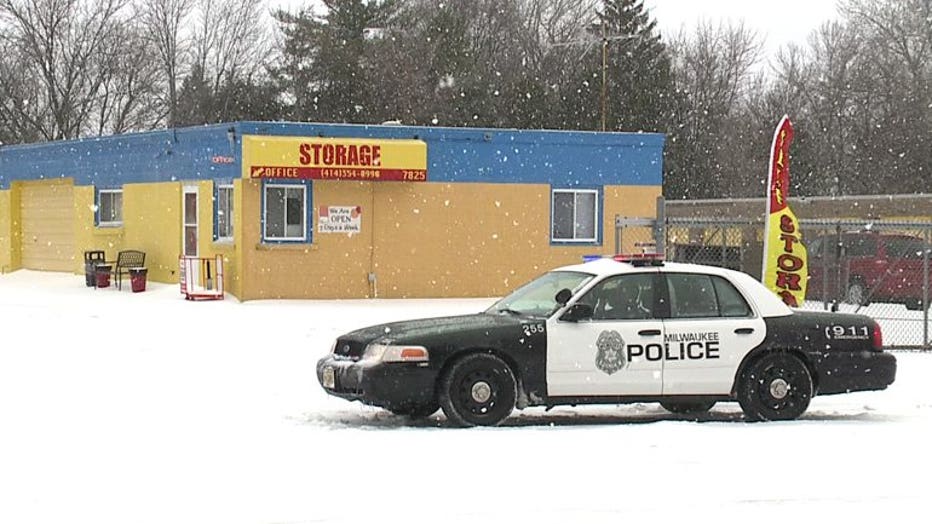 Death investigation near 76th & Bradley, Milwaukee


Rapaka said he questions why -- saying Mani, who was several months pregnant, was beautiful inside and out.


"Always full of light," Rapaka said. "Had her head up high. She was a hard worker."

Mani worked at a cosmetics shop and aspired to be a dental assistant. In the meantime, the 21-year-old woman worked with special needs children.

"She wanted to help kids. That was her heart," Rapaka said. "She was a person who was going to help change the world, one way or another."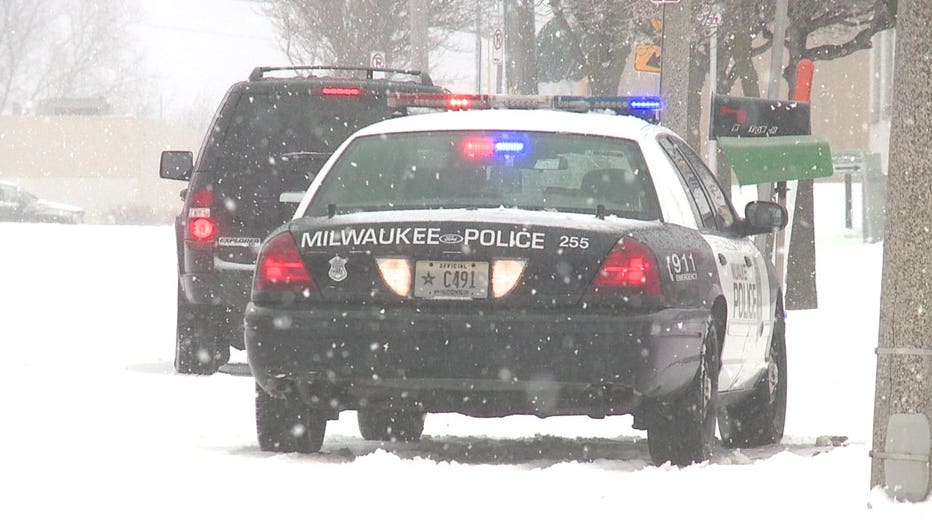 Death investigation near 76th & Bradley, Milwaukee


They are dreams and ambitions cut short supposedly at the hands of someone she knew.

"She really cared about this person who she thought cared about her. But obviously didn't," Rapaka said. "He's going to face his day. We are all going to stand by and going to want justice for her."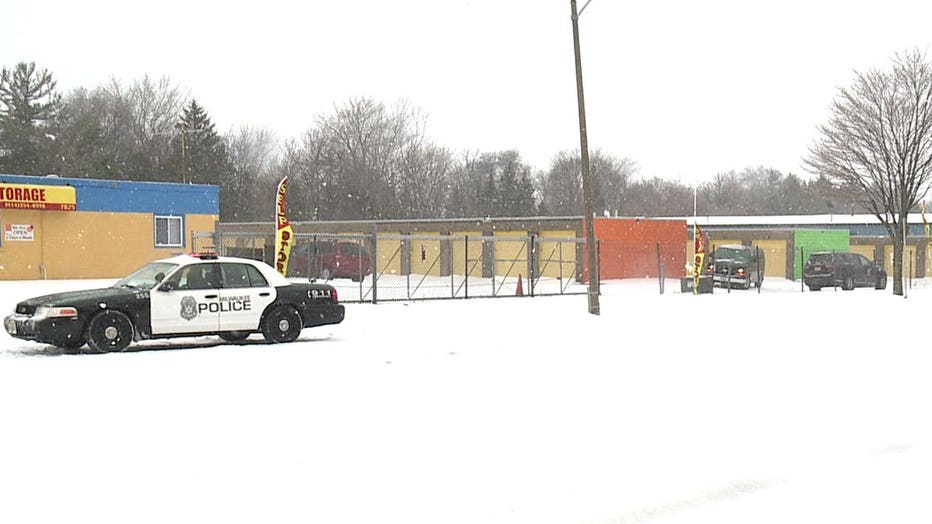 Death investigation near 76th & Bradley, Milwaukee


Milwaukee police have arrested a known suspect in connection with this homicide. An autopsy was being performed Monday.

Waukesha Police Chief Russell Jack said in a news release, "Our thoughts and prayers go out to the Mani family during this difficult time."