MPD investigating attempted abduction of a teen girl near 30th and Lapham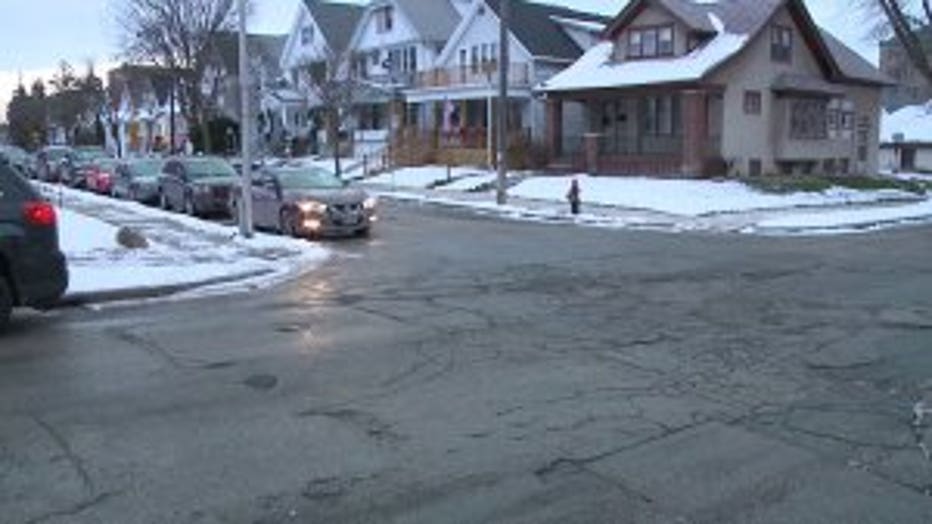 MILWAUKEE -- Milwaukee police are investigating after a man approached a teen girl near 30th and Lapham, and attempted to put her into his SUV. It happened just before 9:00 a.m. on Thursday, December 14th.

"It's very scary, I mean 'cause everyone around here, we all have young children," said Yesenia Varele.

Yesenia Varele lives down the street from the intersection where Milwaukee police say the suspect approached the teen girl and tried to put her in his 2000-2006, tan Chevrolet SUV. He then drove off.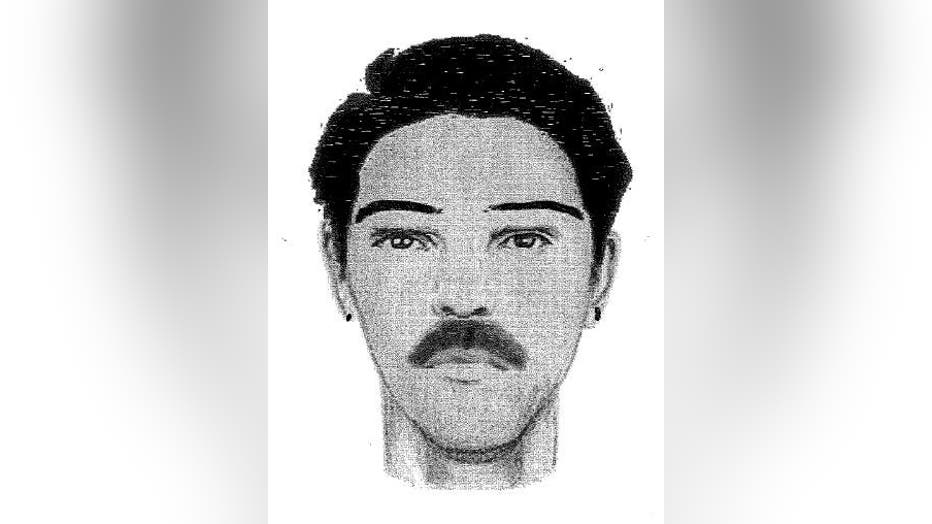 Attempted Abduction Sketch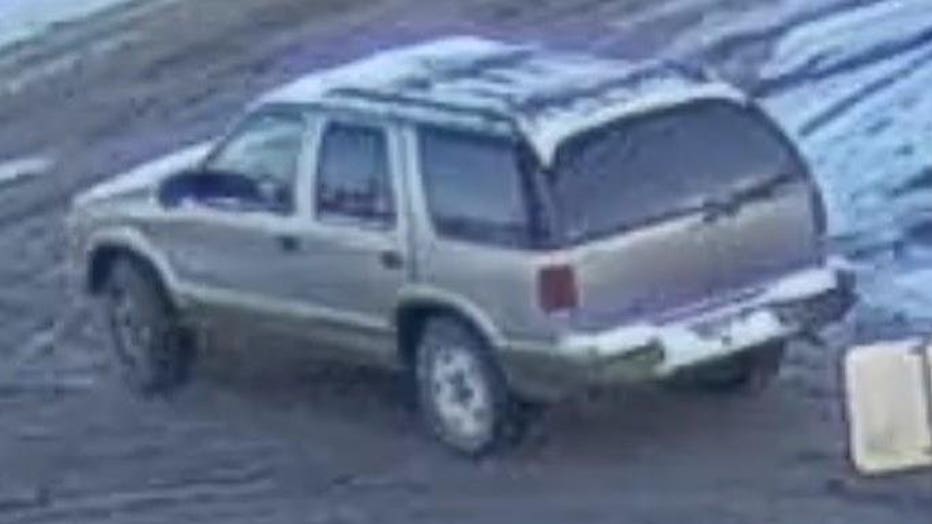 Attempted abduction vehicle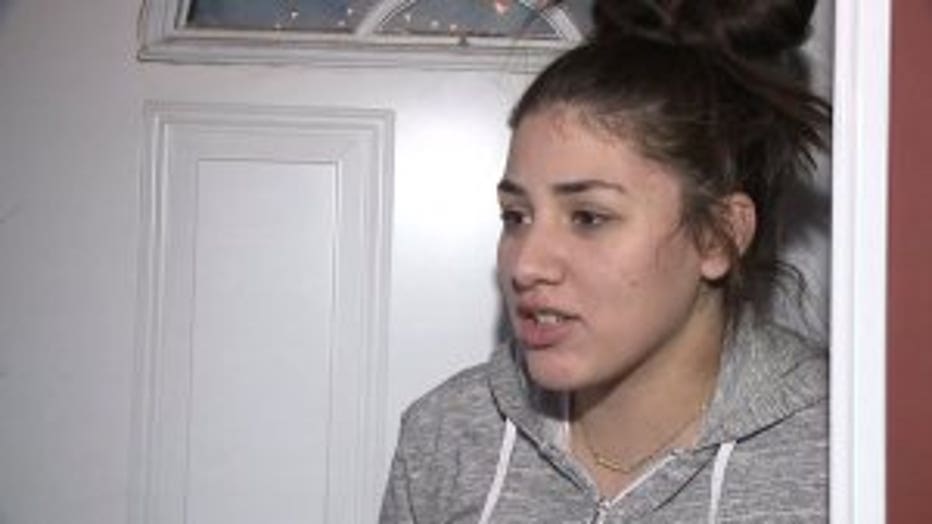 "I take my kids to school here and I come outside sometimes to shovel and do things around the house," said Varele. "I heard nothing."

Residents say they don't recognize the man or the vehicle but plan to now be on the lookout for both.

"My heart dropped to my stomach. I just felt for the family and I just thought of her right away... I have two daughters and I think about that all the time," said Samantha Casarez, lives nearby.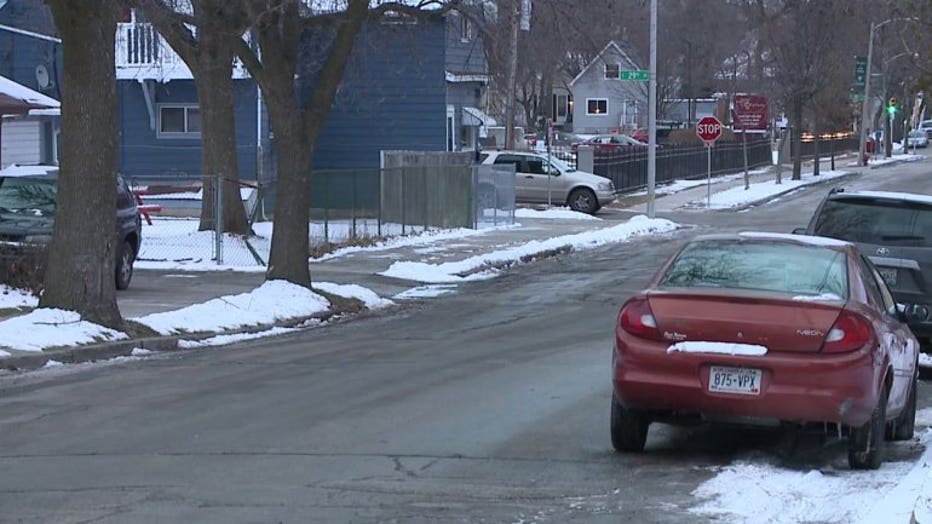 Samantha Casarez will also be reminding her 11 and 18-year-old daughters to be aware of their surroundings. She says they go to school in the area.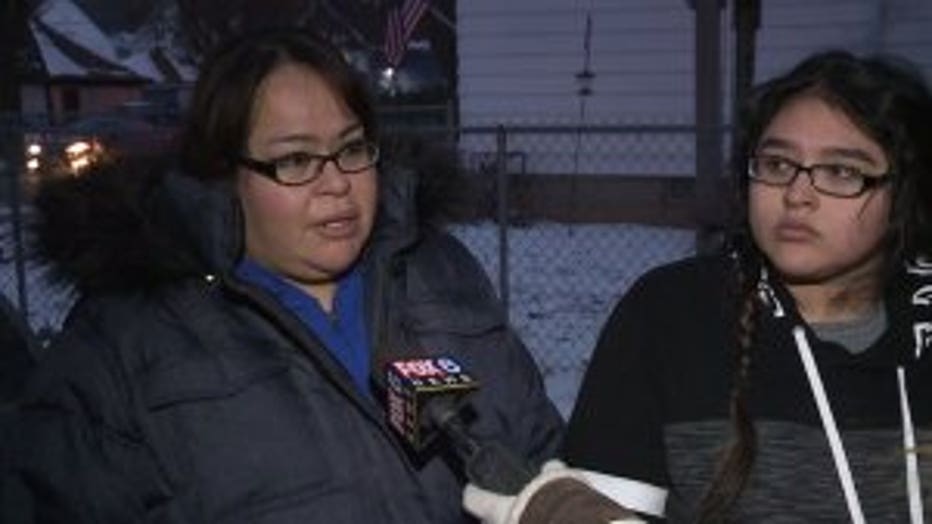 "So she's walking a block away from home. which I'm even scared to let her walk. I'm scared of this actually happening to her. I have to teach her so young to be prepared for a situation like this," said Casarez.

The suspect in this incident is described as a Hispanic male, approximately 35 years old, 5'10" tall, medium build, with short black hair, and a mustache.  He was last seen wearing a coat with a gray T-shirt underneath, blue jeans, and tan work boots.

Anyone with information is asked to call Milwaukee Police at 414-935-7360.