MPD employee crashed vehicle into Milwaukee home: 'Sounded like the ceiling was falling'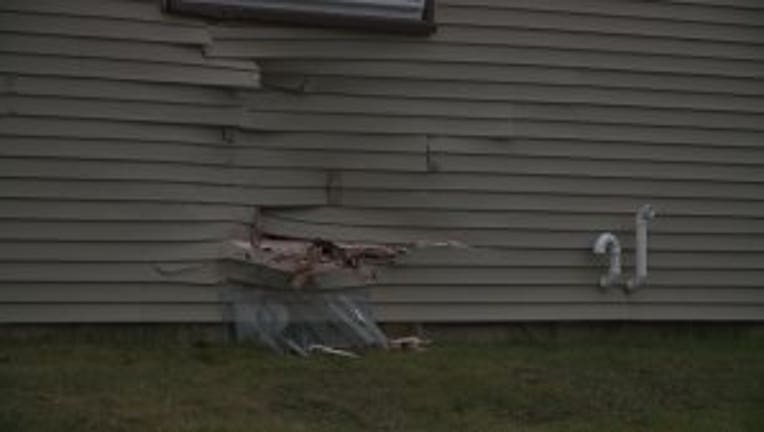 article


MILWAUKEE -- There was a close call for a Milwaukee family after a car plowed into their home on Friday morning, Nov. 29. The driver is a Milwaukee Police Department employee.

"It sounded like the ceiling was falling," said Freddie Lewis, who lives at the residence on S. Tennessee Avenue (near 20th and Bolivar). "My mom said somebody ran into the house. I see movement -- and this guy is putting his car in the garage."

Lewis said his neighbor barreled into his home around 5:30 a.m.

Police said the driver of the striking vehicle reversed into their neighbor's home, causing damage -- and said the driver is a member of the Milwaukee Police Department, noting that the driver was cooperating with investigators.

MPD's Internal Affairs Division was notified of this incident and were reviewing it for Standard Operating Procedure and Code of Conduct violations.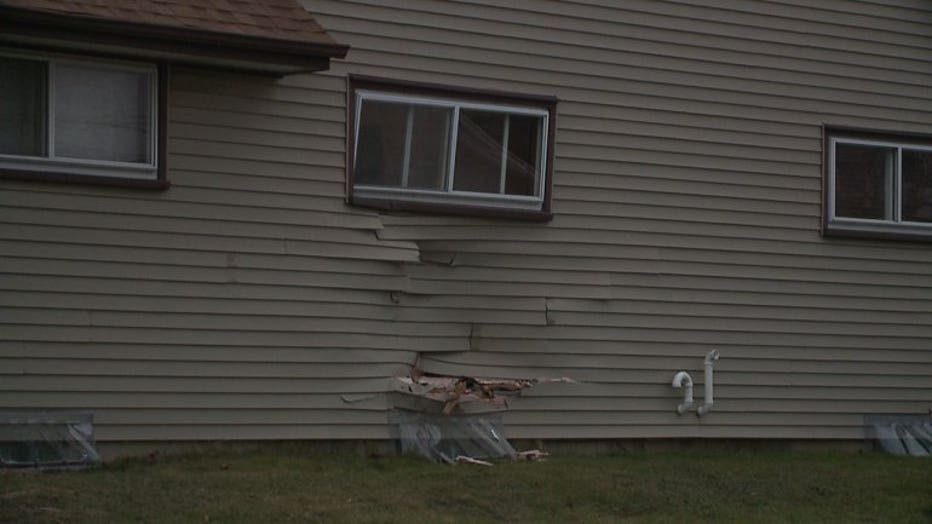 Car into house on S. Tennessee Avenue, Milwaukee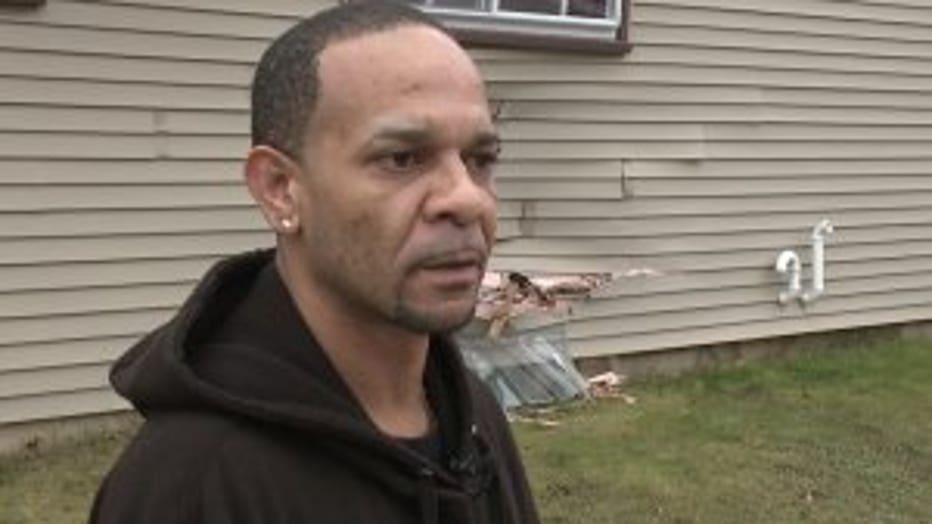 "I'm like, 'Did you run into the house?' He said, 'Huh who?' And goes in the house. Two seconds later, I see him messing with his Ring doorbell," Lewis said.

Lewis called the police and checked on his disabled mother who was sleeping on the other side of the wall. Her room was left in shambles.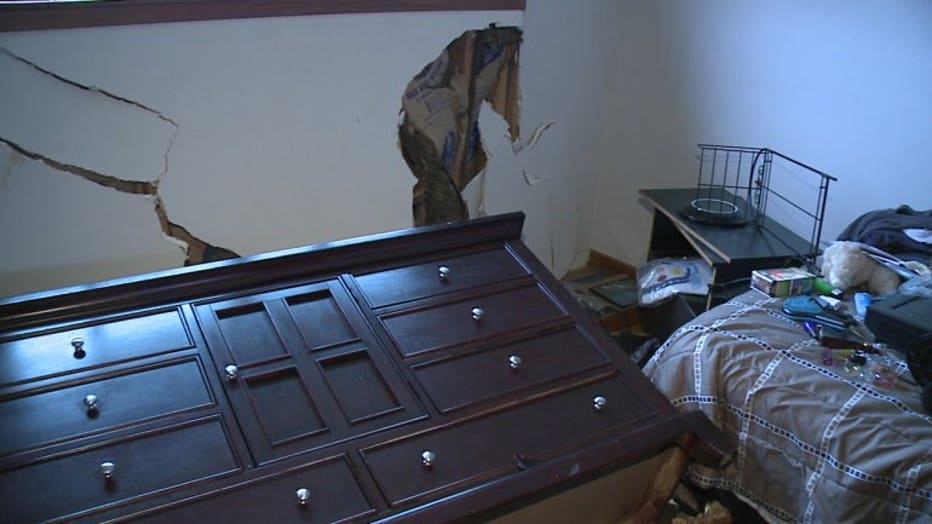 Car into house on S. Tennessee Avenue, Milwaukee


"It's traumatizing," Lewis said. "You can't patch that. That is framework. That's drywall insulation. The window is coming out."

But what was even more troubling for Lewis was that the driver only received a citation.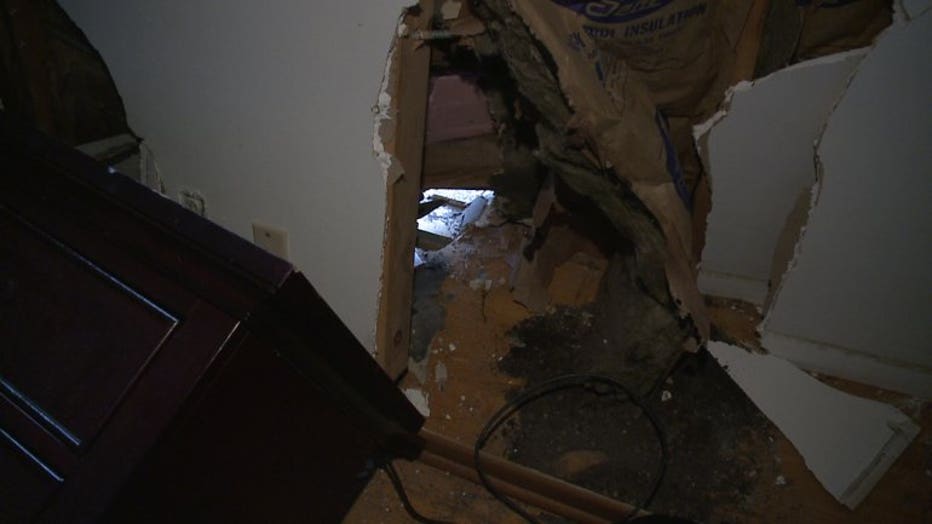 Car into house on S. Tennessee Avenue, Milwaukee


"No apology out of all of this," said Lewis. "No 'I'm sorry.' He didn't even ask if we were OK. Did anybody get hurt? Nothing. It's like he didn't even care. He didn't even care. Like, how do you do that?"

Lewis said he wants police to investigate further.

It appeared the neighbor has several cameras that could shed light on what really happened.

FOX6 News tried to speak with the driver, but we were unable to reach him to learn how and why this happened.

Officials said there were no reported injuries on the scene.