MPD: 25-year-old man stabbed, seriously injured in fight with family
MILWAUKEE -- Milwaukee police are investigating a stabbing that happened Sunday night, May 28.

It happened around 10 p.m.  near the area of 23rd and Orchard.

Police say a 25-year-old man was stabbed during a fight between family members. The victim was taken to the hospital with a serious stab wound.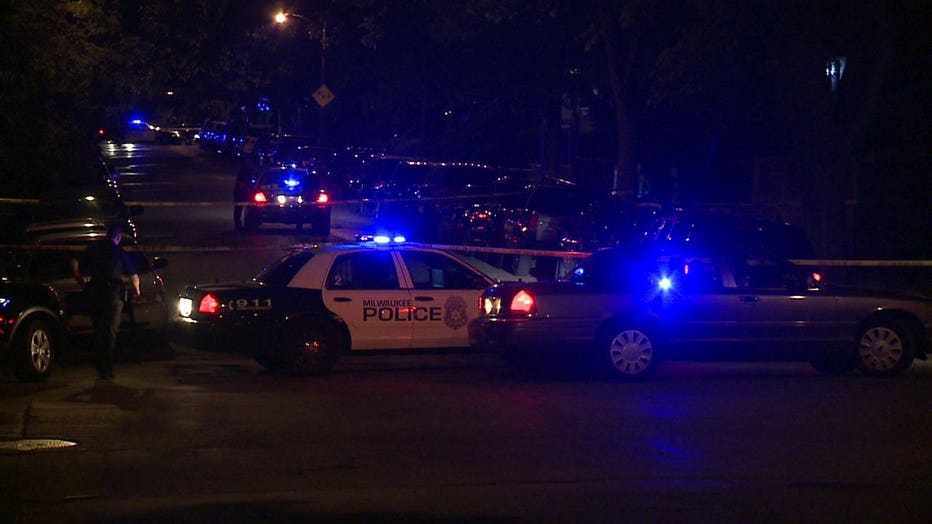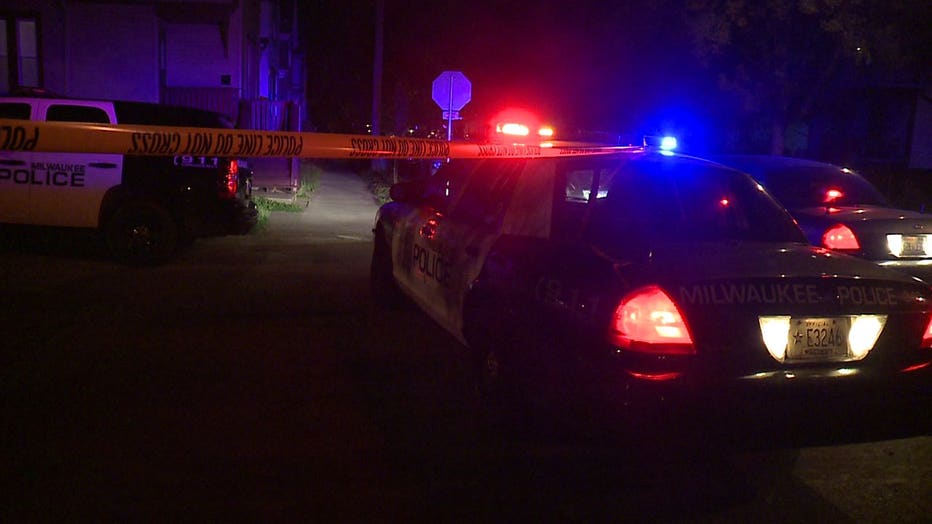 23rd and Orchard stabbing


MPD is looking for the known suspect.