Mount Pleasant police arrest sex offender for shoplifting, seeking female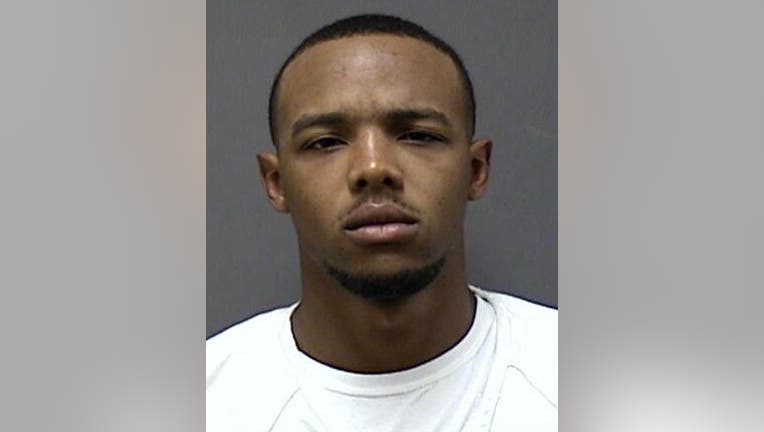 article


MOUNT PLEASANT (WITI) -- Mount Pleasant police say a registered sex offender has been arrested for shoplifting -- and a female accomplice is at large.

It happened on Monday, April 29th just after 6:30 p.m. in the 2700 block of South Green Bay Road in Mount Pleasant.

Police responded to the area, and they say a man and woman fled the scene in the vehicle as officers responded.

Police identified the suspect vehicle fleeing the area and attempted to stop it.

Police say the vehicle stopped abruptly and the male suspect emerged from the vehicle and fled on foot. A foot chase ensued and the man led officers to the area of Stuart McBride Park where he was caught and taken into custody.

Police identify him as 21-year-old Anthony Roach. Police say he was wanted on a Wisconsin Department of Corrections Warrant, subsequently on probation, and a Registered Sex Offender.

Police say the woman involved was able to get away from police due to Roach's actions in the vehicle and is still at large.

Police say Roach was charged with Obstructing an Officer and is being held at the Racine County Jail on that charge and the warrant.