Mount Mary University, WCTC team up to address nursing shortage known as 'Silver Tsunami'


MILWAUKEE -- A regional nursing shortage could lead to major challenges for Wisconsin's health care industry; however, a new partnership may help reverse the trend while also providing incentives to students.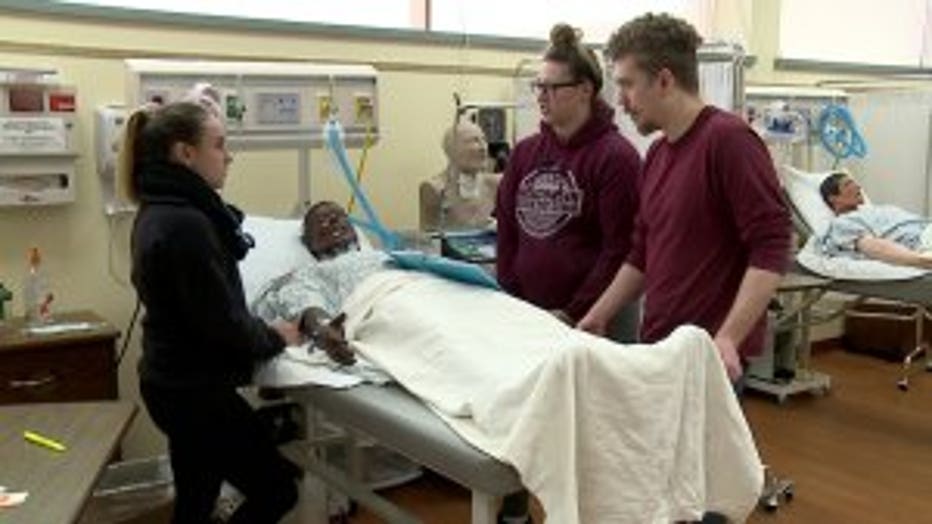 Experts forecast that by 2040, the shortage of registered nurses will hit nearly 43 percent. That number is according to the Wisconsin Center for Nursing.

"The nursing shortage is something they've been predicting for a long time. They're calling it the 'Silver Tsunami,'" said Sandy Stearns, dean of the Waukesha County Technical College (WCTC) School of Health.

Stearns said as more and more baby boomers retire, the demand for nurses goes up.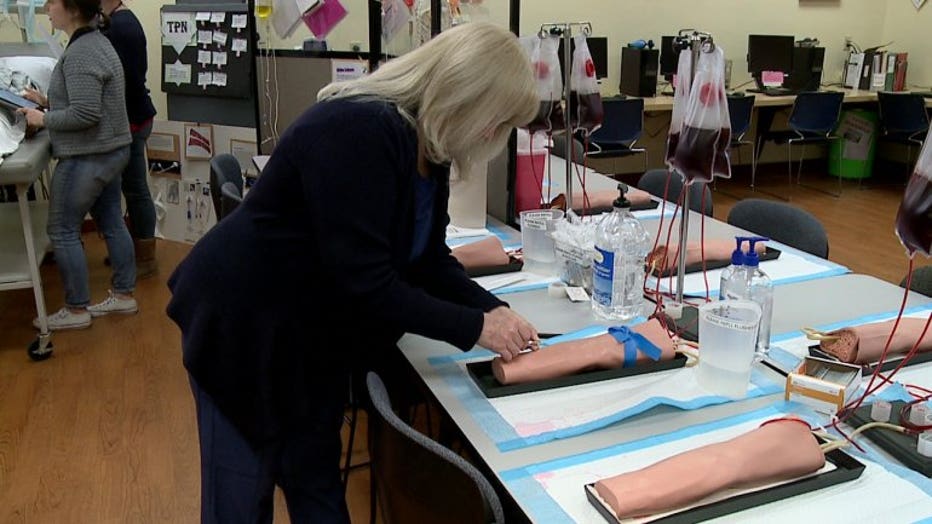 "Because so many baby boomers are nurses, not only will the nurses be retiring and we need to replace them, we're also going to need to take care of them because they're going to get sick. It's a double whammy," Stearns said.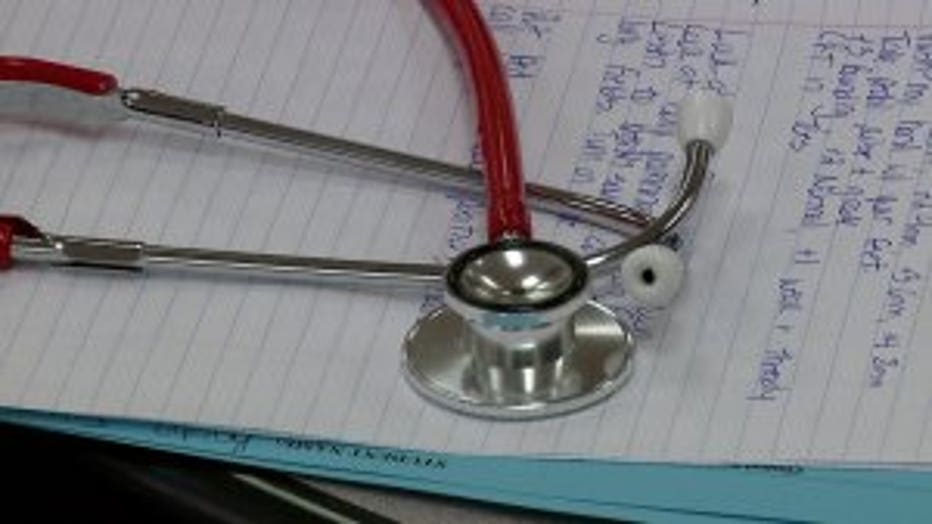 To help reverse this trend, Mount Mary University and WCTC are teaming up to launch Nursing 1-2-1. Students will graduate with a Bachelor of Science in Nursing (BSN) degree.

"We have to find different ways in order to help our students succeed," said Kaylen Betzig, WCTC president.

"They will be students at both places. They'll start at Mount Mary University for one year. Then for the next two years, they'll be at Waukesha County Technical College," said Christine Pharr, Ph.D., Mount Mary president.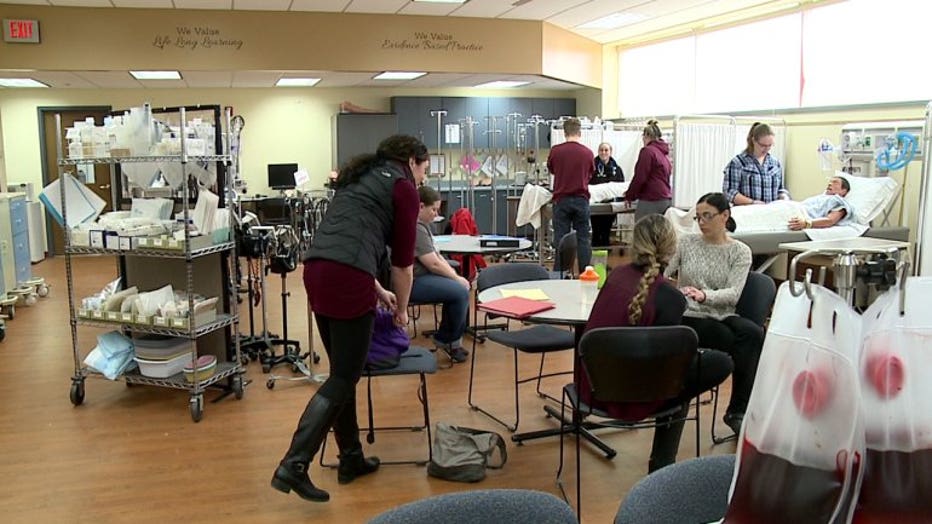 After year three, students will earn their licensure as a registered nurse (RN).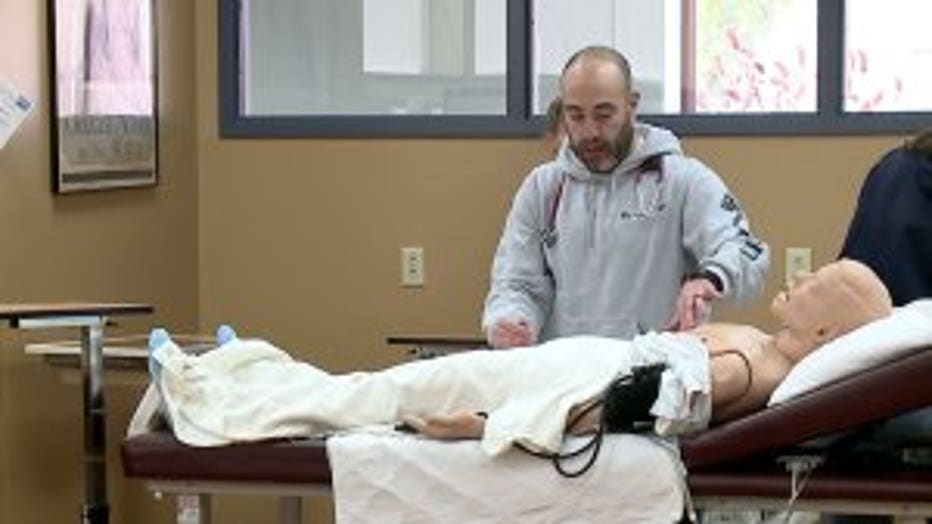 "So they can work as a registered nurse, while they're continuing their final year in college," Stearns said.

"That's going to save students money and give them the opportunity -- because they're going to have the opportunity to be able to live on the Mount Mary's campus, that college life too," Betzig said.

With the program now officially signed into the curriculum, students will be able to enroll come fall 2018. Eight students will be accepted into the program this fall. Eight more will be accepted in the spring.