Motion filed requests a change of venue in trial of Morgan Geyser


WAUKESHA COUNTY -- The attorneys for Morgan Geyser filed a motion on Monday, August 29th for a change of venue for the trial against their client. In other words, they're asking that the trial be held in a different county. The motion says the request is being made because "there is, at the very least, a reasonable likelihood that a fair trial cannot be had in Waukesha County."

Geyser is accused along with Anissa Weier of trying to sacrifice a classmate to the horror character Slenderman. They're accused of stabbing the girl 19 times and leaving her for dead in the woods in May of 2014. They were 12 years old at the time.

Geyser and Weier are now charged with attempted first degree intentional homicide.

Geyser's attorneys indicated earlier this month that their client plans to plead not guilty due to a mental disease or defect.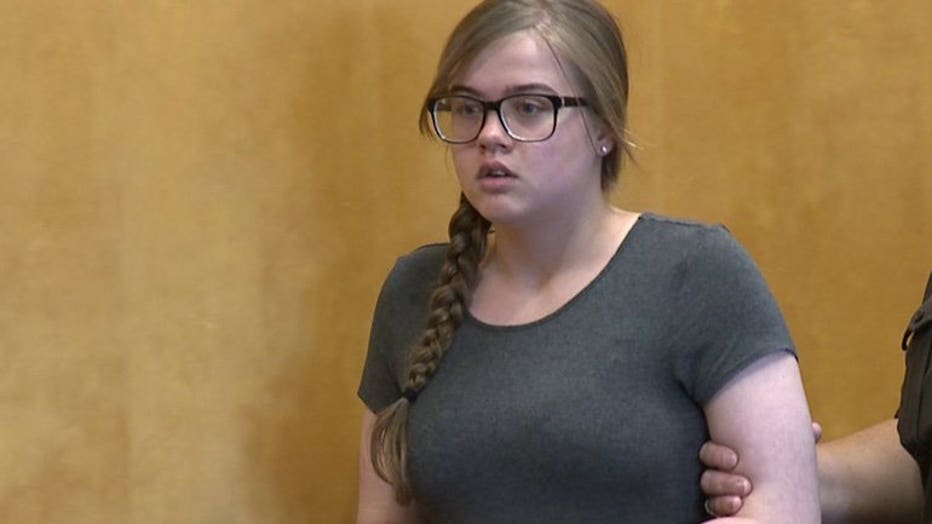 The motion filed on Monday cites multiple reasons for the change of venue request including Google Trends. The motion indicates "Google Trends has labeled the 'Slenderman stabbing' event" as one that has been trending between August 2015 and August 2016. The paperwork says "This topic has been only 40 percent as popular in the Green Bay-Appleton metropolitan area, and only 20 percent as popular in the Madison metropolitan area."

The motion also cites law and the severity of the offense as reasons for changing the venue. It concludes by stating, "Because of the volume and bias of media coverage in this case, this Court should grant this motion, and a non-Waukesha County jury should be empaneled."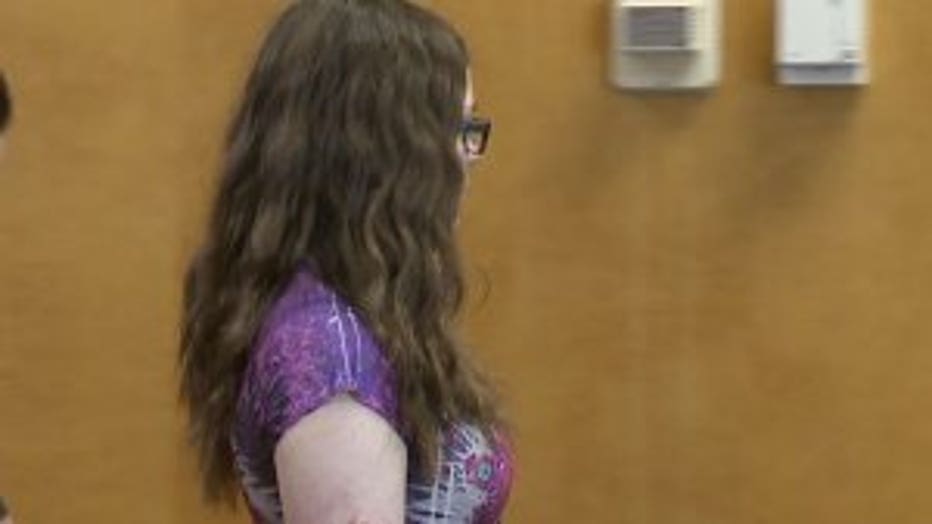 A letter from the attorneys of Anissa Weier submitted on Monday indicates they will maintain their motion to seek a jury pool from a different county. The letter states, "While change of venue might be appropriate in the case of an adult defendant, it would create significant hardships for a child defendant." It "would mean moving our client from the center and staff to which and whom she had been accustomed for over two years at the most stressful moment in her life."

The letter also cautions taking Weier further "from her familial support system and her counselor."

Lastly, the letter indicates Weier "will also be entering a plea of not guilty by reason of mental disease or defect."

The trials of both Geyser and Weier are expected to be held separately -- and begin in March or April 2017.