Mothers of hit-and-run victims hope their tragedies bring change: "Put down the phones"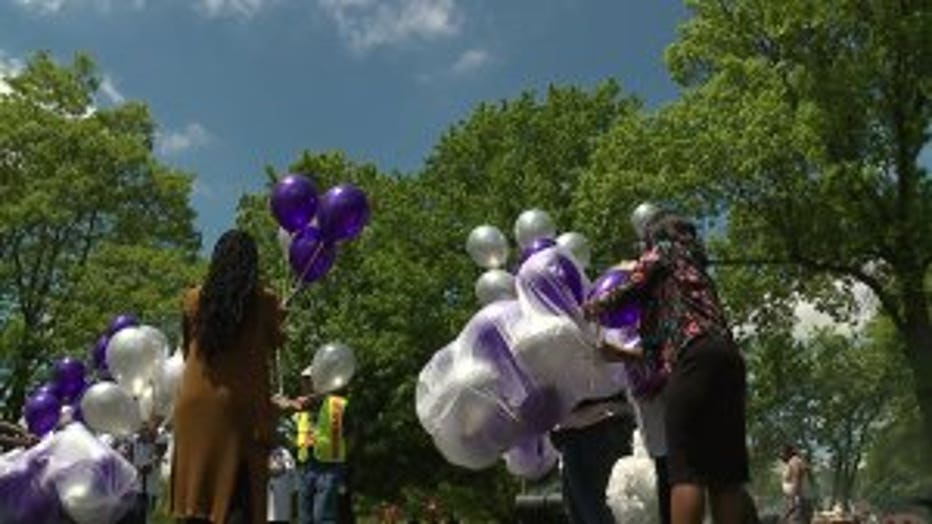 MILWAUKEE -- Two mothers are brought together by tragedy; their lives changed by hit-and-run crashes. The Milwaukee mothers met as their children fought for their lives and now they're trying to bring awareness.

The two families came together at the Cooper Park Pavilion in Milwaukee Saturday, May 27th.

"Today is a day of healing," said Brenda Stingley, mother of victim.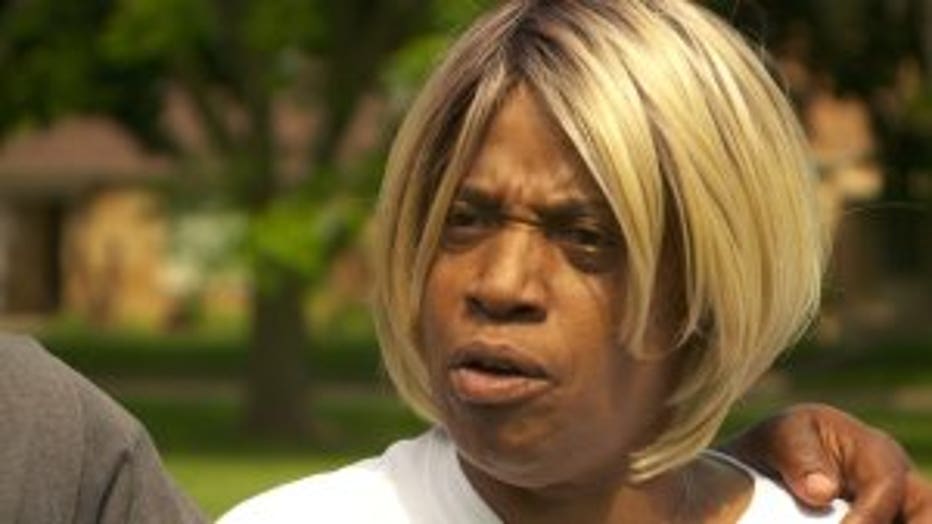 It was a chance to relax and take their minds of what has been a trying month.

"We're leaning on each other, we're loving on each other, we're supporting each other," Stingley said.

Brenda Stingley and Jancita McGee have a friendship born from tragedy.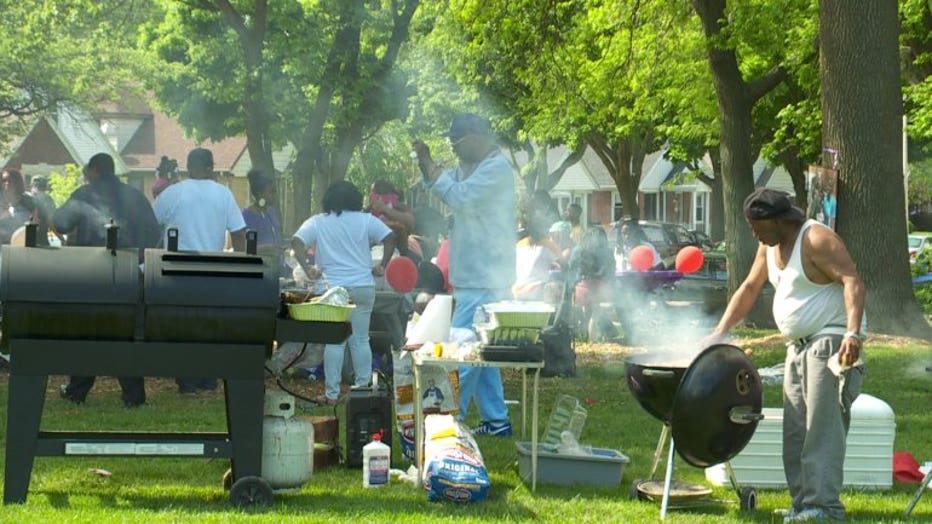 "What's going on on these streets needs to stop," said Jancita McGee, mother of victim.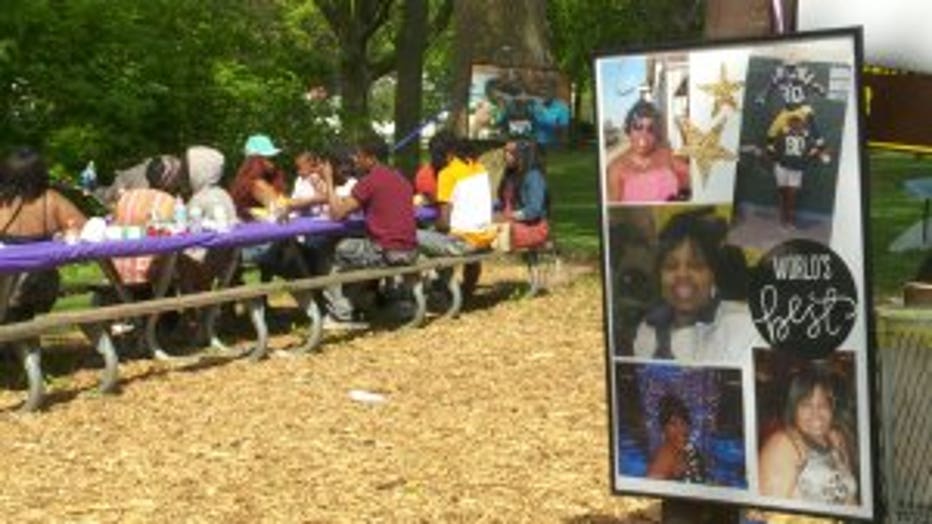 The mothers met at the hospital as their children were in a fight for their lives. Stingley's daughter, Amorita Ivy, was seriously injured in a hit-and-run accident in early May.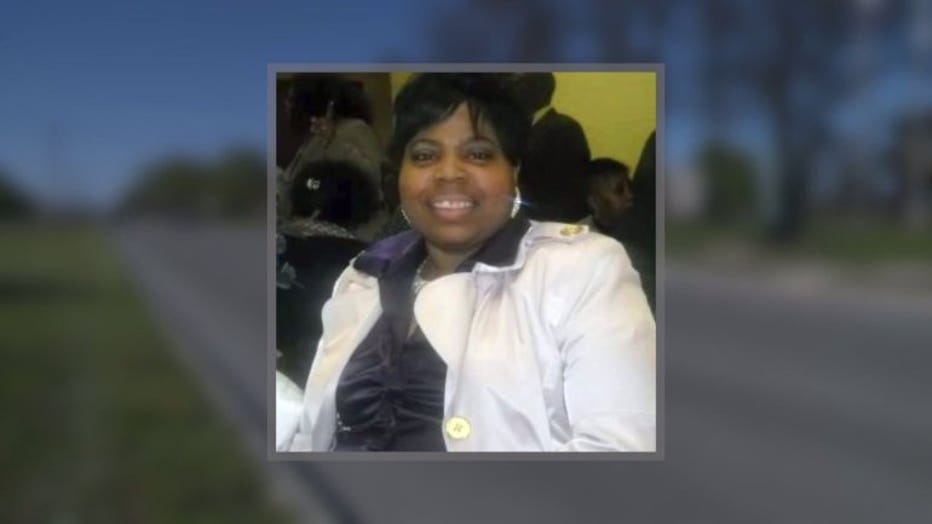 "By the grace of God, she's still alive," said Stingley.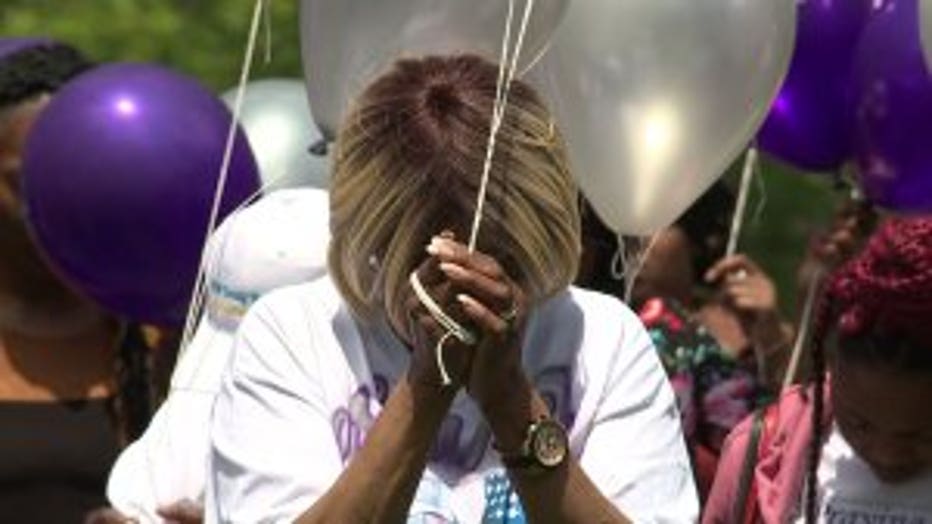 The car took off after striking the 46-year-old woman near Lovers Lane and Hampton Avenue.

"They just ran her over and left her there laying like a dog in an alley," said Stingley.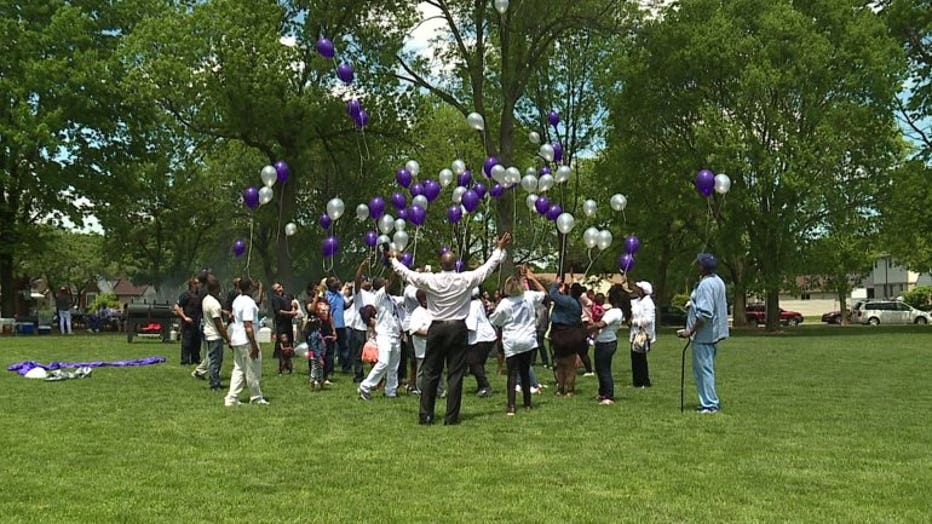 McGee's son, Dwyane Boothe, died just two days ago, after being hit near Teutonia and Villard in late April.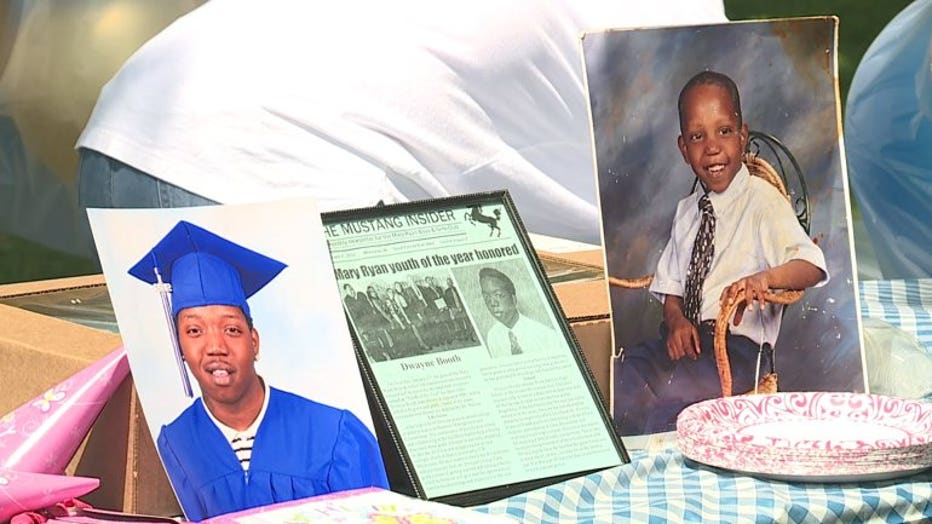 "One car flew past him, knocked him down, the next car ran him over," said McGee.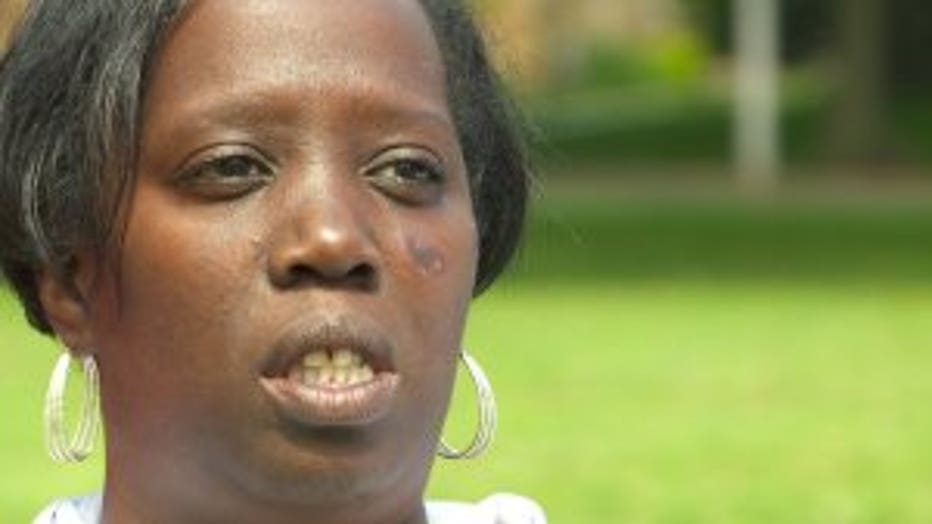 They're paying tribute to their lives while sharing a message.

"Put down the phones, look at the lights," McGee said.

They want people to start paying attention and slow down on the roads. They're hopeful their stories will bring change.

"We need to bring awareness to it. We need to do something about it," said McGee.

Stingley says the driver who hit her daughter has not been caught. McGee says her son's case is pending. Anyone with information about either incident is asked to call police.