Mother whose baby was shaken says she hopes someone's held responsible for death of 3-year-old girl


MILWAUKEE -- Authorities are still investigating, after a three-year-old Milwaukee girl passed away this weekend -- and it is possible a Racine man in prison could face charges in connection with her death. Meanwhile, a group of mothers in Waukesha, whose children are victims of "Shaken Baby Syndrome" are watching this case closely.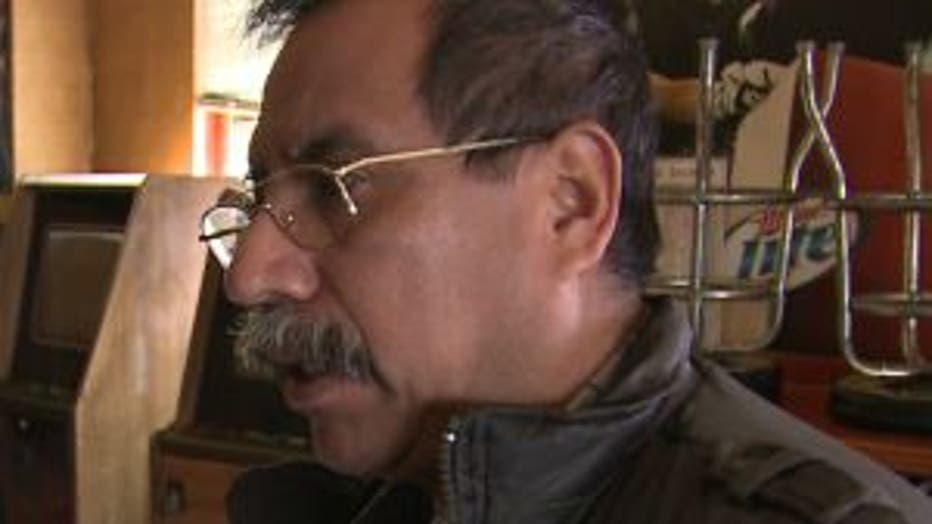 Girl found dead in home near Booth & Auer


The three-year-old girl was found dead at a home near Booth and Auer on Milwaukee's north side on Sunday morning, November 1st. She is identified by Milwaukee police as Khalia Smith.

Court records show 28-year-old Dontae Neal, who is serving a seven-year sentence at Green Bay Correctional, was convicted of shaking Khalia Smith in 2012 -- when she was just three months old and living in Racine.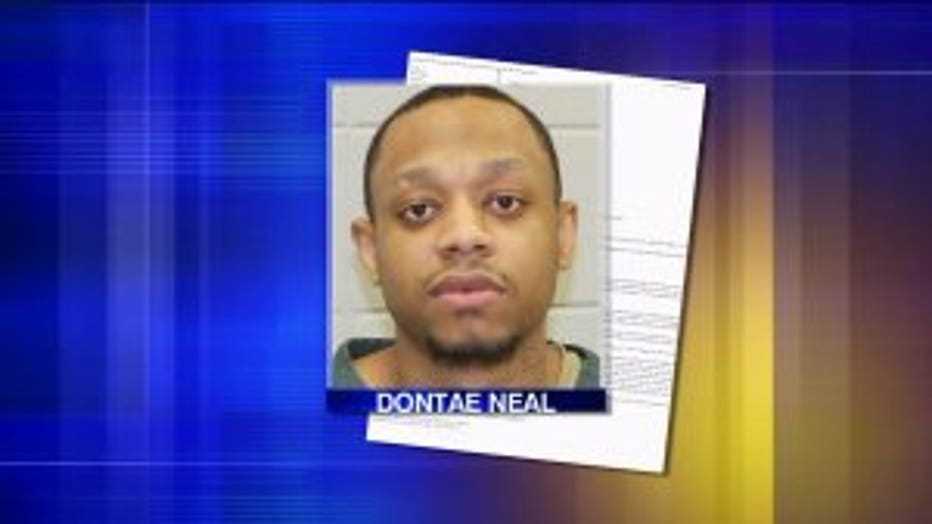 A charging document and a report from the Department of Children and Families says the baby had prior rib fractures and severe head trauma.

Neal was the mother's boyfriend at the time. He told police the baby was crying and Neal jumped up and down with the baby's head unsupported. He told police he was dancing. The medical examiner says it is looking at those prior injuries as a cause for Khalia's death years later.

"Death would often come from complications of respiration and many of the children have seizures," said Dr. Lynn Sheets with Children's Hospital of Wisconsin.

Dr. Sheets says 1,500 children are shaken in the U.S. each year. About one quarter of them die right away. Others survive.

"The kids who are severely brain damaged survive and sometimes die later," said Sheets.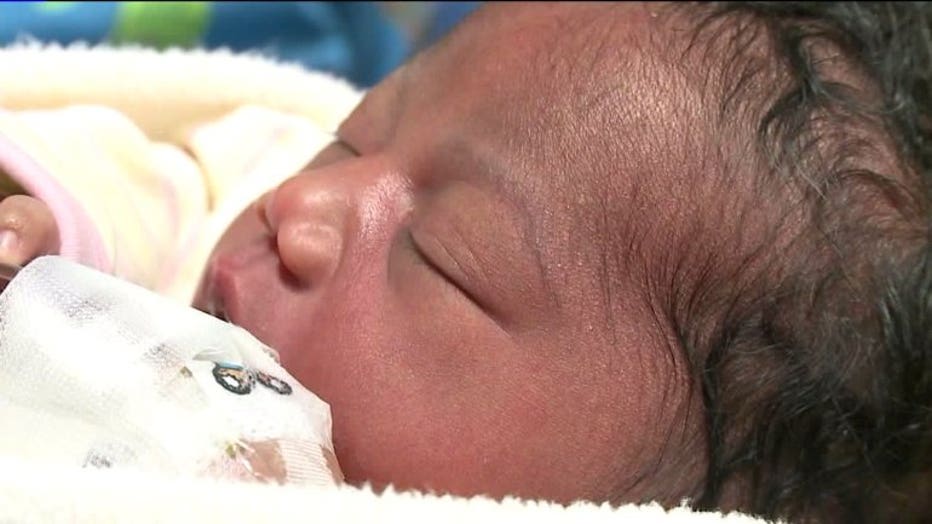 FOX6 News happened to meet baby Khalia when she was born in November 2011. We ran a news story after her mother gave birth to her unexpectedly at home.

Now, nearly four years later, a man still in prison for shaking her, could be charged with her death.

This case is similar to that involving four-year-old Lola.

"She had a skull fracture and old blood on her brain -- chronic subdural hematoma," Krysta Bernicky, Lola's mother said.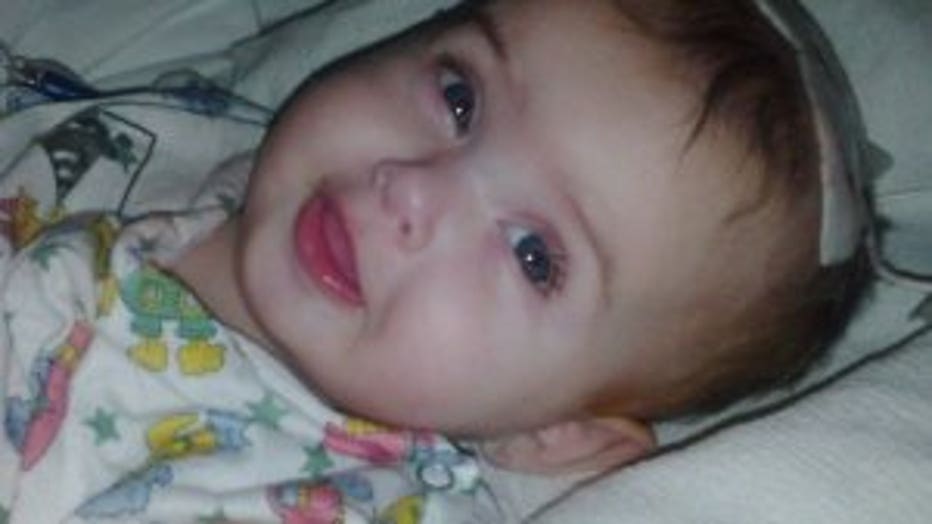 In October 2011, when Lola was five months old, some doctors thought she had a virus. Eventually, hospital tests showed the baby had been shaken. Her mother believes it was the baby's caregiver who was responsible.

Lola had emergency brain surgery.

"Some of the children, like Lola, can seem fine -- and then as they get into school, then down the road, they have learning and attention problems," Bernicky said.

Bernicky heads up an organization called "Lola's Hope," which includes mothers whose children were shaken. The aim of the group is to provide support and education about Shaken Baby Syndrome.

"Some of the children have feeding tubes. They require life-long care," Bernicky said.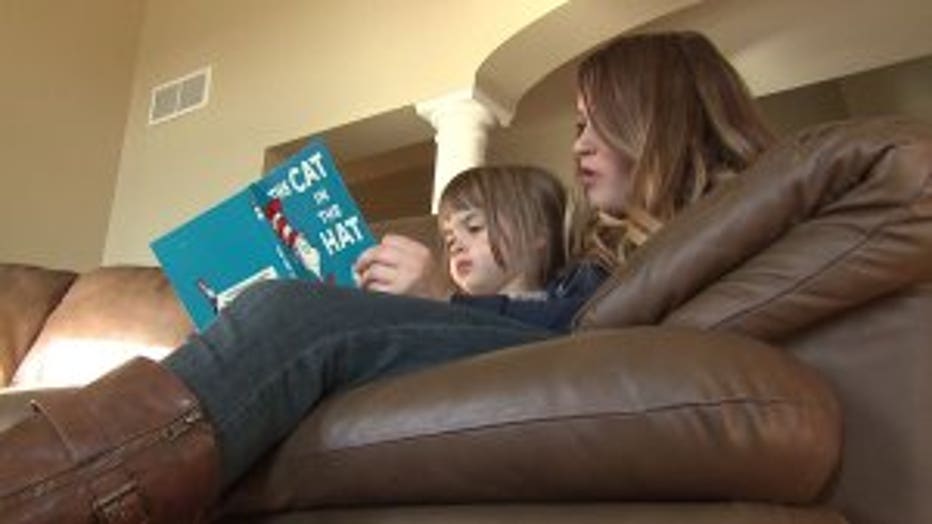 Bernicky said she has met other parents whose children survive Shaken Baby Syndrome -- but pass away later due to complications -- like in three-year-old Khalia Smith's case.

"This life had her life stolen from her. I think there should be a serious consequence. They should be prosecuted for killing the child," Bernicky said.

In Lola's case, no one was prosecuted because the girl's injuries were discovered late, and it was difficult to link what happened to Lola's caregiver.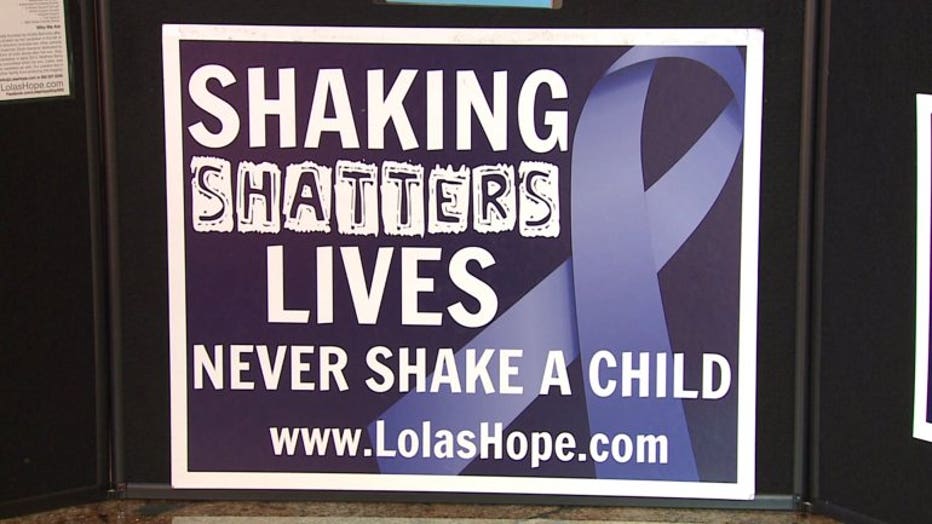 Bernicky says she hopes the case involving Khalia Smith will be different.