Mother reacts to son's accused killer reaching potential plea deal: "He shouldn't be...free while I die inside"


MILWAUKEE -- A baby boy is killed, authorities say at the hands of his babysitter. Saturday, August 22nd we are hearing from the mother for the first time. The family has been told the accused killer has reached a plea deal -- and they are not happy.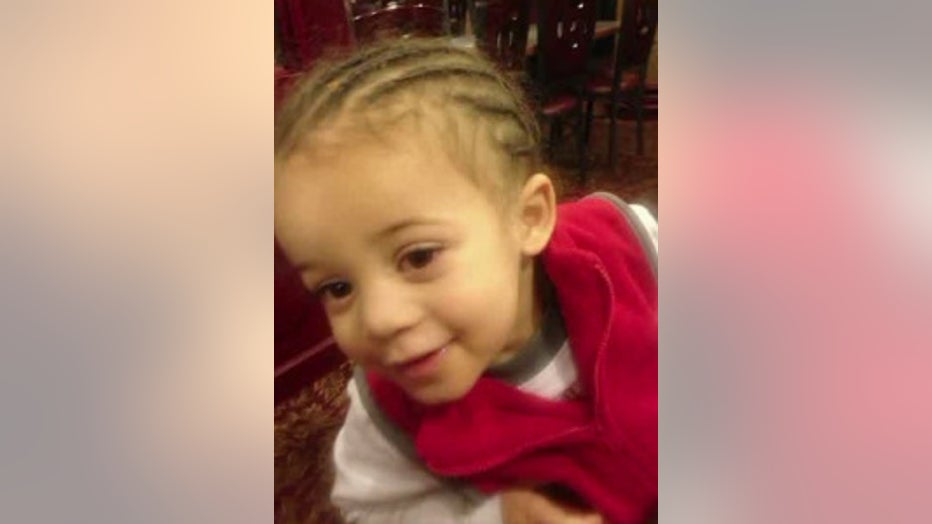 Angelica Burkett left her 20-month-old baby in the care of someone she trusted. But she says he broke that trust and now Burkett has been told the child's accused killer has struck a deal.

For the past eight months, Angelica Burkett has been living in agony. In early January, the mother of three left her kids with a close friend while she went to work.

"I left them in someone's care, whom I trusted," said Burkett.

But she returned to find police and paramedics at her home -- her middle child, Kayden, was badly beaten. The 20-month-old later died at the hospital.

"My son was in perfect health when I left him there and I expected him to be that way when I got home and he was not," said Burkett.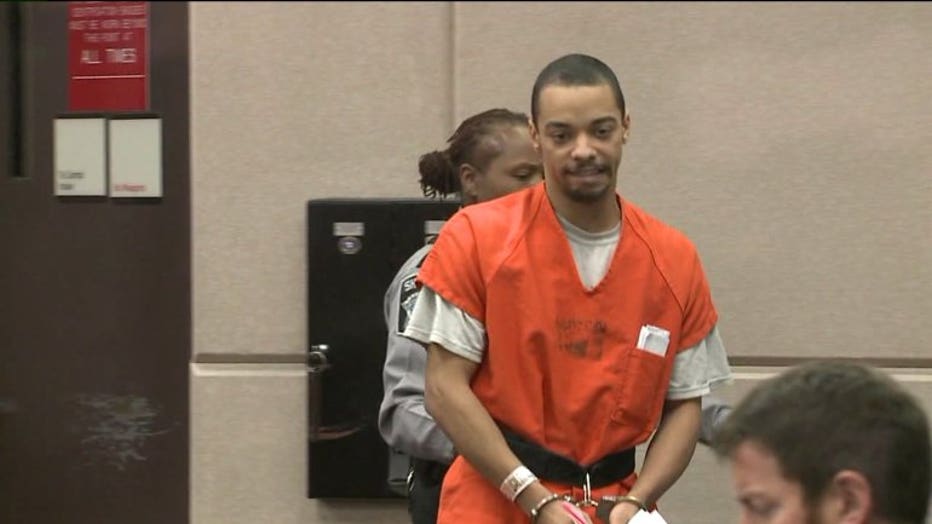 The babysitter, Preston Nelson, was arrested and charged with homicide.

According to a criminal complaint, Nelson told police he "pushed (Kayden) in the chest, hit him in the head and shook him in the room."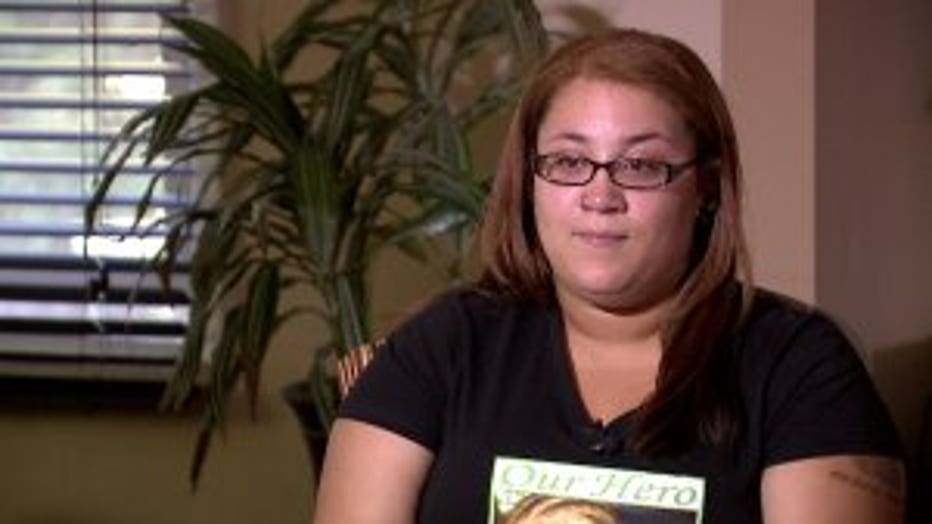 "He ruined a lot of people's lives," said Burkett.

Burkett has been to court, waiting for Nelson to head to trial. Now, new stresses have come into her life.

"I would rather him go to trial and a jury find him guilty," Burkett said.

Burkett says the family has been told of a possible plea deal.

"I don't really know what I want, but I don't think that offer is fair," said Burkett.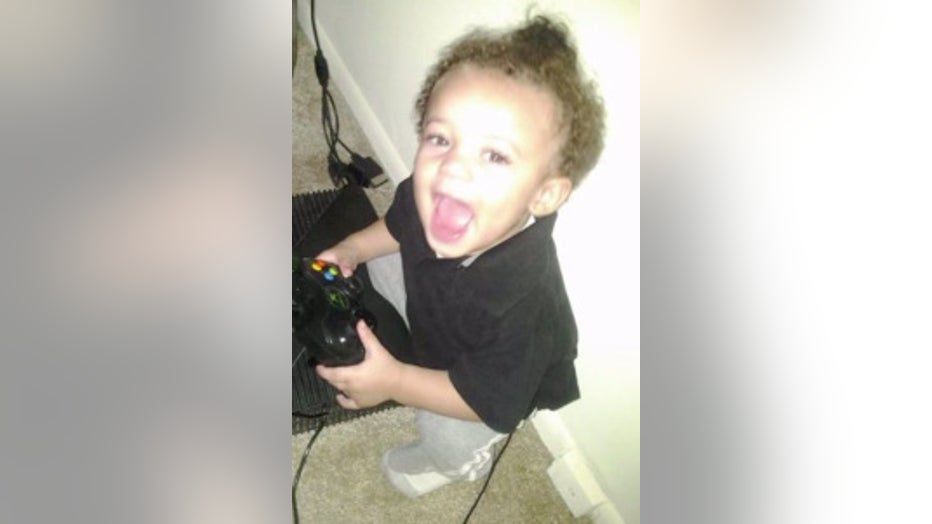 Monday, August 24th Burkett and her family plan to pack the court room. Reminding everyone of the pain that still persists from the loss of Kayden's young life.

"He had a lot of people that cared about him," said Burkett.

Praying in the end for justice.

"He shouldn't be able to walk around here free, while I die inside," said Burkett.

If convicted by a jury, Nelson faces up to 60 years in prison -- we are told this plea deal could be significantly less. It is up to the judge whether or not to accept that plea.